A crowd of 50 people gathered around a brown and perfectly restored 1966 Ford Galaxie police cruiser in Fauquier County, Virginia, recently. The 1966 Ford Galaxie was done up to look just like the very first sheriff's office police cruiser. The restored car will join the modern fleet of 150 vehicles that the sheriff's office currently has.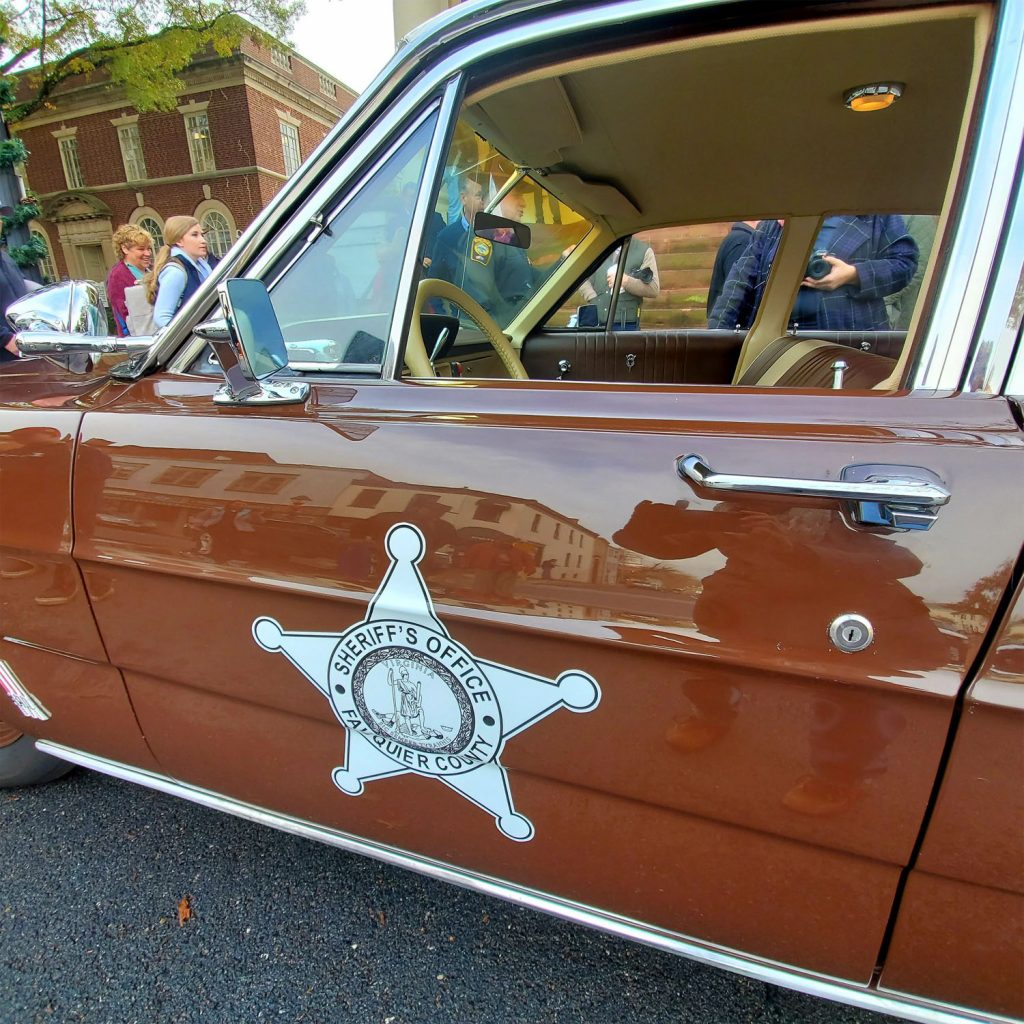 Sheriff Bob Mosier says that the classic patrol car is a great community relations tool to engage the public, especially kids. The ceremony introducing the restored Galaxie to the fleet was held in the same spot where a 1965 Ford Custom was donated to the sheriff's office in March of 1965 by the late Mr. and Mrs. Frederik Wachmeister.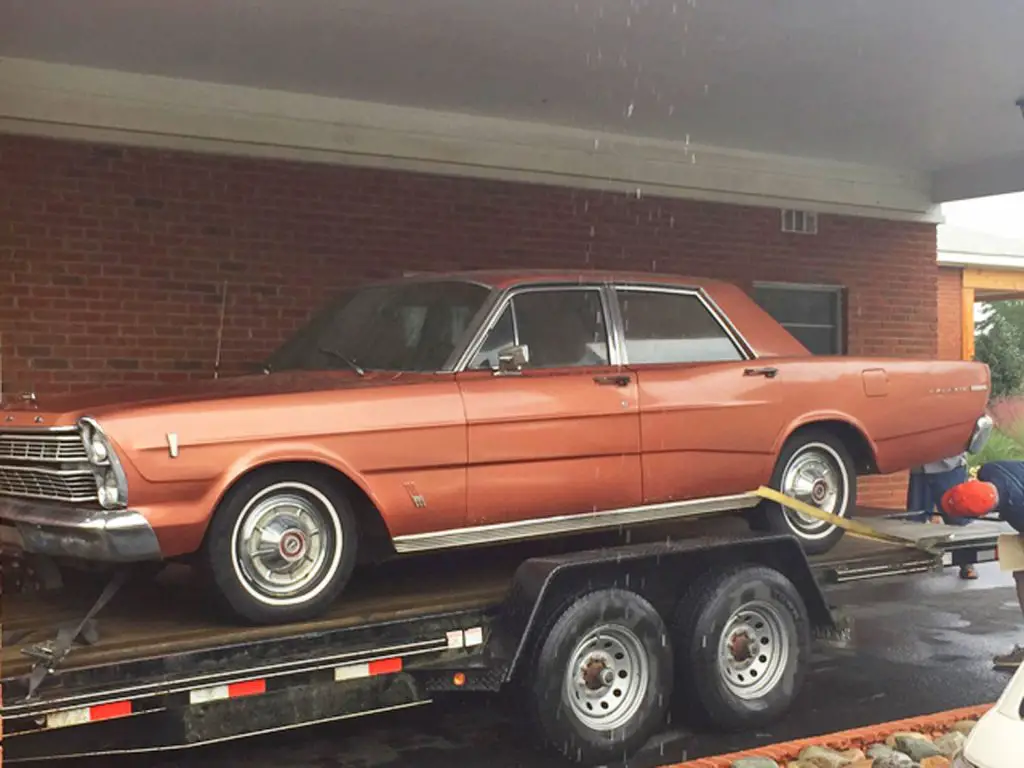 Before that 1965 police car was donated to the sheriff's office, then sheriff Sam Hall and his deputies used their personal vehicles and were given mileage reimbursements. Mosier ran across an old newspaper clipping of the car shortly after taking office in 2016 about the original donation of the car and decided that they should try and find a car and restore it.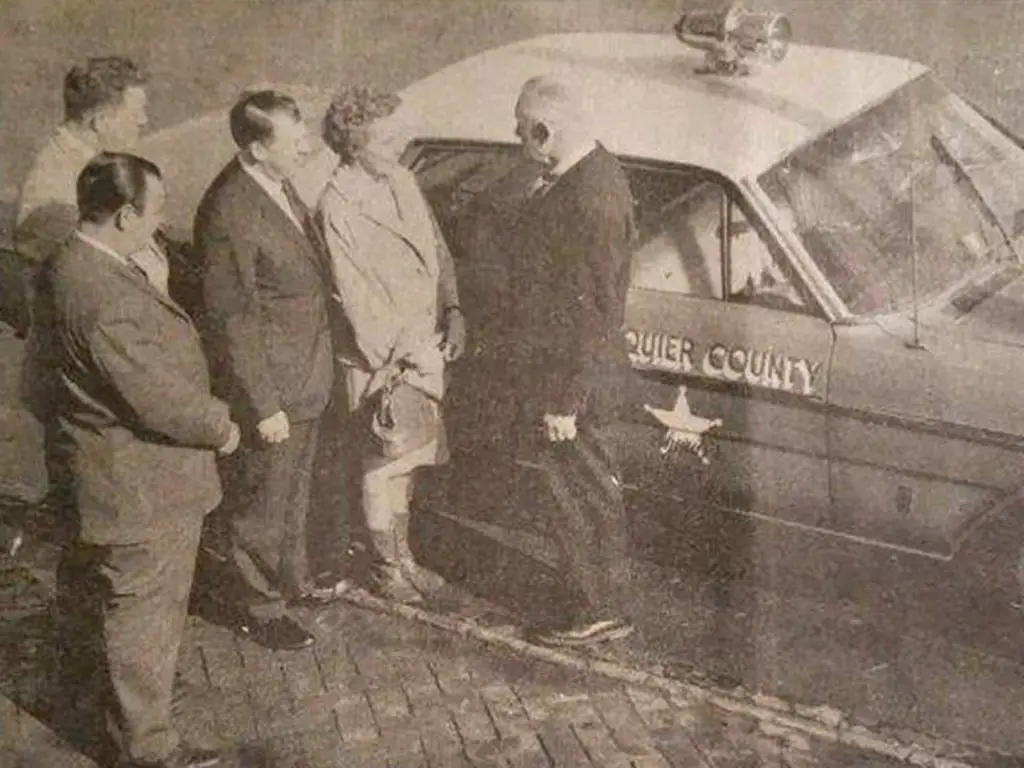 Several members of the department were part of the search with officer Crane noting they wanted a 1965, but all they found were too far gone or too expensive. Crane says that the 1966 they ended up with isn't much different than the 1965 the office had in the past. Mosier had arranged for the Fauquier Historical Society to take ownership of the car and accept donations for the restoration of the vehicle.
Bodywork and paint were handled by a local body shop called Classic Automotive. The hardest part to find was the roof light and siren. The pristine siren the car uses cost $1,000 and took six months to find. When all was said and done, the vehicle and its restoration cost about $35,000. The restored vehicle will make its official debut leading the December 6th Warrenton Christmas parade. Check out this 1962 Galaxie restored to look like a Mayberry PD patrol car.
Subscribe to Ford Authority for more Ford classic news and around-the-clock Ford news coverage.
Source: Fauquiernow