GM and the UAW went at it in negotiations for multiple weeks, with the strike stretching over a month before finally reaching a tentative agreement. The strike was very hard on GM hourly workers as they went without pay for six weeks. Eventually, the contract with GM and the UAW was ratified, and the UAW strike ended, but the contract passed narrowly.
Now that the UAW strike is over, some GM workers are saying that it wasn't worth it in the end. GM UAW worker Mike Yakim says that he lost six weeks of pay, and the strike didn't accomplish its goal. Yakim is specifically talking about the product allocation goal. He says that GM shuttered the Lordstown Assembly plant in Ohio and that he had hoped the union would win a new product for that plant and restart the facility.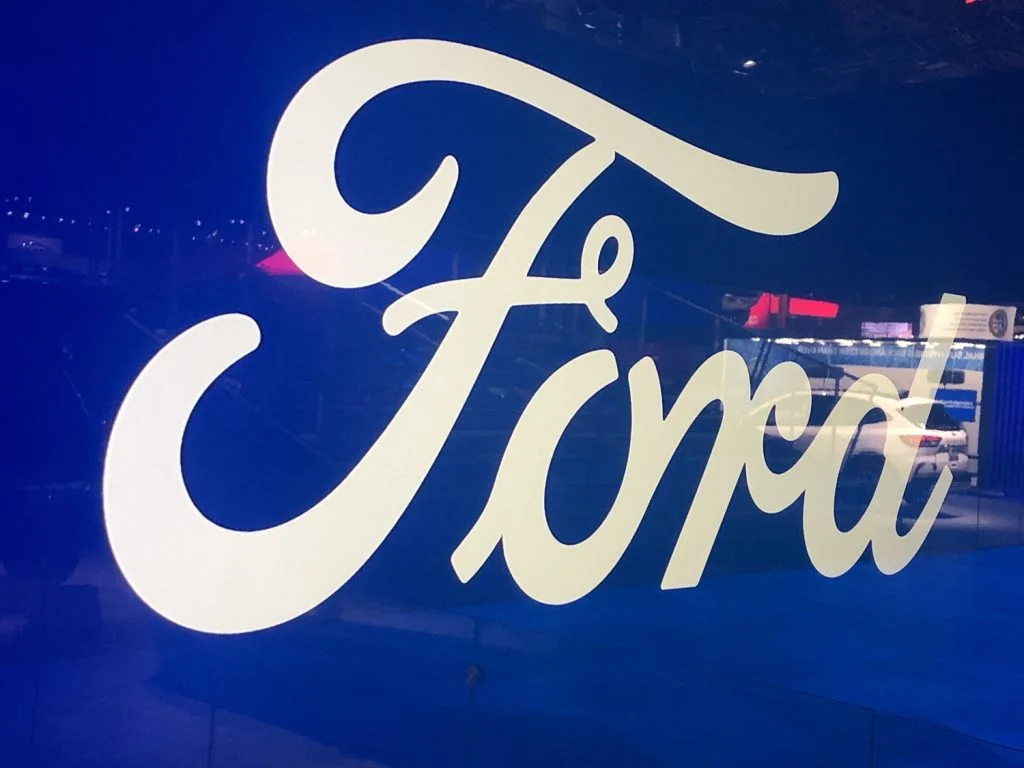 He says that the "no" vote came down to no product allocation being guaranteed. GM workers are now looking at the Ford contract that the union negotiated, without a strike, and are feeling their contract isn't as good. While GM only guaranteed investment in five of the 33 U.S. production facilities, Ford agreed to invest in all of its U.S. facilities.
GM UAW member Sean Crawford echos Yakim in that he doesn't believe the union got what it wanted in the GM contract. Both he and Yakim believe the union should have stayed on strike longer to get a deal with promised and detailed job security.
Crawford says he voted no on the contract due to the lack of equality in pay and the lack of job security. Labor expert Marick Masters notes that it's unclear which of the guarantees Ford gave the union were new due to bargaining, and which the automaker had already planned to do because the investment aligned with its business model.
Subscribe to Ford Authority for around-the-clock Ford news coverage.
Source: GM Authority