Ford has had massive issues with the Ford Explorer and Lincoln Aviator. The automaker was shipping the SUVs from the Chicago assembly plant to Dearborn to have workers repair them. Despite that approach, there have been several Aviators make it into the wild with significant issues.
Some owners of the Lincoln Aviator have had their vehicles replaced or purchased by Lincoln. One of the former owners who had their vehicle repurchased by Lincoln was Laurel Spencer, a woman who started to have major troubles with her Aviator within 48 hours of buying it. Ten weeks later, Lincoln repurchased her troublesome Aviator, and she has a new one. She says that Lincoln showed "a tremendous amount of responsiveness" and that her issue is resolved.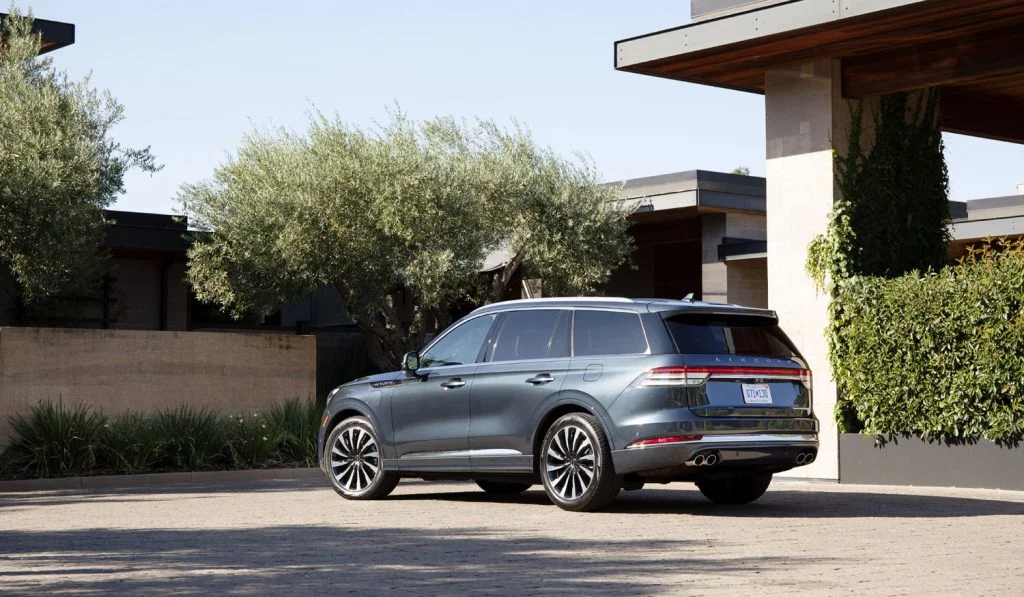 Another buyer is Bette Bogdan, who has been pleading with Lincoln to fix the issues she has with her Aviator. She says that the Aviator was "like a demon" with sudden stops while she was backing up and rearview mirrors flapping like wings. Bogdan isn't sure she wants an Aviator any more. Lincoln has notified her that they will repurchase or replace her vehicle.
However, she isn't sure she wants another Aviator. The woman says that perhaps they will replace it with a Continental or let her buy a Ford. Other issues are still surfacing with one owner noting when his Aviator was in the shop for repairs, the loaner Aviator he was given showed signs of leaks with a damp interior. Another Aviator owner claims that the car accelerated at full throttle and wouldn't go into park. The owners complain that the dealer is saying the Aviator is ready to be picked up, but they are afraid to drive it. Ford has admitted to issues with the Chicago Assembly Plant, where the Aviator and Explorer are built.
Subscribe to Ford Authority for the latest Lincoln Aviator news, Lincoln news and around-the-clock Ford news coverage.
Source: Free Press