We've talked quite a bit over the last several days about the Tesla Cybertruck and Elon Musk's PR stunt, where he hooked a Ford F-150 to the back and had a tow-off. The Cybertruck easily pulls the Ford up the hill while the Ford spins its tires. The internet and a renowned astrophysicist were all quick to call Musk out on the test.
The problem that people had was the Ford F-150 was a two-wheel-drive, the driver didn't appear to start laying into the throttle until the Tesla was moving, and the Ford was unloaded. A rematch was brewing before Ford backed away from the idea, saying that the executive who challenged Musk to a rematch was joking.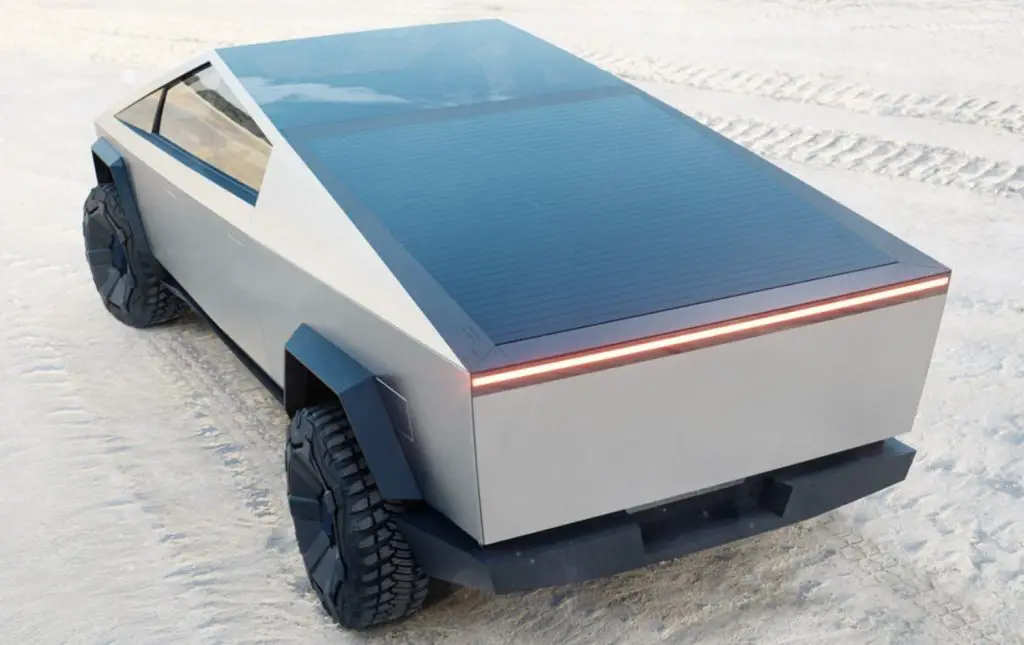 Musk wasn't joking when he agreed to the rematch, and it appears that the contest will be held again no matter what Ford wants. It's easy to think that the results of this contest won't matter to anyone outside of Ford and Tesla fans, but it appears to be a bigger deal to many people than we expected, including the oddsmakers at sportsbooks.
Cybertruck pulls F-150 uphill pic.twitter.com/OfaqUkrDI3

— Elon Musk (@elonmusk) November 24, 2019
Oddsmakers have put odds on the rematch, and the odds are in favor of the Tesla Cybertruck. As it stands now, the odds on winner for the tug-of-war contest is the Tesla Cybertruck at -200 with the Ford F-150 at +150. What the internet wants to see is the Cybertruck, and electric Ford F-150 fight it out. We don't think Ford has anything to lose in the contest between two electric trucks. Even if the Cybertruck comes out on top, the Tesla is still horrendously ugly and will never appeal to most of the truck folks that made the Ford F-150 the top-selling vehicle in the country each year for the last several decades.
Subscribe to Ford Authority for more F-150 news and around-the-clock Ford news coverage.
Source: Forbes