The vast majority of vehicle buyers today isn't interested in or ready for an electric vehicle. Ford and other major automakers know this, but they think demand will increase over the next handful of years. Ford is one of the big backers of the fuel economy and emissions plan with California that has resulted in a war between California and Washington.
The LA Times reckons that the Mustang Mach-E is part of how Ford plans to back up its commitment on electric vehicles. To meet the regulations that Ford agreed on with California, the automaker needs to bring its fleetwide average fuel economy goals to 50 mpg by 2026. This is going to be a big challenge for Ford since it ditched almost all cars, which were its fuel economy leaders, in the States in favor of trucks, SUVs and the Mustang.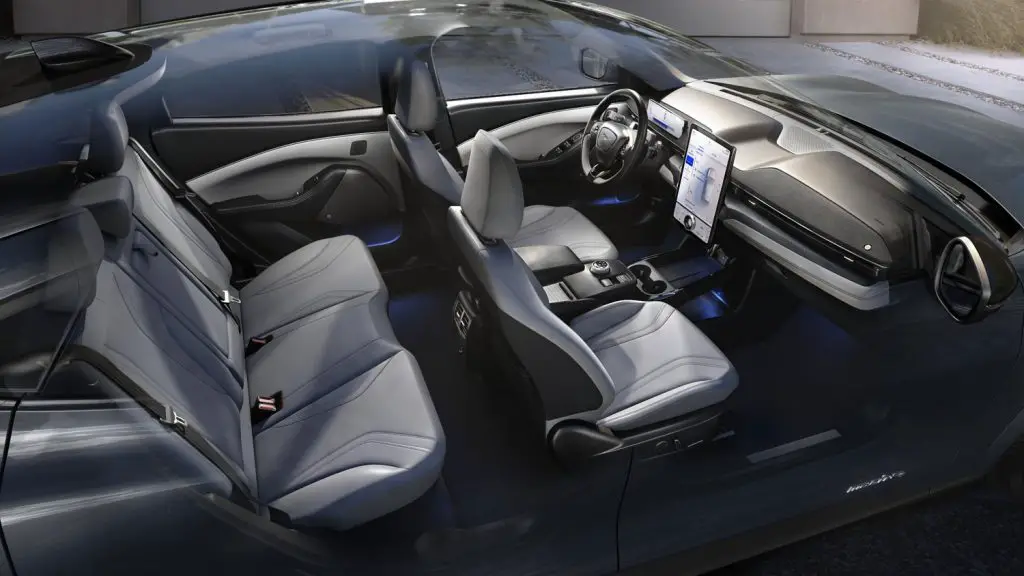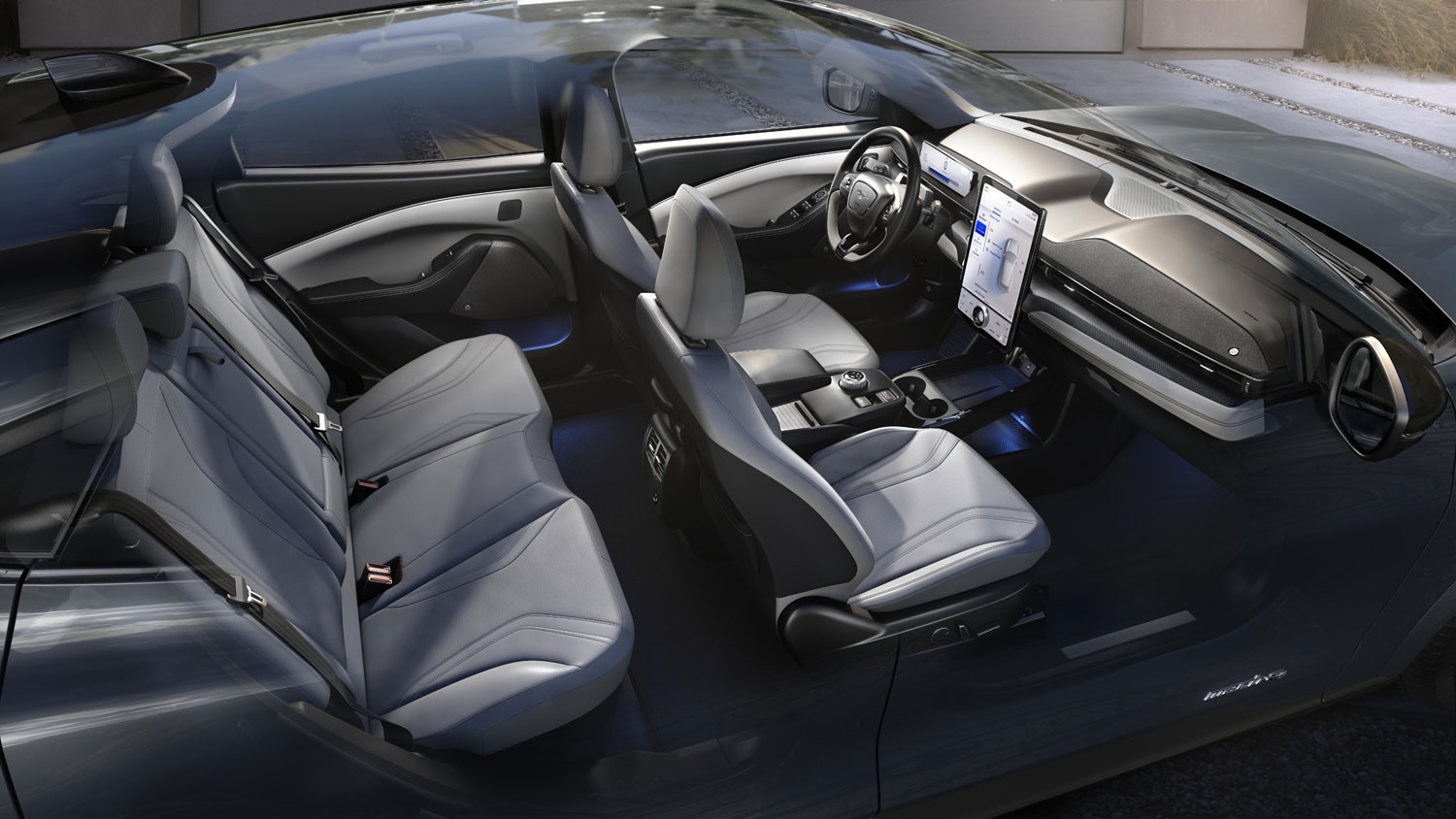 Ford has made it clear that all of its vehicles will get an electrified version. However, the Mustang Mach-E is a big part of the plan to meet those fuel economy goals. Ford will also get help on the fleetwide fuel economy next year when the hybrid Ford F-150 lands and when the fully electric F-150 comes later. A legal battle over Ford's deal with California is coming.
The Trump administration wants to kill the deal California made and have automakers follow the federal regulations that aimed at freezing mpg targets after 2020 at 37 mpg. The federal government has since changed its stance somewhat with an announcement in October that there will be small yearly increases in fuel economy targets each year. Still, they are much lower than what Obama-era regulations would impose. The Mach-E will land late next year in several versions with different levels of performance and driving range. Top-end models will go 300 miles per charge.
Subscribe to Ford Authority for more Mach-E news and around-the-clock Ford news coverage.
Source: LA Times