Each Christmas season, families around the country visit their local Hallmark Store and add a new Hallmark ornament to their collection. These special, and expensive, Christmas ornaments are part of the magic of the season for many Americans. The Henry Ford Museum has acquired a collection of more than 6,600 Hallmark Keepsake ornaments from an Indiana collector.
The Henry Ford Museum is located in Dearborn, Michigan, and focuses on American innovation. The exhibits in its collection include Christmas, Easter, and Halloween miniatures. The collection also includes lighted ornaments. Some of the new 6,600-piece collection will go on display this holiday season, with the entire collection expected to go on display next year.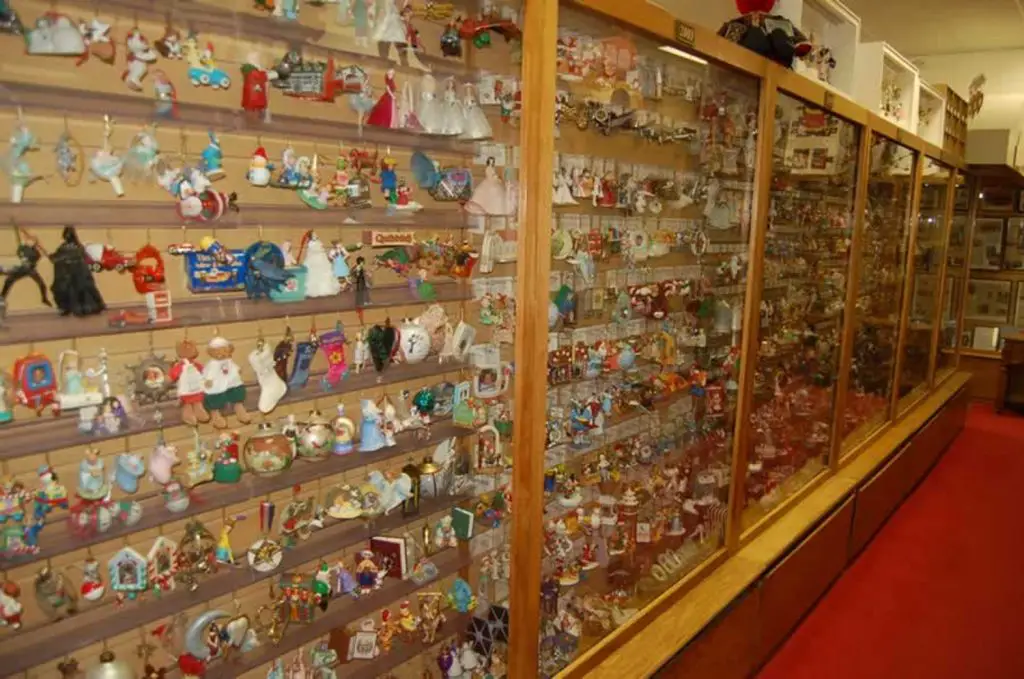 The collection of ornaments was acquired from The Party Shop in Warsaw, Indiana. The location was also home to the Hallmark Ornament Museum. The Henry Ford says it was contacted about acquiring the collection when the owner decided to retire. Hallmark has introduced more than 8,500 ornaments and more than 100 ornament series since 1973.
The Henry Ford President Patricia Mooradian says that the ornaments are an "essential part" of Americans' holiday traditions. The Henry Ford has some very cool exhibits and events that it hosts. Earlier this month, the Lego Detroit Skyline exhibit was underway and Ford also recently unveiled its STEAM Machine mobile learning center. The museum also released a middle school innovate curriculum that uses artifacts from the museum in digital form to teach the next generation of innovators.
Subscribe to Ford Authority for more around-the-clock Ford news coverage.