The Henry Ford Museum has some very cool exhibits and goes out of its way to include displays and learning curriculums that will attract kids and adults. The museum has a very cool exhibit going on right now called "Towers of Tomorrow" that includes more than 20 buildings made from Lego blocks.
"Towers of Tomorrow" is on display at the Henry Ford Museum through January 5th, 2020. Visitors will be able to see some of the most recognizable skyscrapers in the world made from Lego bricks. The giant Lego constructions include the Empire State Building, China's Shanghai Tower and Dubai's Burj Khalifa, all built using hundreds of thousands of Lego bricks.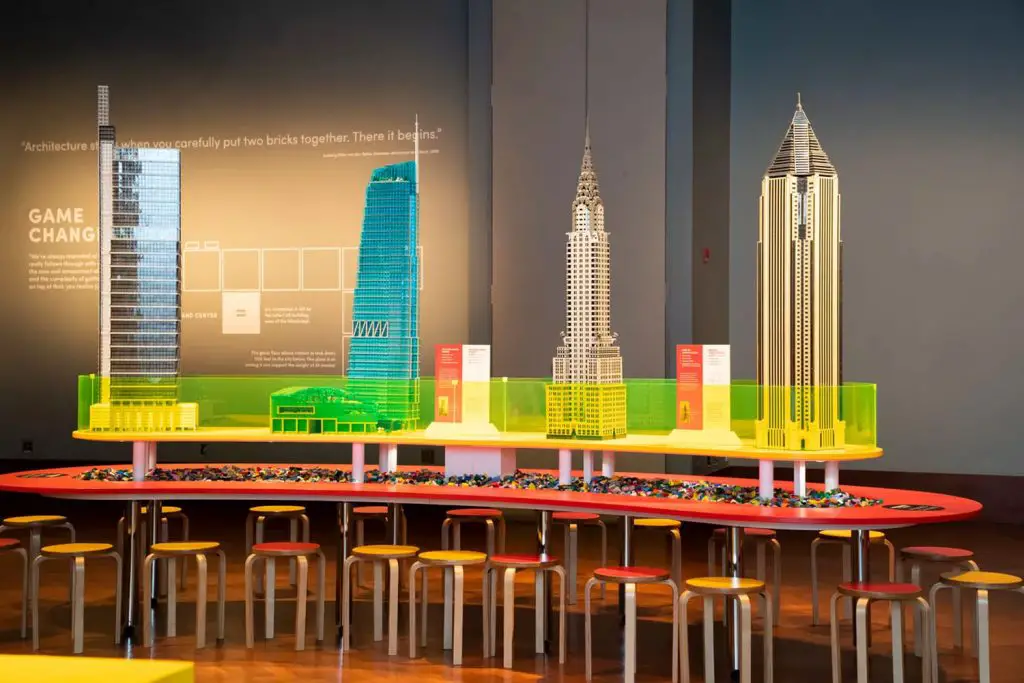 A unique display for the Henry Ford Museum includes a Detroit skyline that includes the Guardian, Penobscot, Book Cadillac and other iconic buildings from the area. Other buildings in the Detroit display include the Detroit Zoo water tower, Livingstone Memorial Lighthouse on Belle Isle and the Fort Street Union depot, which is demolished. The buildings in the main display not from Detroit were all built by the same man, Ryan "The Brickman" McNaught, who is a Certified Lego professional.
The buildings were made on a 1:200 scale using over half a million bricks. McNaught spent over 2,400 hours to create the buildings. Reports indicate that the Detroit buildings were all constructed by local Lego enthusiasts. In September, the Henry Ford Museum acquired the American diner collection. Perhaps the strangest exhibit at the museum is a vial holding the last breath of Thomas Edison. This month, Ford unveiled the STEAM Machine at the museum.
Subscribe to Ford Authority for around-the-clock Ford news coverage.
Source: Detroit Curbed