Mustang purists are still feeling the sting of Ford adding a four-door SUV to the Mustang line. Many feel that the name should only be placed on the two-door, rear-wheel-drive sports car that we all know and love. According to Ford's European Design head, Murat Gueler, the addition of the Mustang Mach-E has opened the door to an entire Mustang performance sub-brand.
Gueler recently had an interview with Autocar, where they talk about the Mustang Mach-E and what the future holds for the Mustang brand in general. He says there is "a lot of emotion" with Mustang and that it was time to "progress that and make it spread wider." The designer added that Ford has talked about building a family around the Mustang brand, and the Mach-E is the vehicle that opened that door.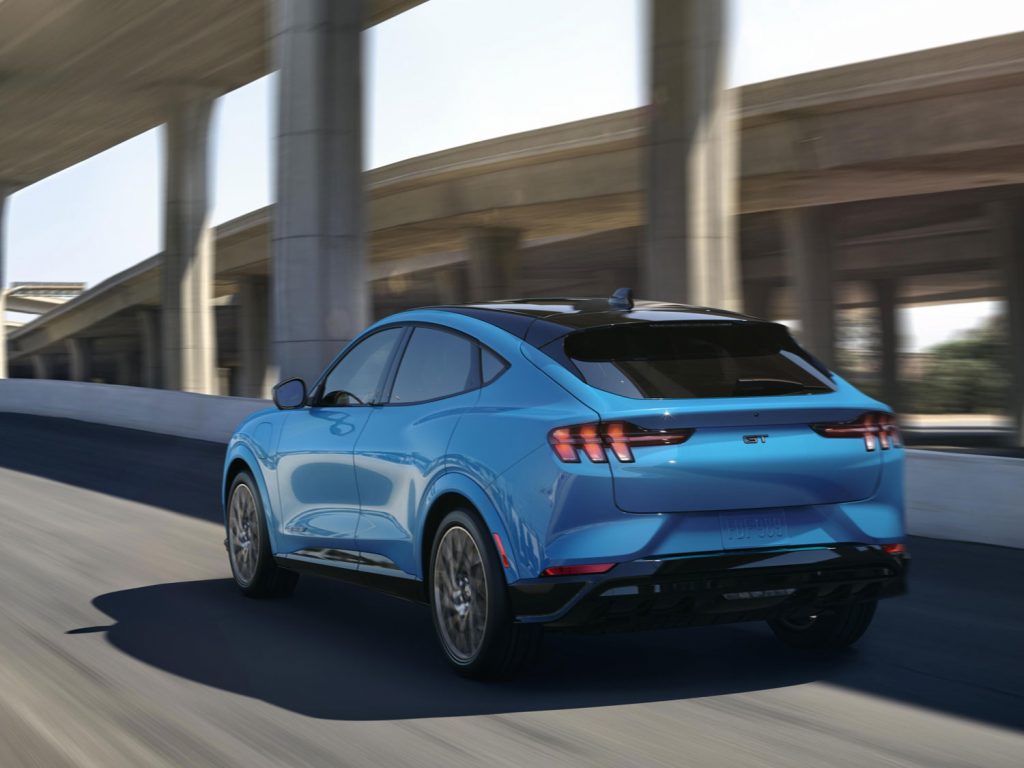 He says that people understand now that "we can do different things to different nameplates quite successfully." He did say that the automaker won't produce different Mustang-inspired EV models of different sizes that all look the same. Gueler says that if the automaker did a smaller EV than the Mach-E, it would have different proportions.
Our take is this; only the most ardent of Mustang fans have had an issue with Ford calling the Mach-E a Mustang. The rest of the automotive world don't seem to mind the name. We fully expect that the majority acceptance of the Mach-E as a Mustang will result in other offshoots. We expect to see an electric Mustang at some point; this is virtually guaranteed since Ford is going about its electrification from a performance standpoint.
We know that Ford has talked about a four-door Mustang in the past, and we expect that car to bow in eventually. Mustang is profitable, and Ford wants, and NEEDS, that money. With Ford ditching all its cars in the U.S., we could see the automaker bringing in a four-door version of the Mustang to win buyers back.
Ford could offer it in an extremely fuel-efficient hybrid with a lowish price to win back some of the car buyers that are going to Honda and Toyota. That same car could also be offered with the same trimmings as a GT for Mustang fans who can no longer fit a two-door into their lifestyle. With the door open, thanks to Mach-E, we feel like these cars are a near certainty.
Subscribe to Ford Authority for more Mustang news and around-the-clock Ford news coverage.
Source: Autocar