An interesting tidbit is making the rounds that talks about a clause in the UAW Ford contract that slipped by unknown, with all the talk of investment into factories, bonuses, and raises. The UAW has agreed to let Ford use technology on the assembly line and in factories to take time-and-motion studies to a different level. Under the "production standards" section of the contract, the Union and Ford will choose "pilot locations" that will use new tech like "digital video recording and walk path mapping devices" as well as "motion tracking systems and additional productivity implementing tools."
UAW Ford workers aren't all comfortable with the new ability for the automaker to monitor their work habits. One worker reportedly said on Facebook that management at the plant could use tech to target and harass workers or to find new ways to eliminate jobs. One worker said on social media, "If we allow this kind of technology in now, there's no telling how bad it could get by next contract… just like the tiers!"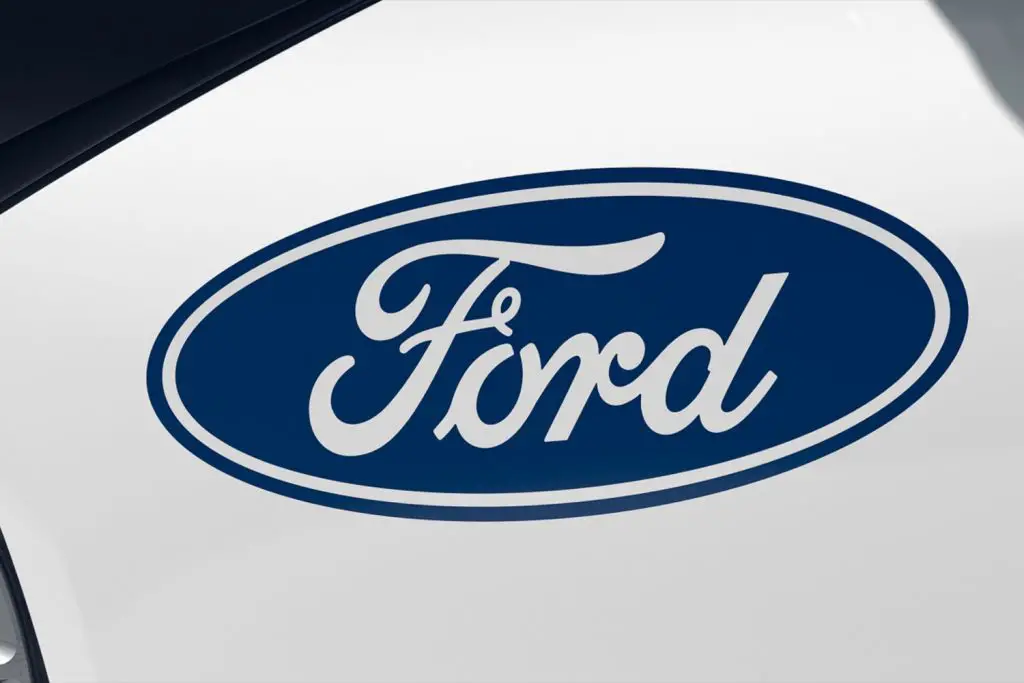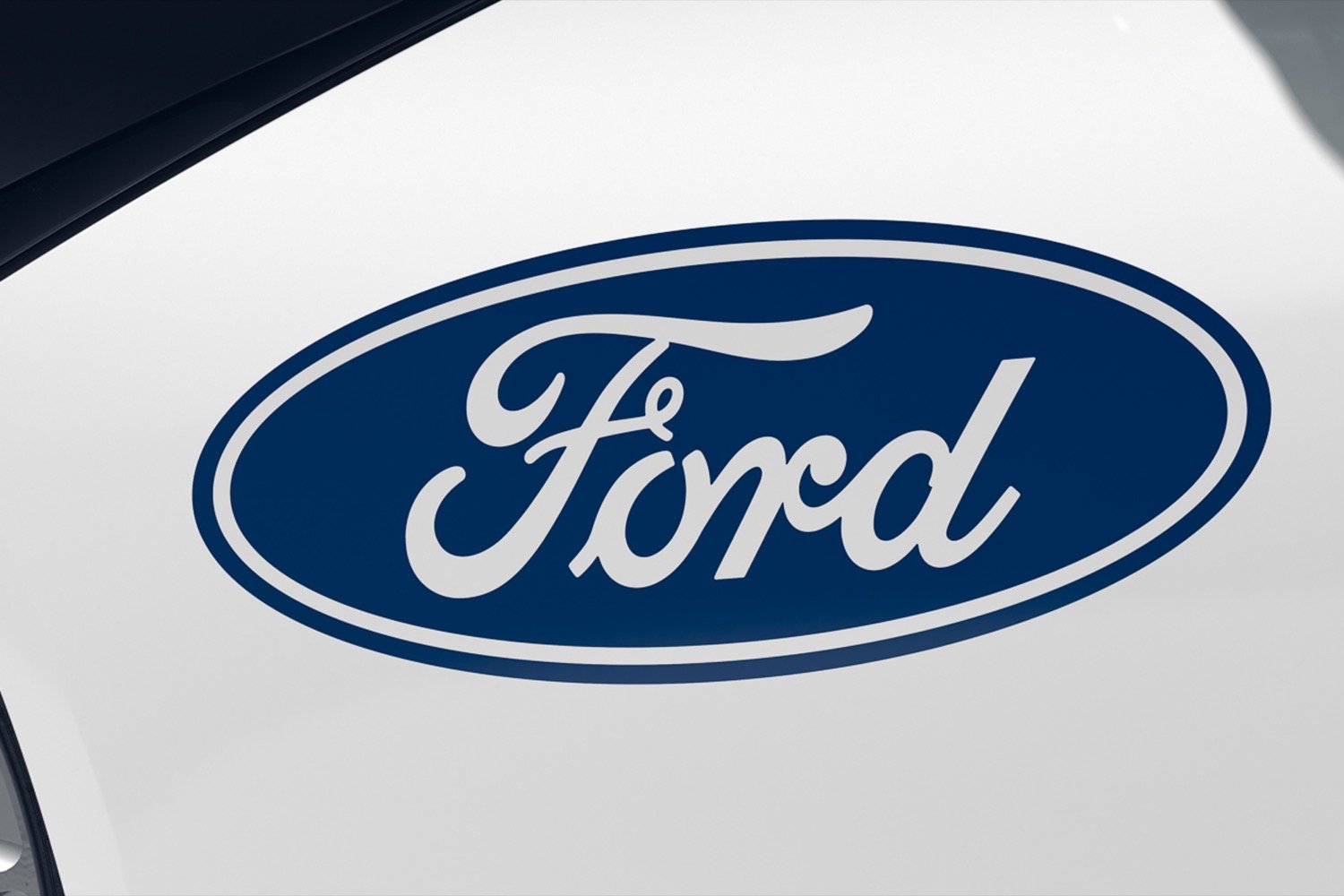 Other workers say that the tech will be like having an industrial engineer following their every step looking for ways to improve productivity. Ford Chicago Assembly Plant worker Scott Houldieson says that the language in the contract states that the new tech won't be used as the sole basis for disciplinary action, implying that it will be at least in part used for discipline.
While Ford and the UAW came to a quick tentative agreement, workers at the Chicago Assembly Plant have already voted against the agreement by a 64-percent margin. Houldieson says that there are multiple reasons to vote against this contract, and the use of the new tech for disciplinary action is just one of them.
Subscribe to Ford Authority for around-the-clock Ford news coverage.
Source: Labor Notes