It's only been a short while since UAW members ratified the Ford UAW contract. The decision wasn't unanimous, with some of the Ford plants voting against the contract. One UAW official called Michael Robison, who is an assistant director in the UAW National Ford Department, has been demoted after making comments on social media that went against what many UAW members feel the union stands for.
The comment that Robison made stated that the Locals who voted against the Ford contract should lose the products they produce, and those products should be sent to factories that voted for the contract. He was commenting on a post from a member of Local 862 in Kentucky that was praising the workers at the plant for voting the Ford contract down.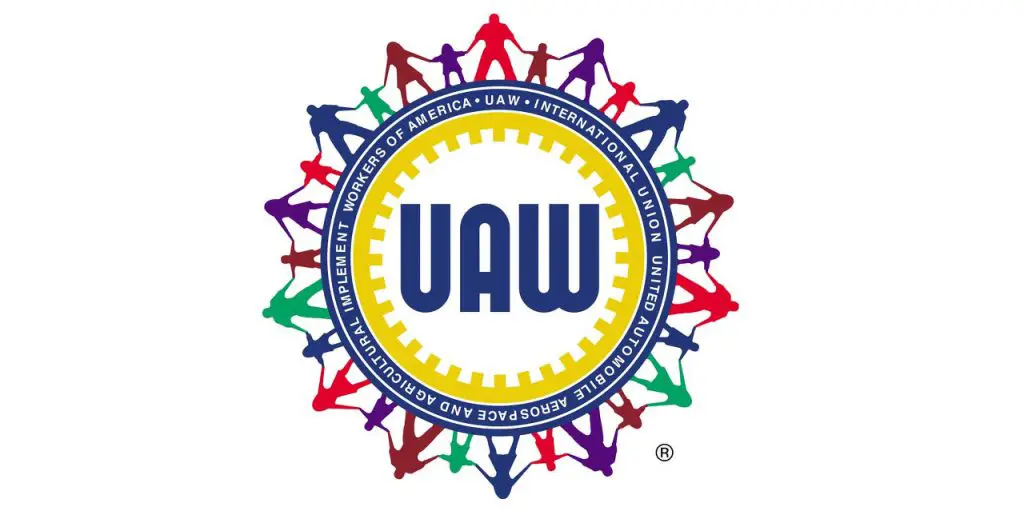 The Ford local unions that voted against the contract included Local 862, Local 551 for Chicago Assembly, and Local 400 at Romeo Engine. The Romeo Engine Local 400 union voting against the contract is no surprise since that factory is being shut down. The shutdown will impact 600 workers at the plant who will either have the option of moving to positions at a nearby factory or taking retirement for those who are eligible with a big retirement bonus.
Robison later posted an apology, but UAW member Chris Budnick from the Kentucky Truck Plant echoed the feelings of many who read the comment made by the UAW official. Budnick says that Robison's statement was anti-union. Robison was demoted and no longer works in the Ford Department.
A group of auto worker activists called Unite All Workers for Democracy has launched an online petition that says a demotion isn't enough. The activists want the UAW official to be stripped of his position and sent back to work in his home plant where he can "do some honest work for a change." Some UAW members feel Robison's comments are reflective of a long pattern of union official intolerance to dissent. The UAW is in the middle of controversy right now with its former president stepping down. Acting president Rory Gamble stated the UAW was in the middle of ethics reforms.
Subscribe to Ford Authority for around-the-clock Ford news coverage.
Source: Labor Notes