Ford fans and fans of the "Ford v Ferrari" flick now in theatres, starring Matt Damon and Christian Bale, have the chance to win a very cool car that was used while filming the movie. The car is the 2019 427 Superformance Cobra seen in the images here. The winning ticket holder gets the car along with a certificate of authenticity that confirms it was used in the film.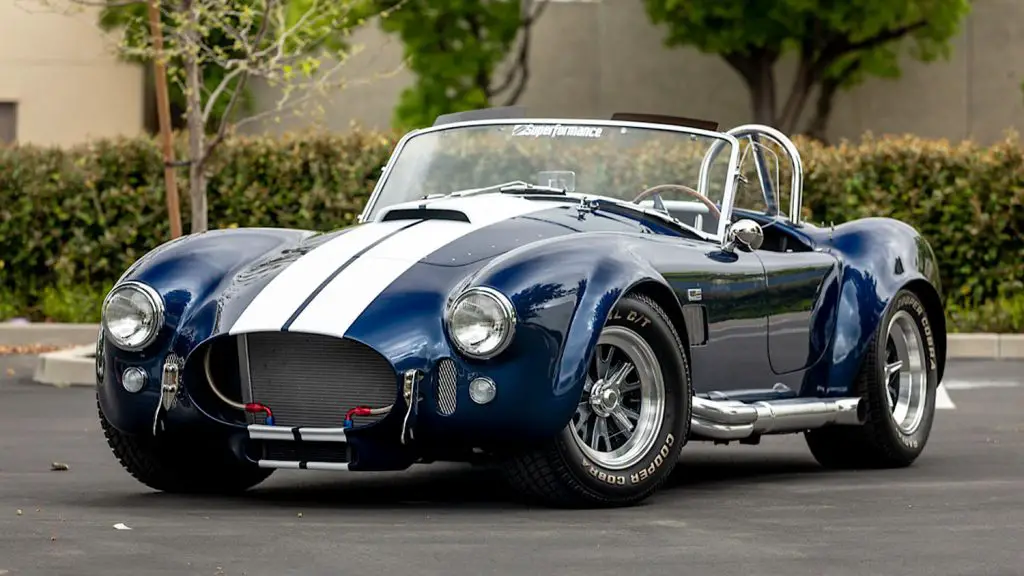 The Cobra Performance team and owner Drew Serb completed the car. Cobra Performance is said to be one of the most distinguished builders and experts of the Cobra world. Not only is the car true to the movie's history, but it's also finished to high quality. The 427 Superformance Cobra is indigo blue with Wimbledon white LeMans stripes.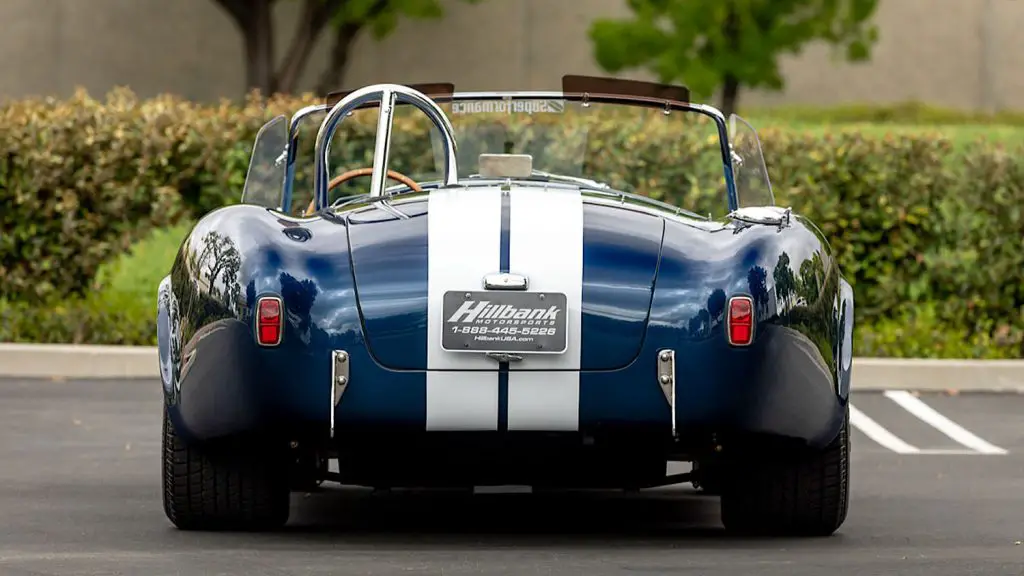 Under the hood is a Roush 427 SR V8 that makes 510 horsepower. The Roush engine is fitted with a wide array of performance parts, including a "road race" front sump oil pan, 770 CFM carb, Roush aluminum heads, dual-plane intake and hydraulic roller cam. It's also covered by a 2-year/24,000-mile limited warranty.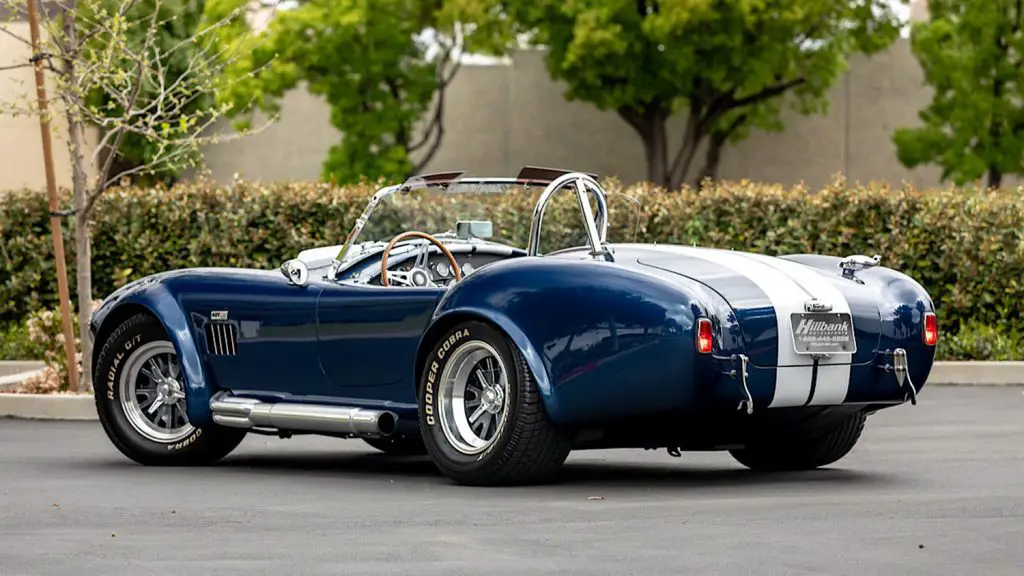 The big V8 is connected to a Tremec TKO-600 transmission. The official chances to win are being sold online and can be purchased here. Tickets will be sold until June 6th 2020, with the drawing set for the same date. The drawing will be held at The Cobra Experience in California, which is the same organization benefitting from the raffle.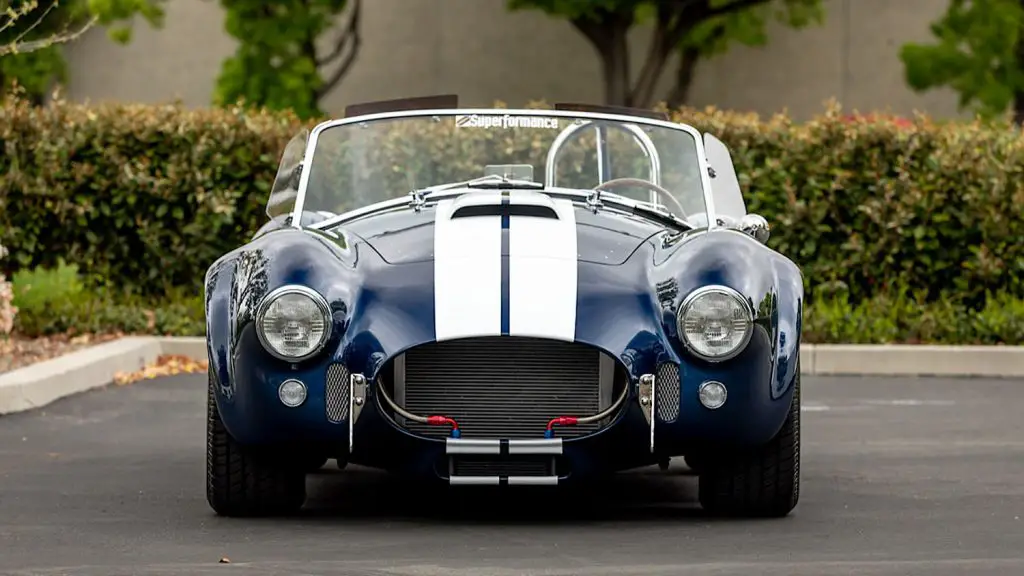 Ticket pricing starts at $25 for three tickets. Other amounts include seven tickets for $50, 15 tickets for $100, 40 tickets for $250, 85 tickets for $500, 200 tickets for $1,000, 325 tickets for $1,500, and 525 tickets for $2,500. Reports indicate that most of the cars used in the film were from Superformance.
Subscribe to Ford Authority for around-the-clock Ford news coverage.
Source: Cobra Experience