Time is running out for consumers to be part of the massive settlement offered by the auto parts industry. The Automotive Parts Antitrust Litigation class action lawsuit has set aside $1.2 billion for consumers who were impacted by the defendants' actions. The lawsuit that resulted in the auto parts settlement alleges that the Defendants had fixed the price of auto parts, causing millions of consumers and businesses around the globe to pay more for some new or leased vehicles and replacement parts.
Consumers and businesses may be included in the settlement if, between 1990 and 2019, they purchased or leased a qualifying new vehicle in the U.S. that wasn't for resale. To be part of the settlement, the user also could have bought a qualifying vehicle replacement part that wasn't for resale from someone other than the manufacturer of the part. The settlement, in general, covers new four-wheeled passenger automobiles, vans, SUVs, crossovers, and pickups.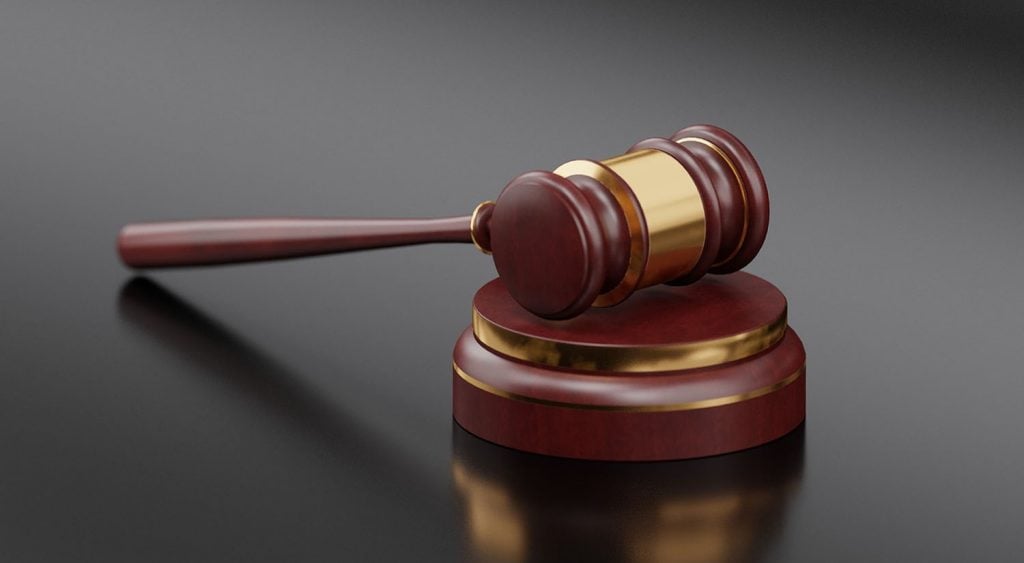 Affected consumers and businesses in the District of Columbia and 30 states can submit a claim form online or by mail by December 31th to get a payment of $100 or more. Claim forms are available here. There are a handful of states where consumers are only eligible for non-monetary benefits.
State eligibility can be seen on the official website. The list of vehicles that are eligible for the lawsuit includes a range of Ford vehicles and other brands. The list of parts covered in the lawsuit is massive and covers many of the components on modern vehicles. Those who purchased parts directly from the defendants in the lawsuit aren't eligible. Note that this lawsuit wasn't specifically against Ford, but recently investigators did request details from Ford on the DPS6 transmission.
Subscribe to Ford Authority for around-the-clock Ford news coverage.