The Mustang II has never had the kind of support that the earlier and many of the later generation Mustangs have today. In their day, the Mustang II was certainly on par with other sports cars of the time. The vehicle in the images here is a 1976 Mustang II Cobra II that he owner purchased back in 1976 when he was in high school.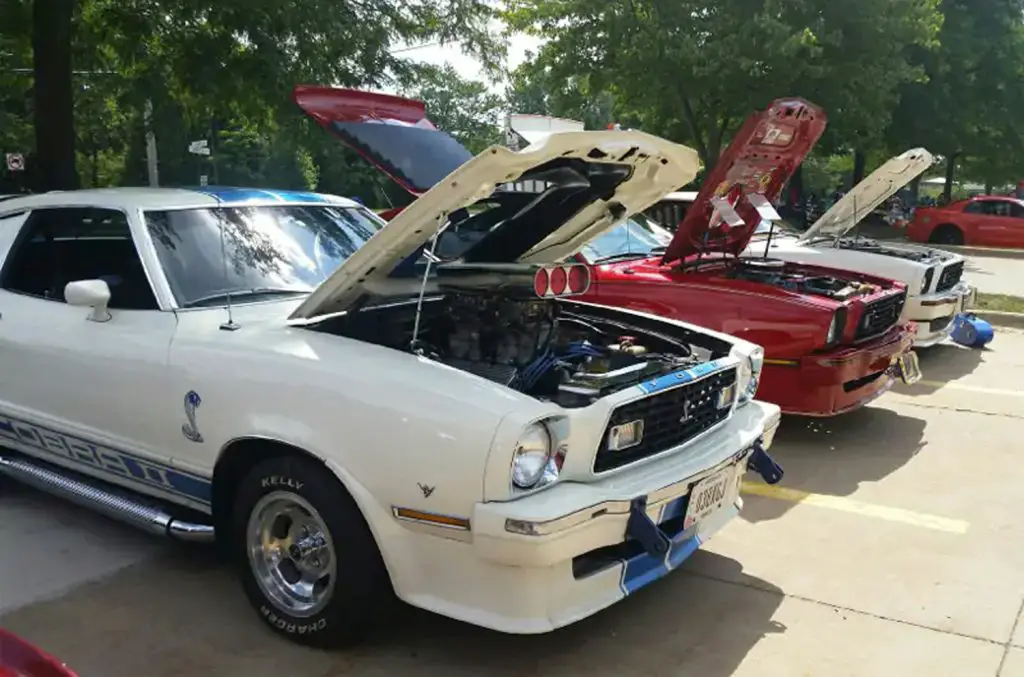 When he bought it, someone had already swapped the factory engine for a 1968 289 cubic-inch V8. Despite the swap after the 1976 Mustang II Cobra II was only two months old and had only 2,000 miles on the odometer, the 289 was already broken. The owner, Sal Mancuso, bought the broken car, and he and his father towed it home and put a new engine under the hood.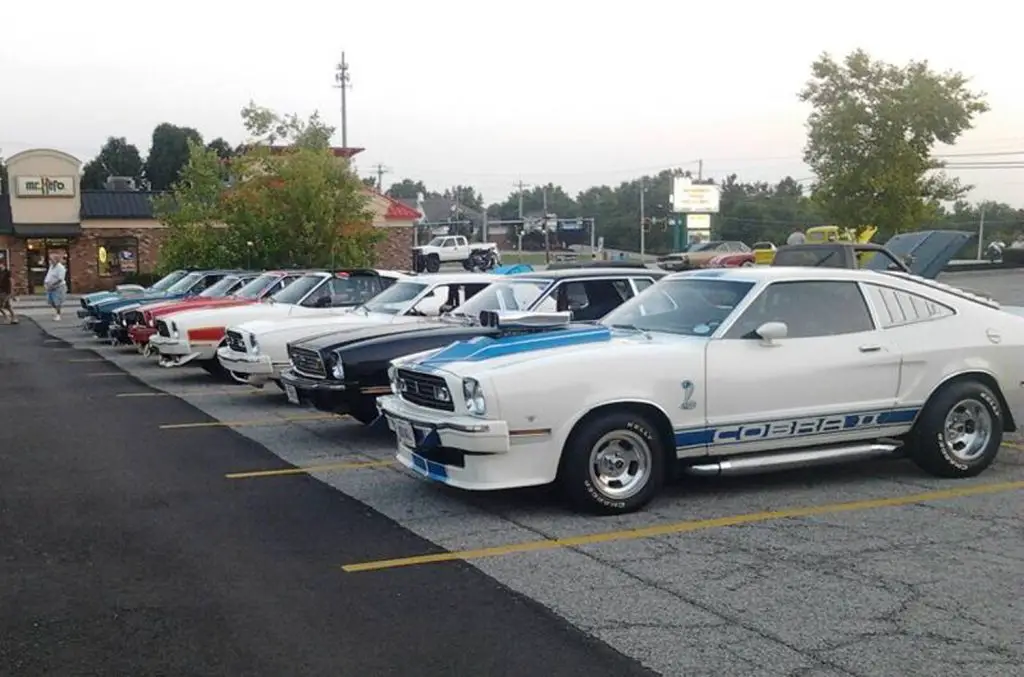 That motor was a 1970 Cobra Jet 351 Cleveland. Backing up that 351 Cleveland engine was a T-10 top loader manual transmission and 4.11 rear gears. The owner thinks he may have been the first person to swap the 351 Cleveland V8 into a Mustang II. He says the big thing at the time was to put a 351 Windsor into the Mustang II rather than the 302 Windsor.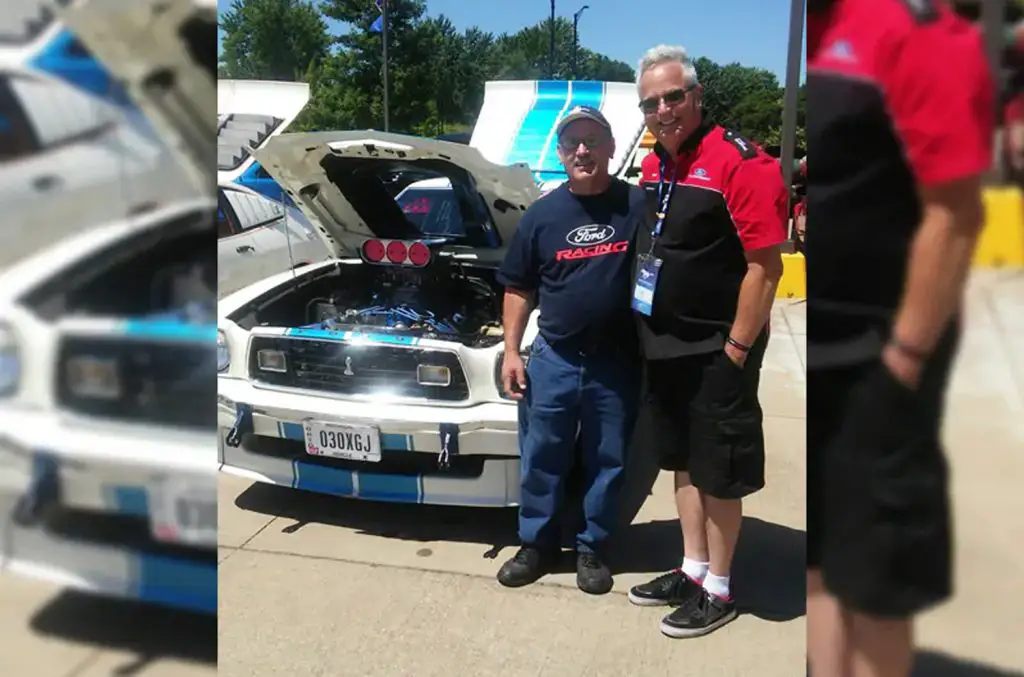 He has owned the 1976 Mustang II Cobra II since the engine swap. The same engine is under the hood today, but it has dual four-barrel carbs, a 5-speed transmission, and 3.80 gears. The Mustang II may not get the respect the older cars have, but the Cobra II Mancuso has is one beautiful ride. Check out this 1977 Cobra II.
Subscribe to Ford Authority for more Mustang news and around-the-clock Ford news coverage.
Source: Ford Performance