We've said it multiple times the Fox-body Mustangs are soaring in price. This 1990 Ford Mustang GT convertible is a perfect example. It looks like new, despite being nearly 30 years old and has 1,300 miles on the odometer. The car has been owned by one person since brand new and was never titled to be driven. That rather begs the question of how the car racked up 1,300 miles with no title or registration.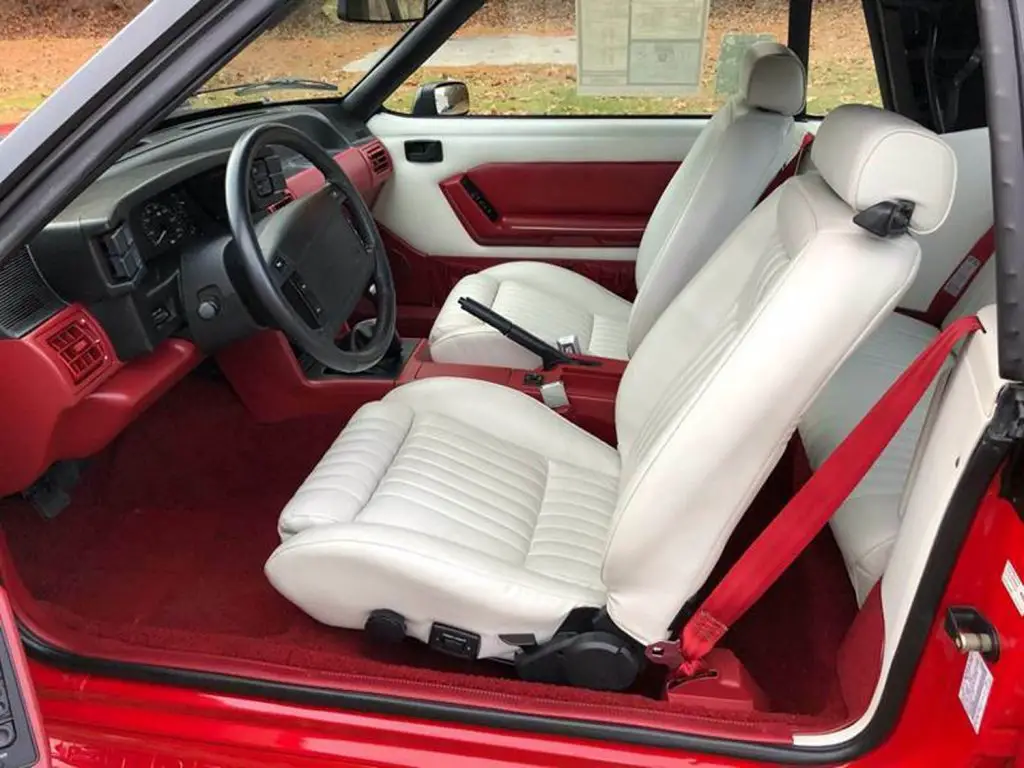 The 1990 Ford Mustang GT convertible is on eBay right now, and the bid right now is $10,600. The car will go for much more than that amount if it sells at all. There is a reserve price set, which we would assume to be close to the buy it now prices listed of $32,995. Again this seems like a premium price for a rather run of the mill Mustang GT.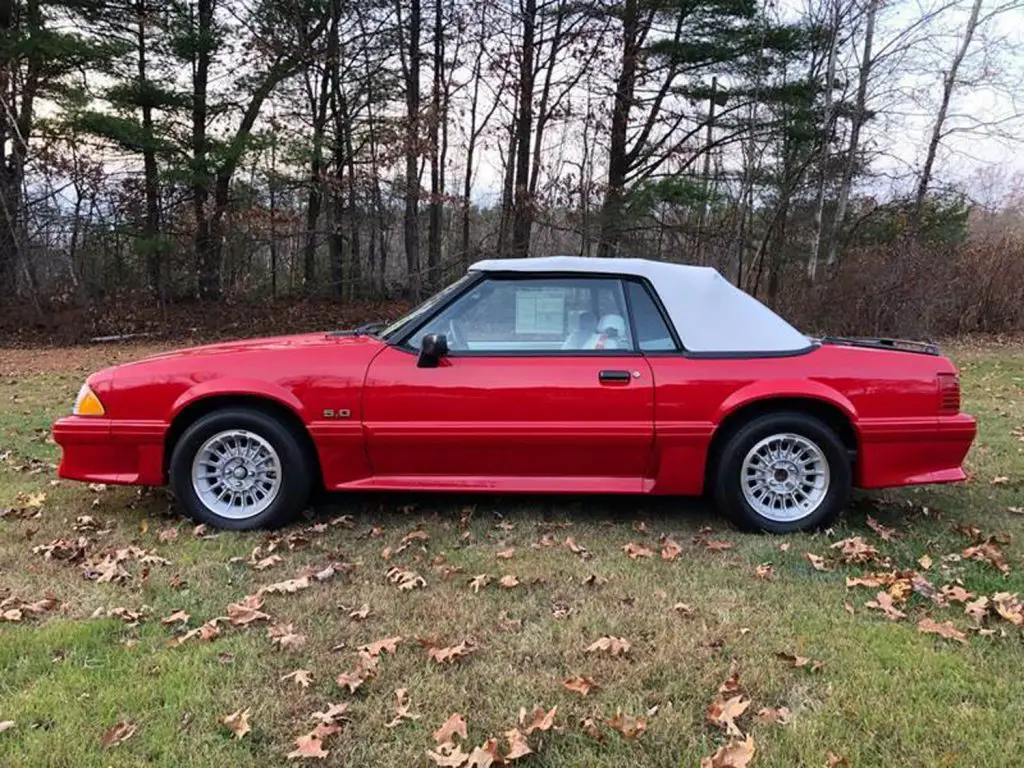 We had this same issue with the 1987 Ford Mustang GT coupe that surfaced not long ago with 1,194 miles on it. The car didn't seem ready to command that kind of money. That said, we'd much prefer the fastback over the convertible.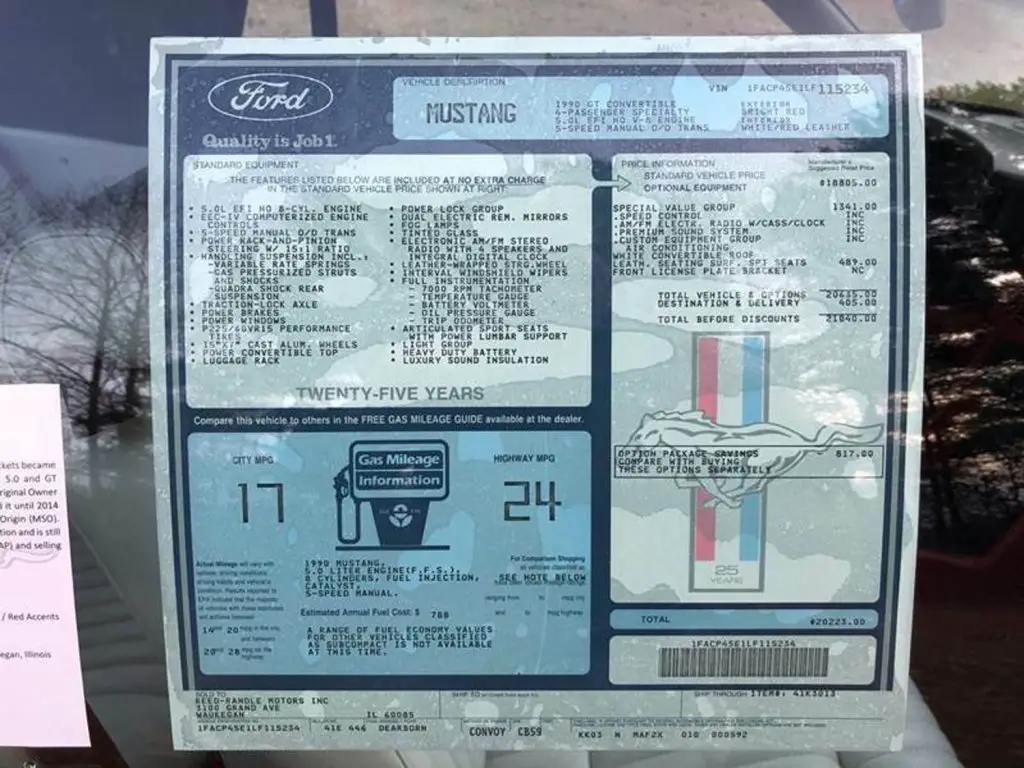 What the 1990 GT drop-top does have going for it is that it has a 5.0-liter V8, as all GTs did, and a 5-speed manual transmission. It does have a white convertible top and white leather. The factory wheels are missing the covers over the lug nuts in the pictures. The covers are nestled in the trunk along with the antenna, both of which were never installed. The seller is asking $32,995 for the car. We'd much prefer an LX 5.0; the clean style is our type of Fox.
Subscribe to Ford Authority for more Mustang news and around-the-clock Ford news coverage.
Source: eBay