One glance at the 1998 Ford Expedition in these photos is enough to tell you that the car isn't stock. This ride was a completely custom-designed SUV that was built just for SEMA 1999. The builder of the 1998 Ford Expedition was Advanced Automotive Technologies out of Detroit.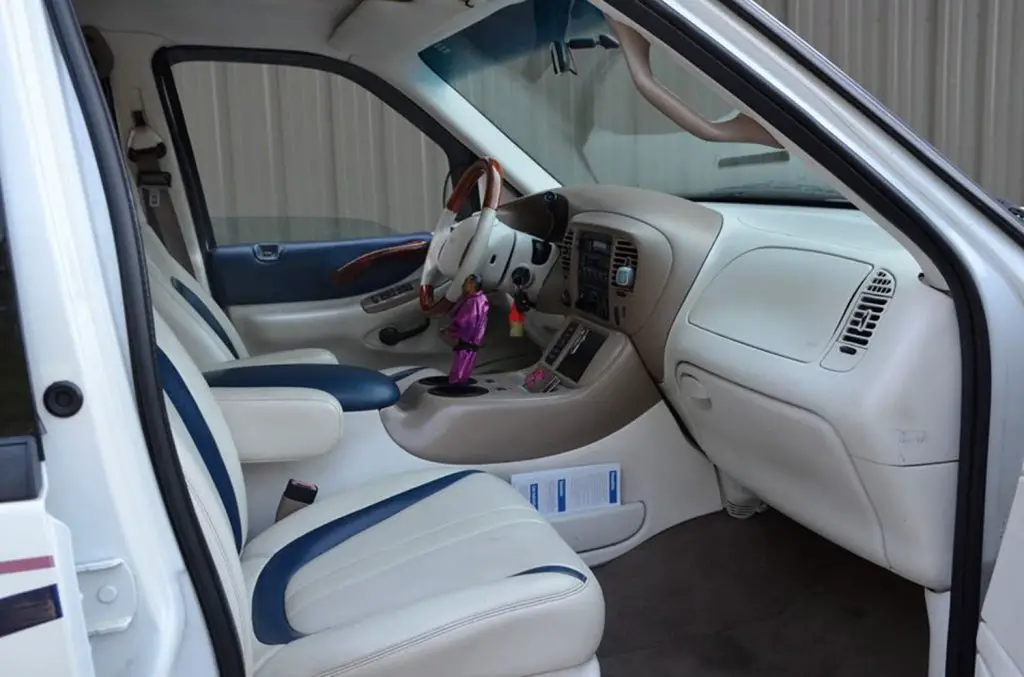 As odd as the car looks by today's standards. It won the best Ford concept Truck at SEMA. The truck is boat themed inside and out. It has a canvas roof that is retractable and appears to have seen better days. The rear sundeck opens up, and the rear window retracts into the sun deck to give the ride some open-top action.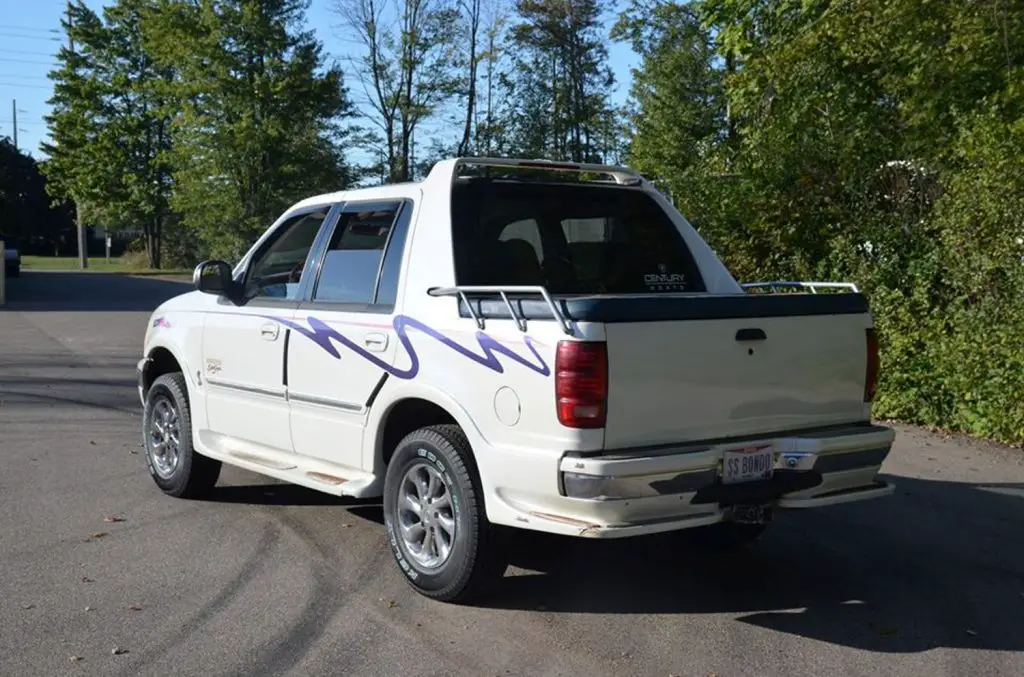 Sticking with the boat theme the truck has teak accents on the running boards and the rear bumper. The truck was discovered by the current owner in a McDonald's parking lot in Mississippi and purchased there. The vehicle has fresh fluids and has new tires. The seller warns that the AC and heat require service.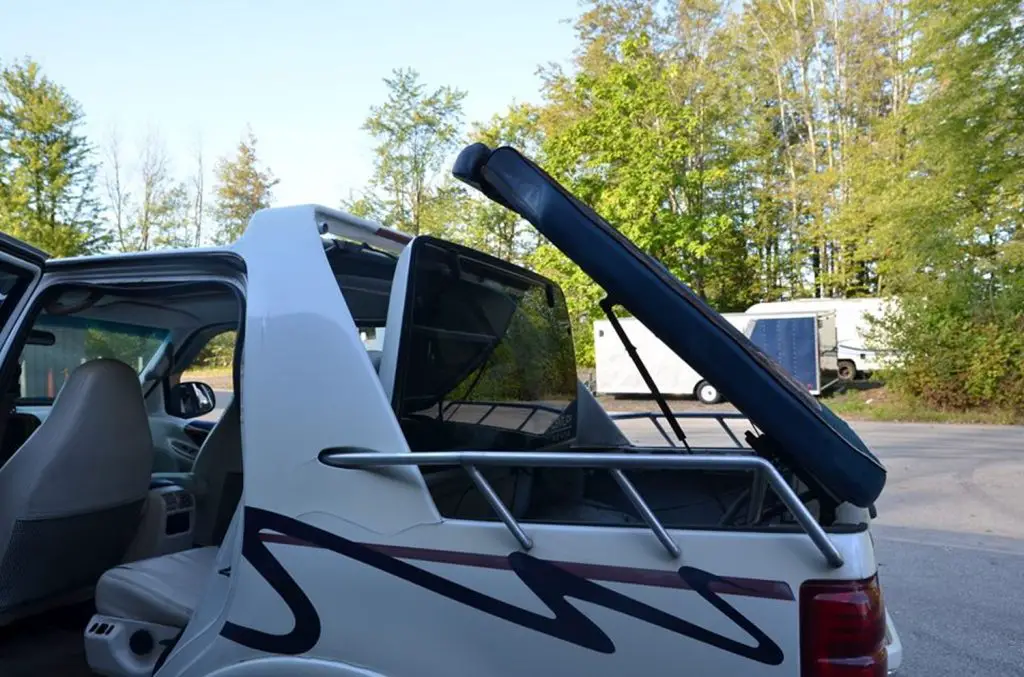 The vehicle is a two-decade-old custom and needs some love. It rather reminds us of a Chevrolet Avalanche in its styling. The seller is asking $6,500 for the Expedition. While the engine type isn't mentioned, We assume it to be a V8 of some sort. It does have an automatic transmission and is listed as a 4-wheel drive.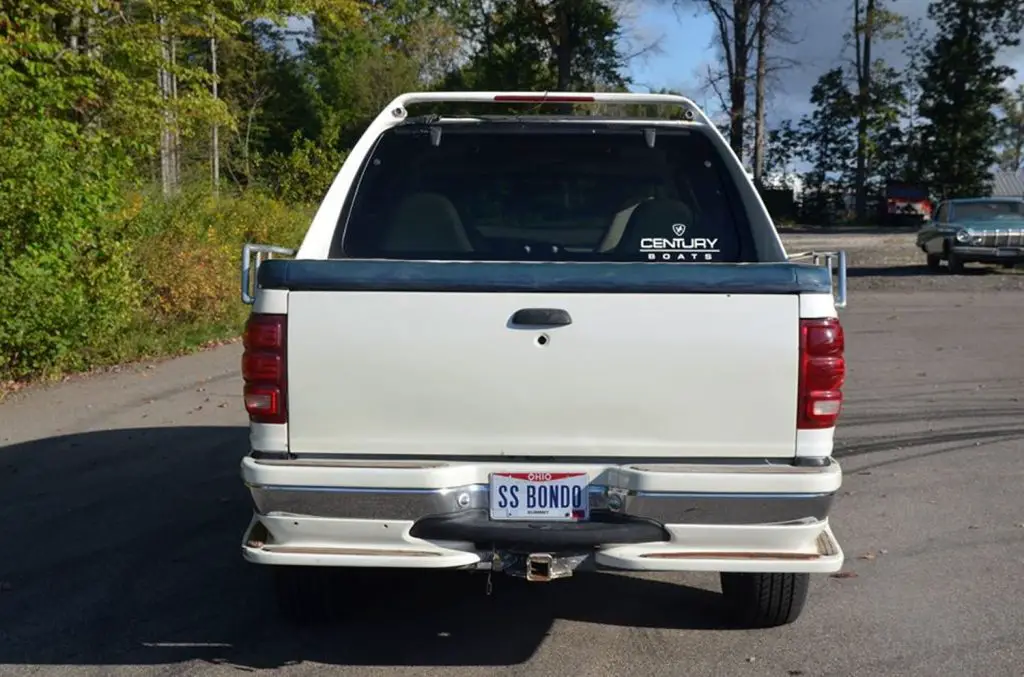 The image of the roof appears to show the retractable vinyl top needing some serious attention. The truck has 120,000 miles on the odometer, and we don't think we've ever seen a more fitting vanity plate than this truck sports. The asking price of $6,500 makes it much cheaper than the 2018 SEMA Expedition that surfaced earlier this month for sale that was bid up to $44,250.
Subscribe to Ford Authority for around-the-clock Ford news coverage.
Source: Facebook