The Royal National Lifeboat Institution (RNLI) was supplied with a fleet of 20 Ford Ranger pickups that will be used as beach patrol vehicles. The new fleet is part of a long collaboration between Ford and the RNLI. By the end of 2019, the deal will see RNLI supplied with a total of 210 vehicles.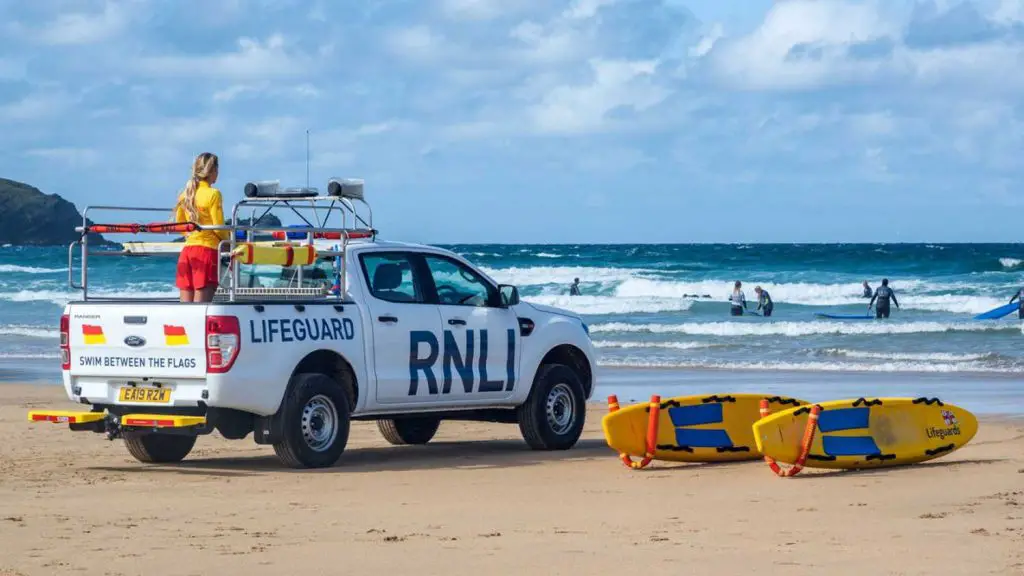 In 2020, RNLI will get another 150 Ford vehicles, and in 2021 another 150 units will be added to the fleet. In all, 100 of the Ford vehicles the RNLI gets will be Rangers meant to act as beach patrol vehicles for the lifeguard service.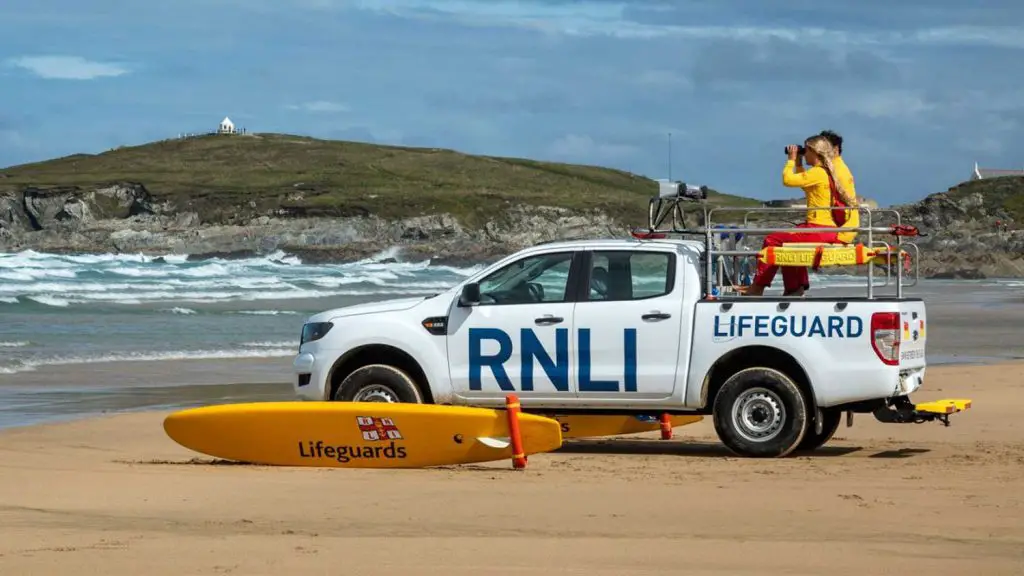 The most recent 20 vehicles have already been outfitted for use by the lifeguard services and are in use now. The charity offers lifeguard services across 240 beaches in the UK and Channel Islands. The service says that in 2018, it assisted 32,207 people and saved 118 lives. The RNLI plans to expand its services to cover all regions that need lifeguards on their beaches.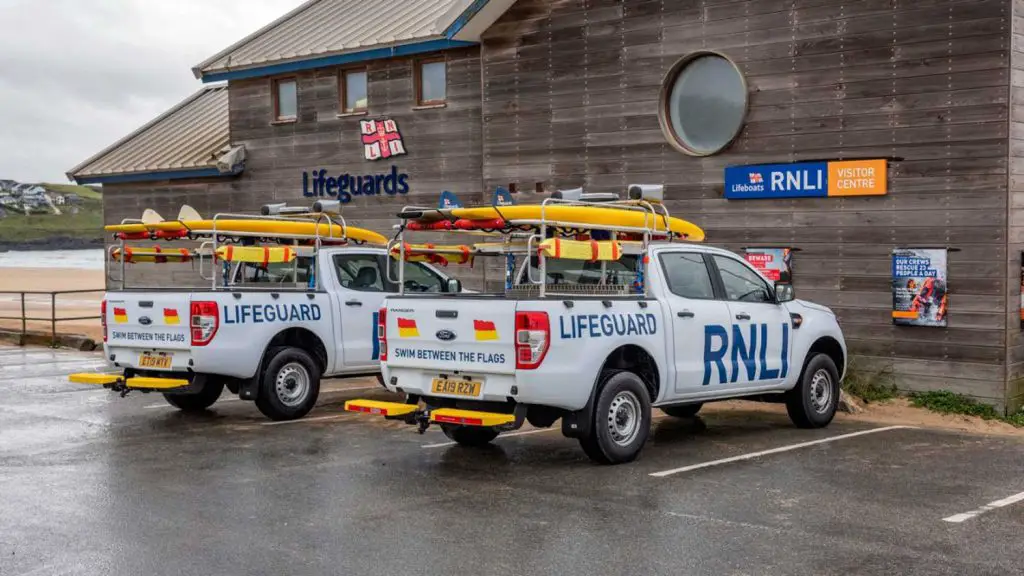 Each of the Ranger trucks that the service will get are 4-wheel drive models that can navigate the sandy and rocky beaches and come with the livery installed. The frame over the bed to hold surfboards and to make the vehicle a mobile watchtower are preinstalled as well. The 2019 fleet of RNLI Fords includes 10 Fiestas, 10 EcoSports, 80 focuses, and 10 Kugas. There will also be 80 Transits, Transit Connects, and Transit Custom vans. The Transit Custom Plug-in Hybrid will be added to the fleet.
Ford says it is delighted to supply vehicles to RNLI and says that it is proud to see the Ranger being used for vital beach patrols. RNLI says that it is pleased with the new Ford Ranger and that the truck is well suited to life-saving work. The Ford Ranger Raptor and Focus ST may become police cars in the UK.
Subscribe to Ford Authority for more Ranger news and around-the-clock Ford news coverage.
Source: Yahoo