Ford has been fighting a glut of recalls of late with multiple vehicles being recalled for all manner of issues, including fire risk. The latest Ford Super Duty recall covers vehicles in the 2017-2019 model range but doesn't cover all the trucks in that year range. The Ford Super Duty recall covers select models that have carpet flooring. Ford has previously recalled its Super Duty trucks for issues with the LED lights and for issues with the rear axle. The latest recall is for potential fire risk.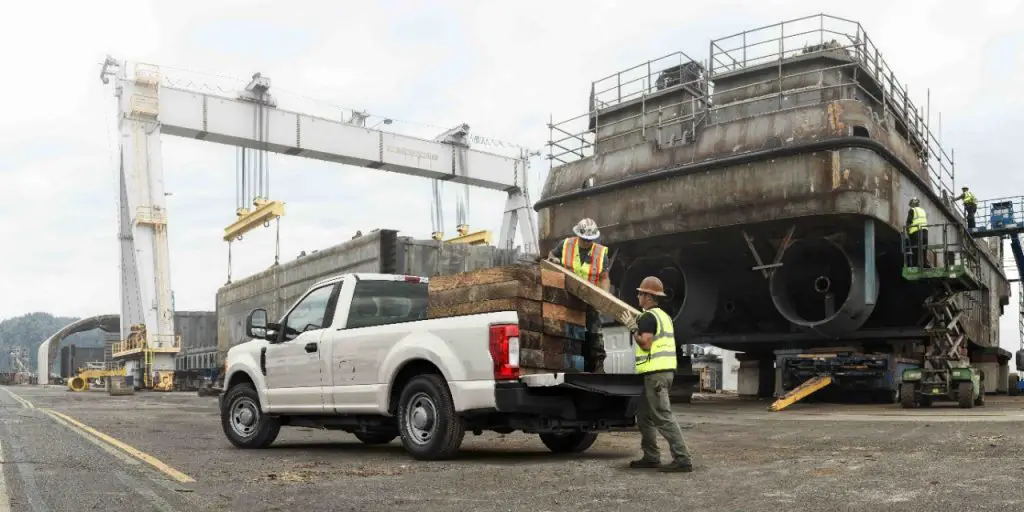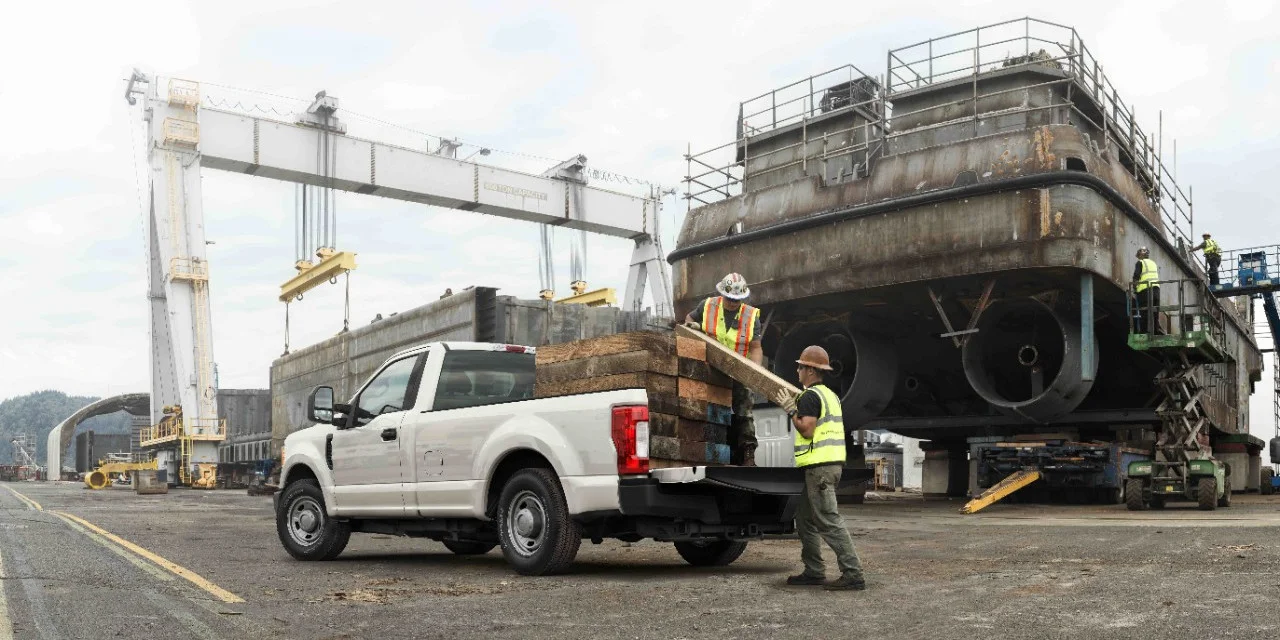 su
The defect: select 2017 to 2019 Ford Super Duty vehicles with the carpet flooring have an increased risk of fire due to a front seat belt pretensioner that can cause excessive sparks in a crash.
The hazards: Ford says that the front seat belt pretensioner that deploys in a crash can generate excessive sparks and in some cases, could ignite the carpet or carpet insulation in the area of the B-pillar. A fire in the B-pillar area could spread within the vehicle, causing an increased risk of injury from fire. Ford says it is aware of one fire related to this condition, but it isn't aware of any injuries.
Components: front seat belt pretensioner
Affected vehicles: Super Duty vehicles impacted by this recall were built at the Kentucky Truck Plant from October 8th, 2015, to October 29th, 2019.
Number of affected vehicles: this safety recall action covers 490,574 vehicles in the U.S. and federal territories; 56,112 vehicles in Canada are covered, and 852 in Mexico.
The fix: dealers will apply foil tape to the carpet and carpet insulation and modify the sound deadener on the backside of the B-pillar trim panel.
Owners should: contact their local Ford dealer.
Contacts:
Ford Customer Service: 1-866-436-7332
FoMoCo Recall Number: 19S52
NHTSA Toll Free: 1-888-327-4236
NHTSA (TTY): 1-800-424-9153
NHTSA Website: www.safercar.gov