We always thought that the triple yellow color was the best shade for a GT350 in 2017. This particular 2017 Ford Mustang Shelby GT350 is in that hue and has white stripes. We'd have gone for black stripes, but the color combo looks good.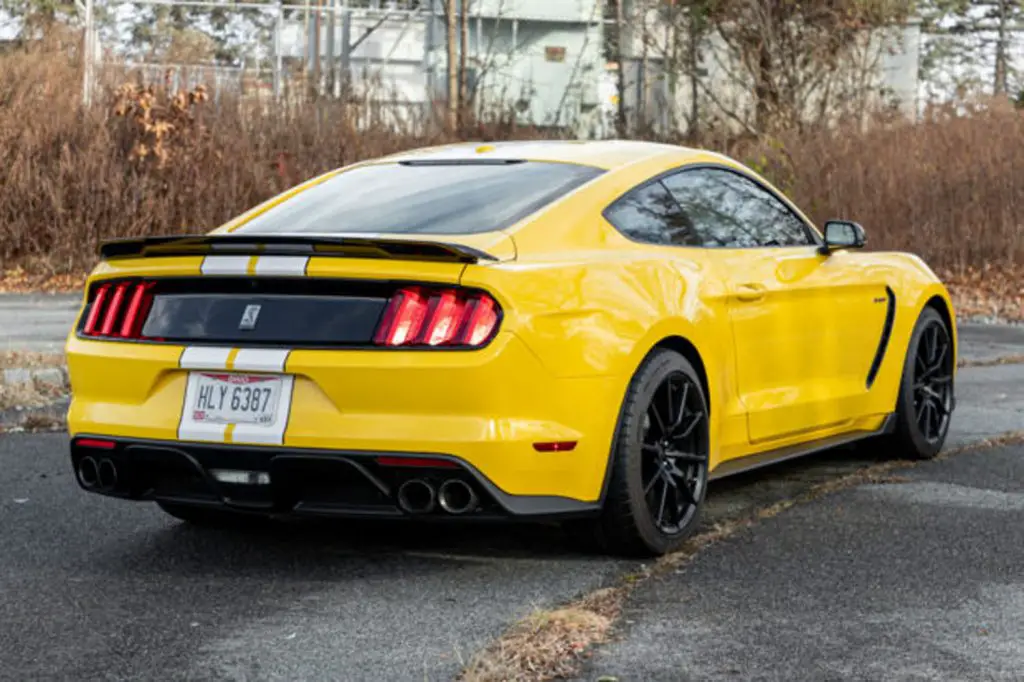 The car is on Bring a Trailer right now for auction and has multiple days left ending on December 12th. The car has 4,900-miles on the odometer, and while the Carfax shows two owners, it has been in the hands of one person since new. The owner purchased the car and then transferred it to an LLC, which shows as a change of owner.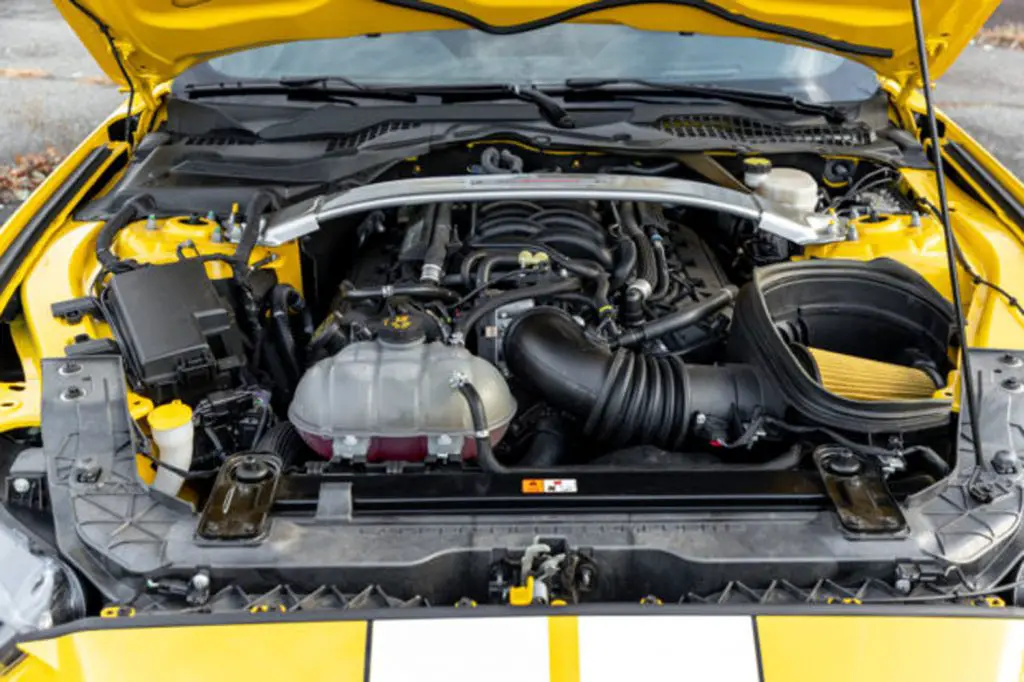 Like all 2017 Ford Mustang Shelby GT350 cars, this one has the 5.2-liter Voodoo V8 engine and 6-speed manual transmission. It has a black interior and electronics package. One key difference between the 2016 and 2017 year model GT350 cars is that all 2017 cars have standard what was called the "track pack" in 2016. That adds lots of coolers and such to cool the car in hard use on a track.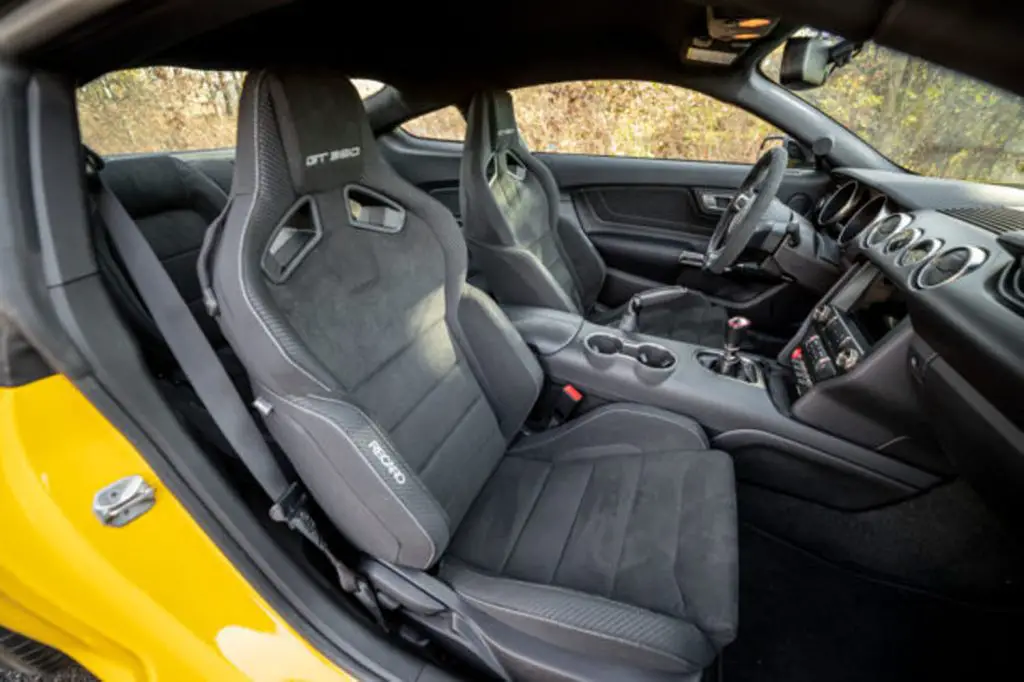 This example has the electronics package adding tech goodies inside. It comes with all service records and what the seller calls the promo kit. The car still has the original date code 2017 tires all around. It stickered for a bit over $61,000 when new. We have no idea what the reserve price is on this auction. Anyone looking to bid should keep in mind the deals that can be had on new GT350 cars today. Not long ago, we saw a brand new 2019 GT350 for $3,000 off MSRP and then another brand new 2019 GT350 at over $5,000 off MSRP.
Subscribe to Ford Authority for more Mustang news and around-the-clock Ford news coverage.
Source: Bring a Trailer