The Ford Ranger pickup has been selling well in the mid-size truck segment as it gains on GM in sales numbers. Currently, the 2019 Ford Ranger sits in the third-place spot for sales in the segment, and it's gaining. Not all is well with the 2019 Ford Ranger. Many owners are complaining about the same issue. The complaint is a vibration at take-off during low RPM use.
Multiple 2019 Ford Ranger owners complain of vibration between 1600 and 1800 rpm. Some say they have reduced the amount of vibration felt by turning off the auto start/stop function of the truck. Some users say they haven't felt the vibration at all. It interesting most of the people in the thread on Ranger5G forums are owners of the Ranger Lariat FX4.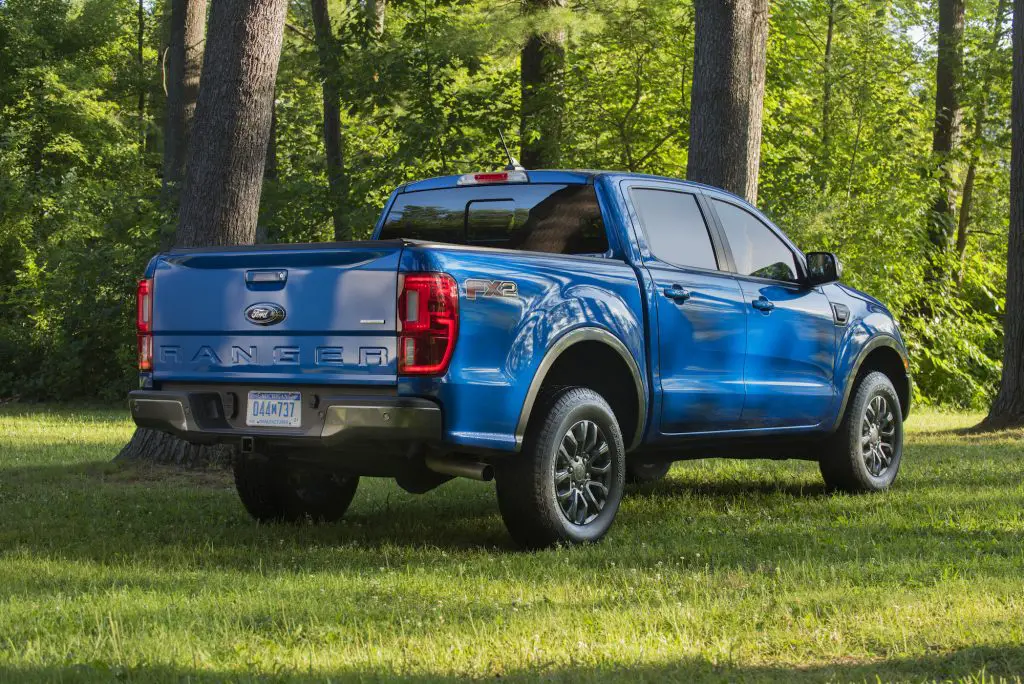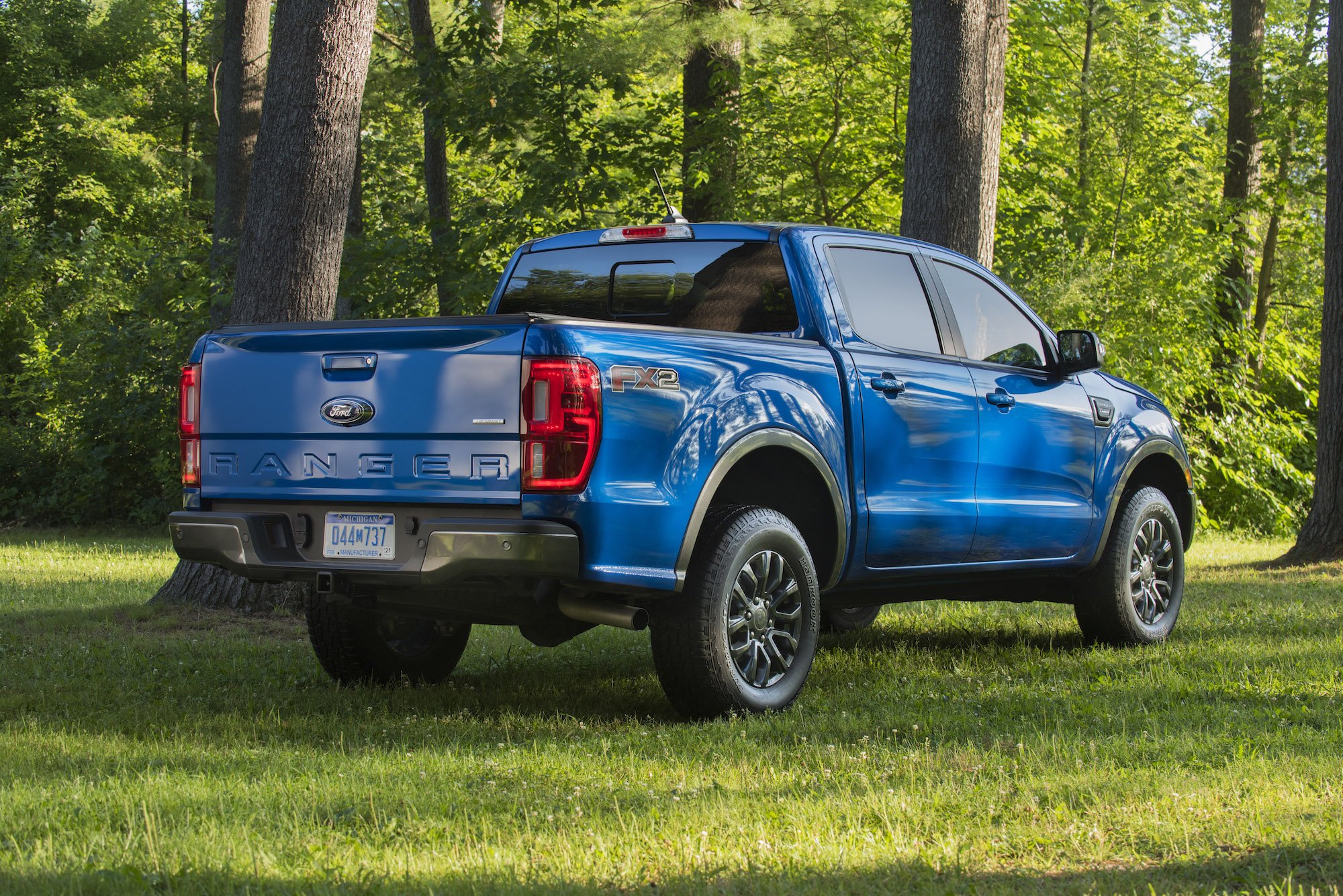 The tread also has several members complaining about upholstery in the truck that doesn't fit well. The specific complaint is wrinkly seats. Some are saying that the vibration felt is normal with multiple users noting that the engine sounds as if it's under strain at low speed and some wondering if it's related to the 10-speed automatic that seems to hunt for gears at times.
One owner piped up and said that he has a Fusion with an EcoBoost engine that has a similar vibration at take-off. That owner notes that the dealership said the vibration was the wastegate for the turbos and was normal. Some owners have suggested changing tire pressures improves the vibration, and others have said the vibration is reduced as miles are put on the trucks. The original poster later said that Ford had replaced the driveshaft, and that didn't fix the issue. The owner also states that the service writer told him to expect a recall notice. Are any 2019 Ford Ranger owners out there seeing this issue?
Subscribe to Ford Authority for more Ranger news and around-the-clock Ford news coverage.
Source: Ranger5G