Anyone shopping for a new Mustang GT who wants something a bit different than a standard Mustang GT Premium might be interested in this 2019 RTR Ford Mustang GT that has turned up eBay. You can buy most of the parts to make your own Mustang an RTR on the aftermarket. For those wanting it done as soon as they leave the dealership, this could be the way to go.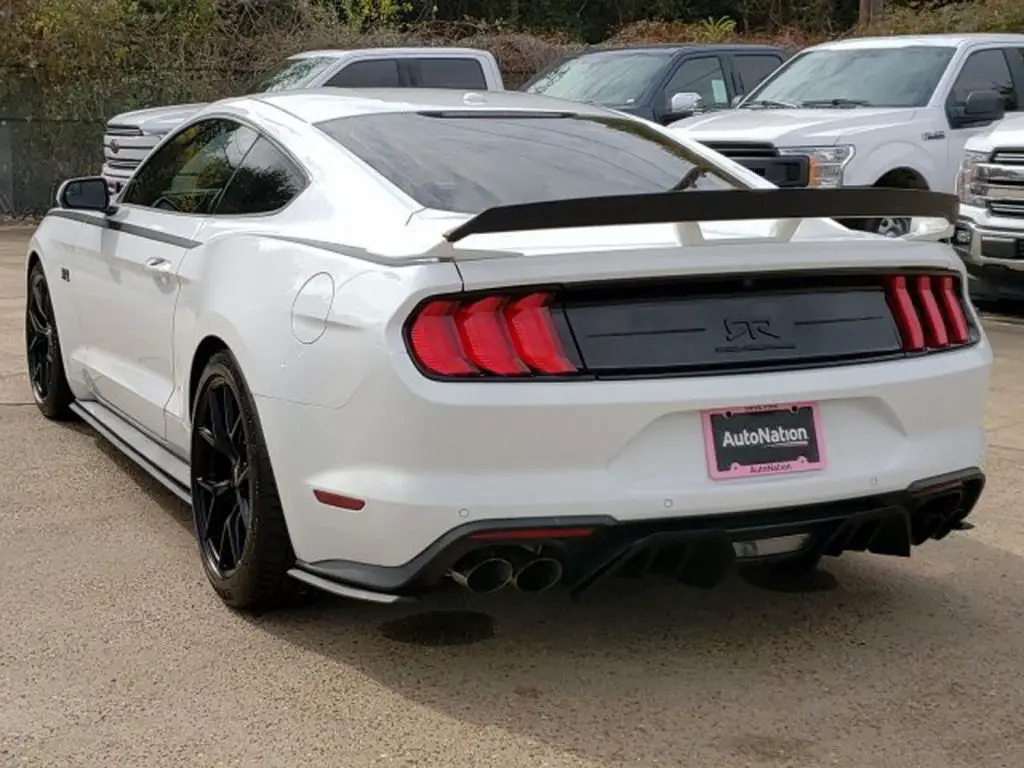 The car is white with dark leather and has the 5.0-liter V8 engine that all Mustang GT cars have. The RTR package has no power adders meaning there is no supercharger under the hood. All the additions to this car are for styling.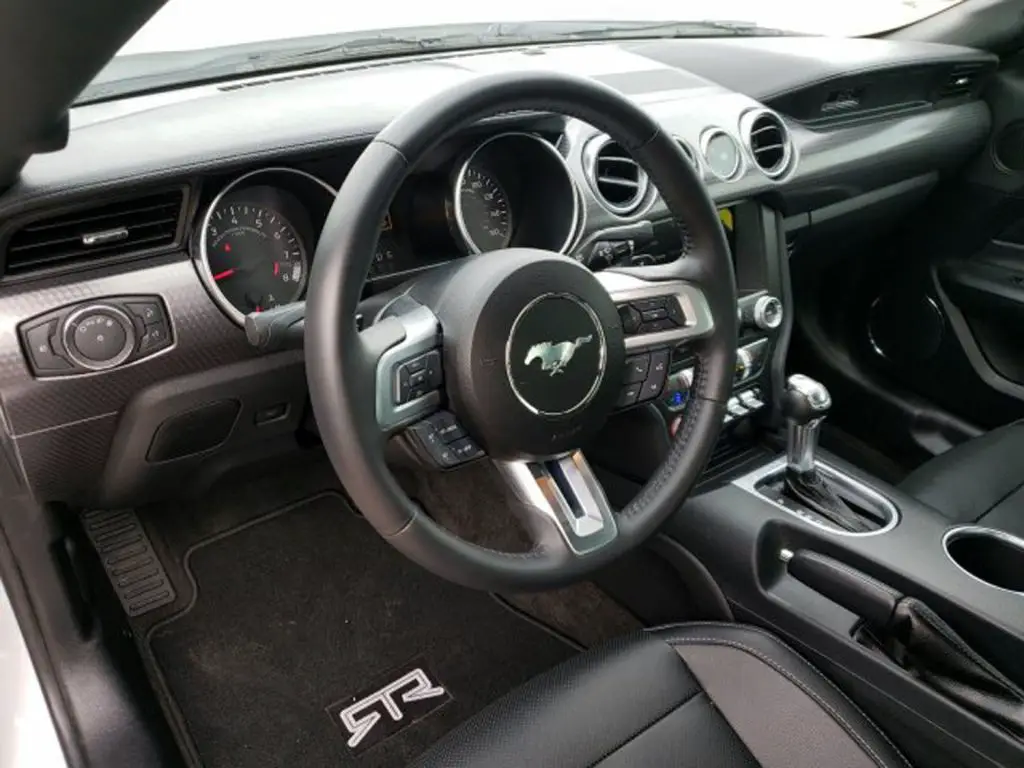 It has the RTR grille, which we think is one of the better-looking replacement grilles out there. It has the stripes, custom wheels, new Pilot Sport tires, and an RTR filler between the taillights. The 2019 RTR Mustang GT is brand new, with 97 miles on the odometer. Some will lament the fact that the Mustang has a 10-speed automatic transmission. Drag racers will be glad to see that automatic in the car.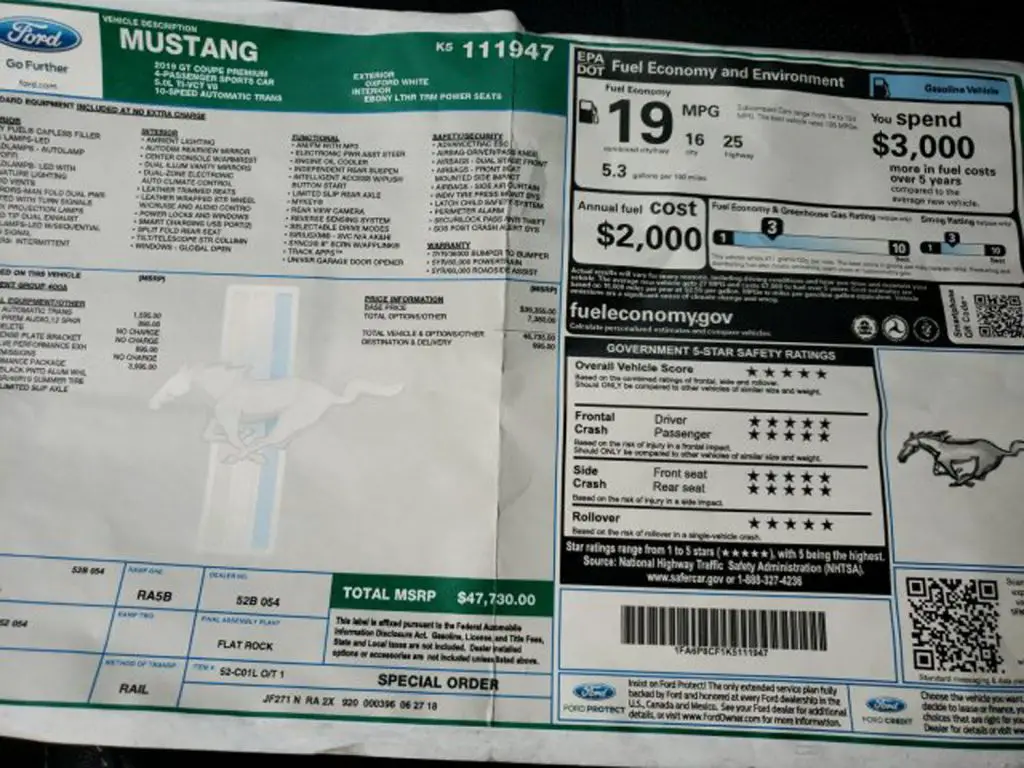 We see Brembo brakes peeking out of the wheels that go along with the performance package. Overall the car is a very good lookgin. It's for sale by a dealership called Champion Ford, who is asking $55,732. A glance at the window sticker shows that the car alone was $47,730 making the RTR package an expensive kit. Not long ago, we saw a 2019 Shelby GT350 on eBay for $60,350. We'd much rather have the Shelby.
Subscribe to Ford Authority for more Mustang news and around-the-clock Ford news coverage.
Source: eBay