Ford has released its 2020 Global Trend Report, and the launch marks the eighth annual edition of the report. The 2020 Ford Global Trend Report has found that the dominant global theme for this year is trust. The report claims that it is harder for people to trust their peers and companies. Ford's Global Consumer Trends and Futuring manager Sheryl Connelly says that consumers want to trust brands, but the companies need to give them a clear reason to do so.
Connelly says that Ford remains deeply focused on improving the lives of consumers and their communities to continue to have a trusted relationship going forward. The Global Trend Report surveyed 14 countries across the Americas, Asia, Europe, and the Middle East. The global report suggested that the ability of people to trust peers, communities, elected officials, and businesses has a crucial impact on their daily lives.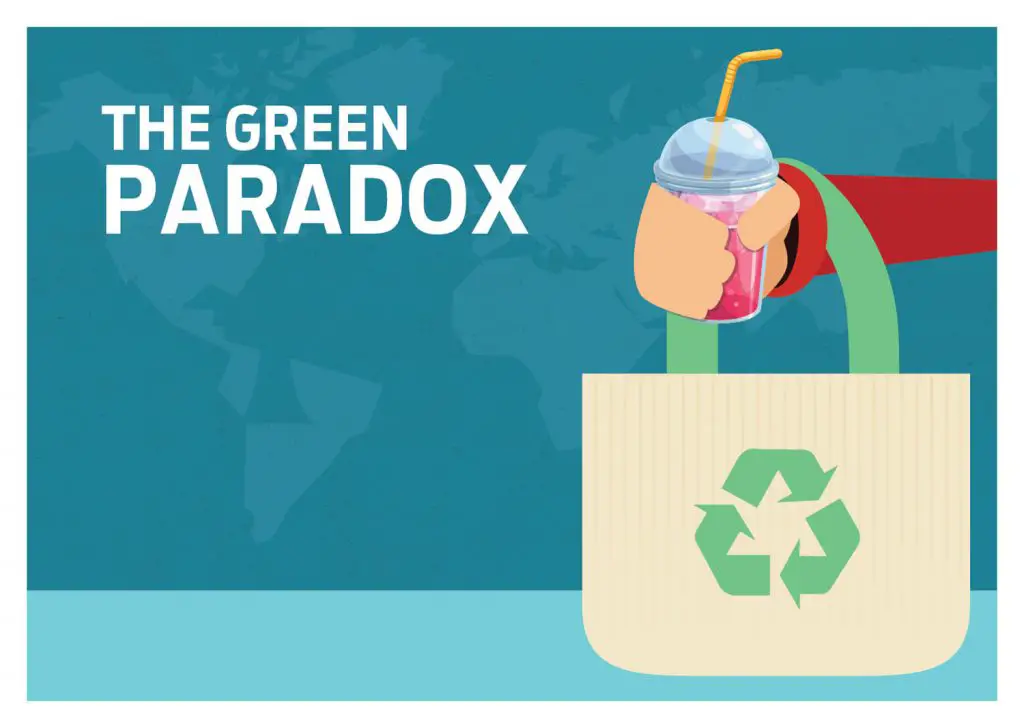 The report also found that 62 percent of Gen Zers agree with the statement, "I feel lonely on a regular basis," and 50 percent agree that they feel lonely even around other people. When it comes to trust, the report found that 67 percent of adults agree that once a brand loses their trust, there is no getting it back. Many have felt that way about Ford and the troubles with the DPS6 transmission used in the Focus and Fiesta. When it comes to buying from brands, 59 percent say that they care more about purchase convenience than brand values.
While more people care about convenience than brand values, 67 percent say they have higher expectations for brands than they did in the past. While many push for climate change and applaud the growing range of green vehicles, 64 percent of respondents who aren't changing their behavior to help fight climate change say they can't make a difference.
Subscribe to Ford Authority for around-the-clock Ford news coverage.