We've talked about the ongoing legal saga between Ford Motor Credit Company and the bankrupt Ford dealership called Reagor Dykes. The dealership was accused of defrauding Ford Motor Credit of about $50 million. One of the named partners in the dealership, Rick Dykes, settled out of court with Ford and filed for bankruptcy. The other partner Bart Reagor has fought Ford tooth and nail over how much money he has to pay.
The problem for Bart Reagor is that he, at some point in the dealings with Ford, had signed a personal guaranty that he would be responsible for the money if the dealership was unable to pay Ford back. When the dealership filed for bankruptcy, Ford invoked Reagor's guaranty. Reagor had demanded a jury trial to see how much money he owed Ford, and the jury came back with a verdict of $54 million in October.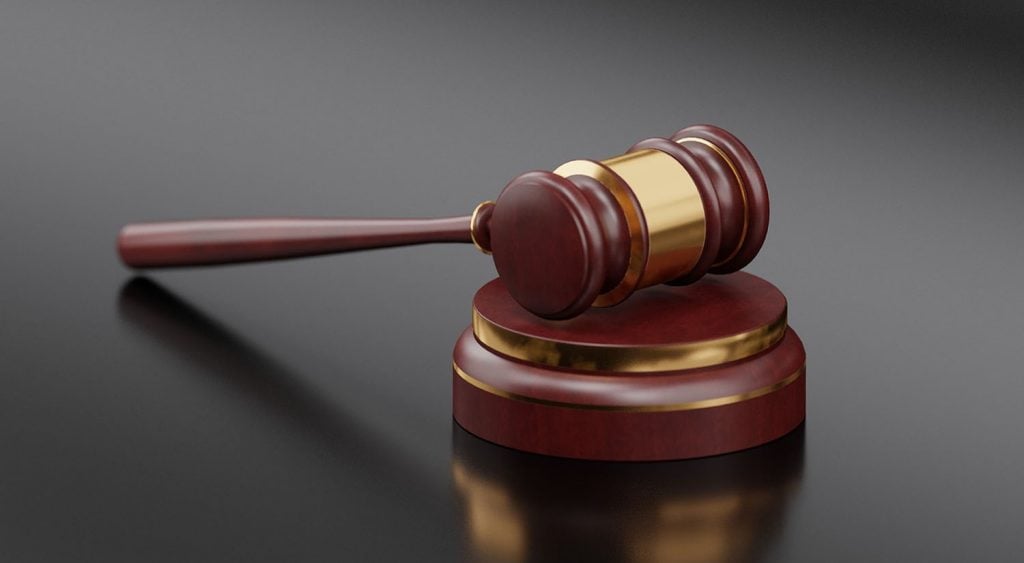 Reagor argued that Ford had contributed to the fraud and that the guaranty was no longer valid, a federal judge disagreed, and the guaranty stood. Bart Reagor and his attorney have now filed a motion for a new trial. In the motion for a new trial, Reagor's attorney argues that under federal law, there are certain attorney fees, and interest he isn't obligated to pay. In the bankruptcy case, Ford is a secured creditor for some debts and an unsecured creditor for other debts. Reagor's attorney argues that Ford is an unsecured creditor for the lawsuit and shouldn't get any attorney fees.
The lawyer also argues that Ford can't mix and match legal fees it spent on the lawsuit and bankruptcy. The crux of that argument is that the legal fees for the lawsuit must be kept separate from the bankruptcy legal fees. The new trial motion says that "because the Final Judgment improperly awards bankruptcy fees as unproven damages, a new trial is necessary." Ford has not yet responded to the motion, and the judge has yet to rule.
Subscribe to Ford Authority for around-the-clock Ford news coverage.
Source: Everything Lubbock