Something terrible happened in Detroit yesterday. A Ford Super Duty truck was hauling what appears to be a dealer's car carrier, and the carrier flipped over with a pair of highly desirable Mustangs onboard. The Mustangs in question were a pair of 2020 GT500 cars being delivered somewhere. Details on the crash are scant. All we have to go on right now is the video taken by a helicopter by Click On Detroit Local 4 Fox news.
What we can see is what appears to be a Ford Super Duty pickup towing a long three-car hauler. The truck is still upright, but the trailer and the pair of 2020 GT500 cars are on their side. One of the GT500s is Grabber Lime with no stripes, and the other appears to be silver with no stirpes.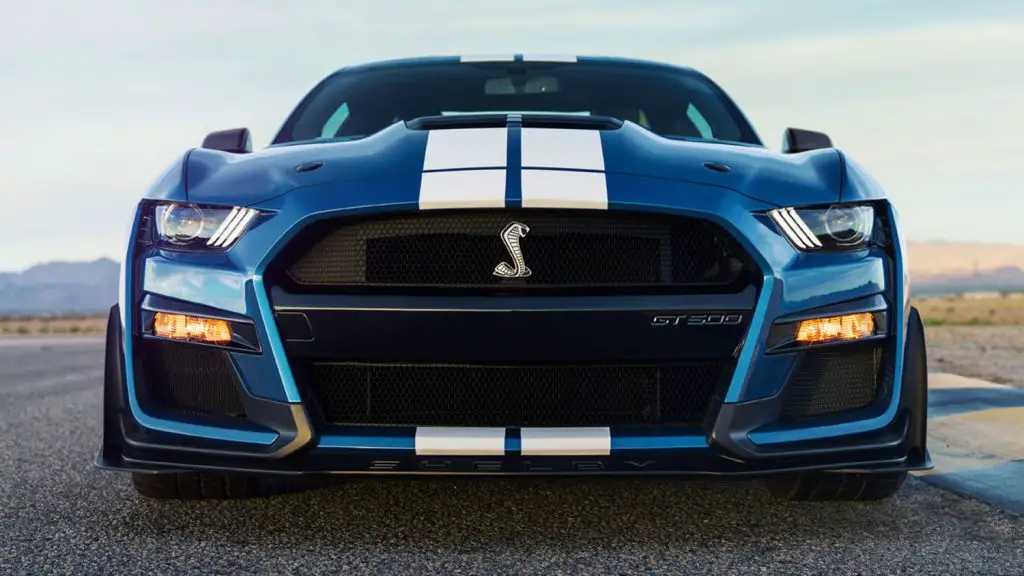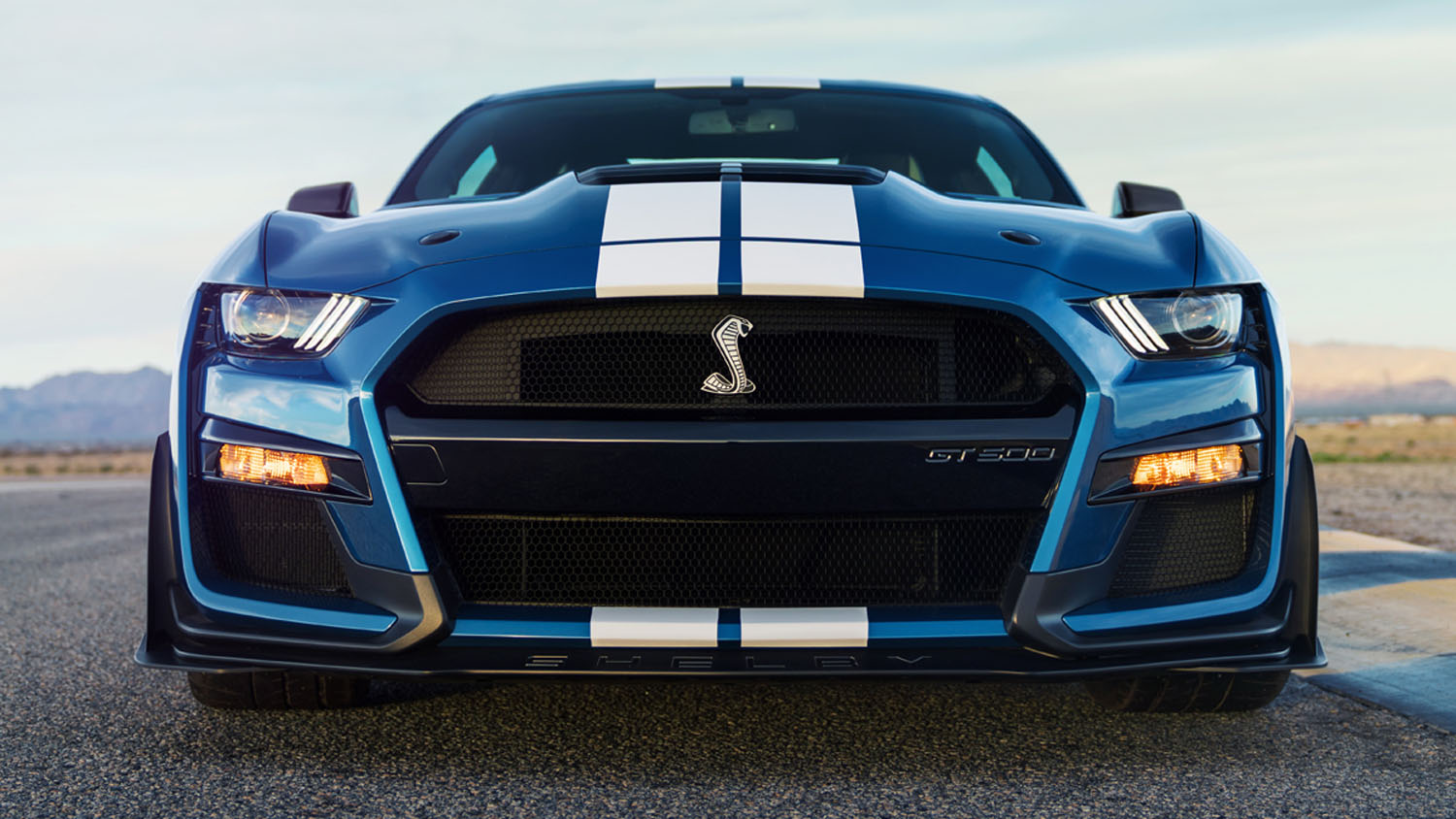 What happens to these cars now really depends on if they have been delivered to a dealership already. Our understanding is that if Ford still owns the cars and they haven't been delivered to a dealer, the cars aren't delivered and are junked. Legend has it that a derailed train of Boss 302 Mustangs met this fate after the load was damaged during delivery in rural Texas back in 2012.
We guess the two cars were sold to a dealership and were being moved from one location to another. We think this considering that the truck and car hauler appear to be the sort a dealership would use to ferry their cars from place to place. There is always the chance that both cars were en-route to their final delivery to a buyer who didn't want them driven.
If the dealership owned these vehicles, they would likely be fixed and sold or fixed and delivered on to their owners. If Ford still owns the cars, they will probably be sent back, destroyed, and the cars rebuilt to fulfill the order. We wish we could see what sort of damage they sustained. Ford recently announced all 2020 Shelby GT500 buyers will get to attend the GT500 Track Attack.
Subscribe to Ford Authority for more GT500 news and around-the-clock Ford news coverage.