Love or hate the Ford Mustang Mach-E, the car is expected to be very popular, and the vehicle has already been driving people to dealerships, many of whom have never owned a Ford car. With the EV being the first from Ford and a product that is garnering lots of interest, you would expect that Ford has spent time training dealership staff on how to answer questions on the vehicle.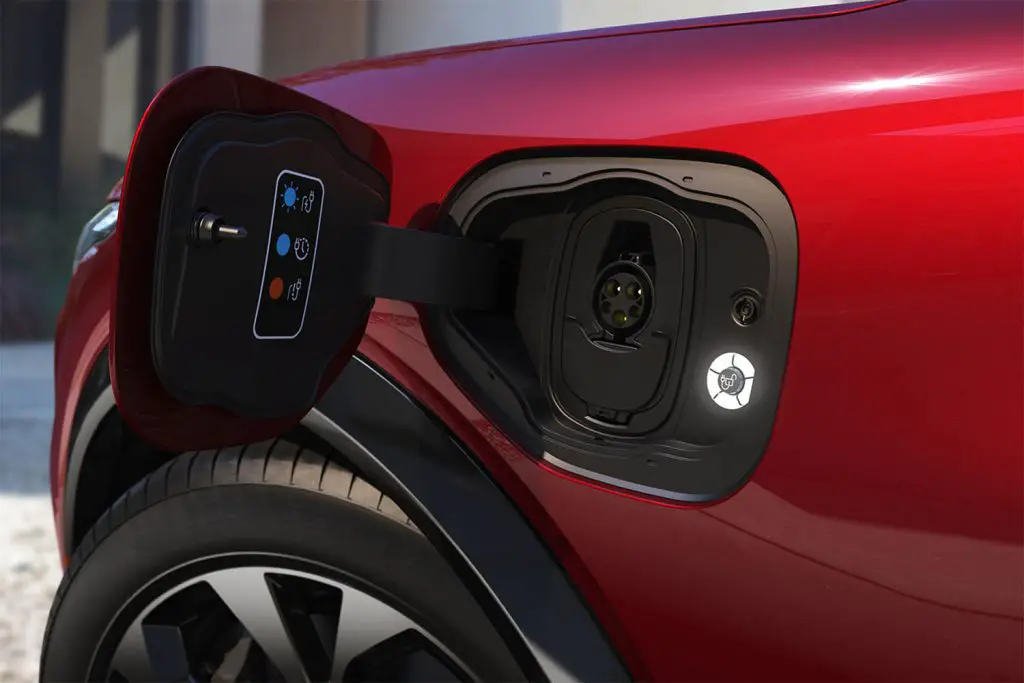 A YouTube video from EVBite has turned up that claims to be audio from some calls that the website made seeking more information on the Mach-E. Several of the calls seem to us to be geared towards confusing the dealership staff with the caller being vague and not using the correct name for the vehicle and not elaborating when the staff is confused.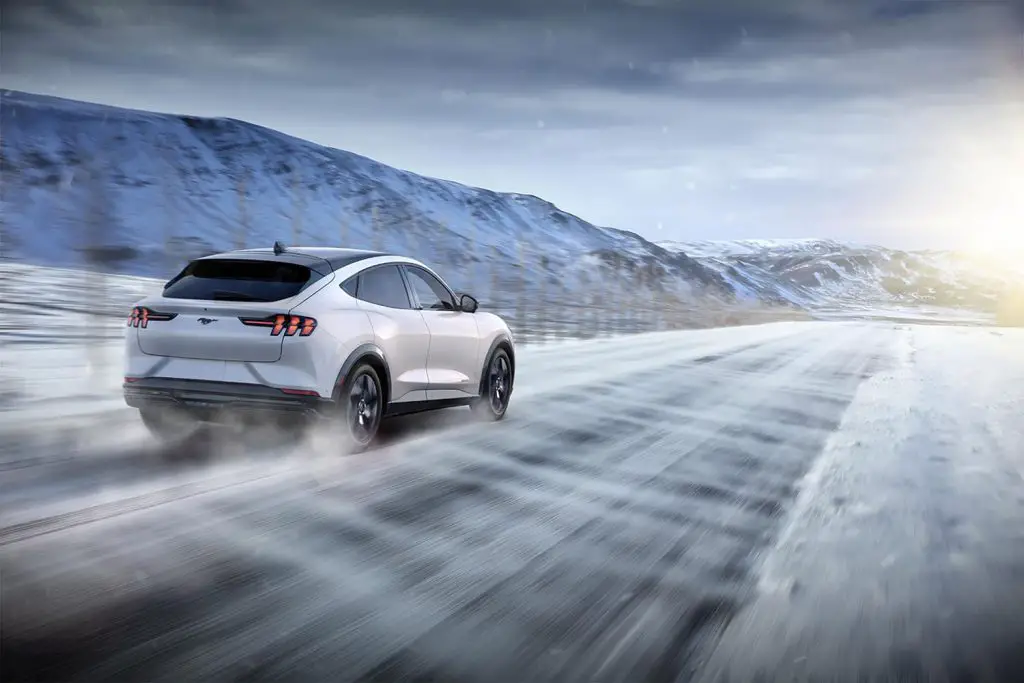 One of the first calls on the video the person who answers is a receptionist/operator who likely wouldn't know anything about the vehicles the dealership sells. The caller never asks for sales, which is where you would reasonably expect to get information on a new vehicle. Another of the calls has the caller asking for information on the "Mach-E," which at times sounds as if he is saying "Marquis." The Mercury Grand Marquis was a Ford Crown Victora clone, which appears to be what the salesperson thought the caller was asking about.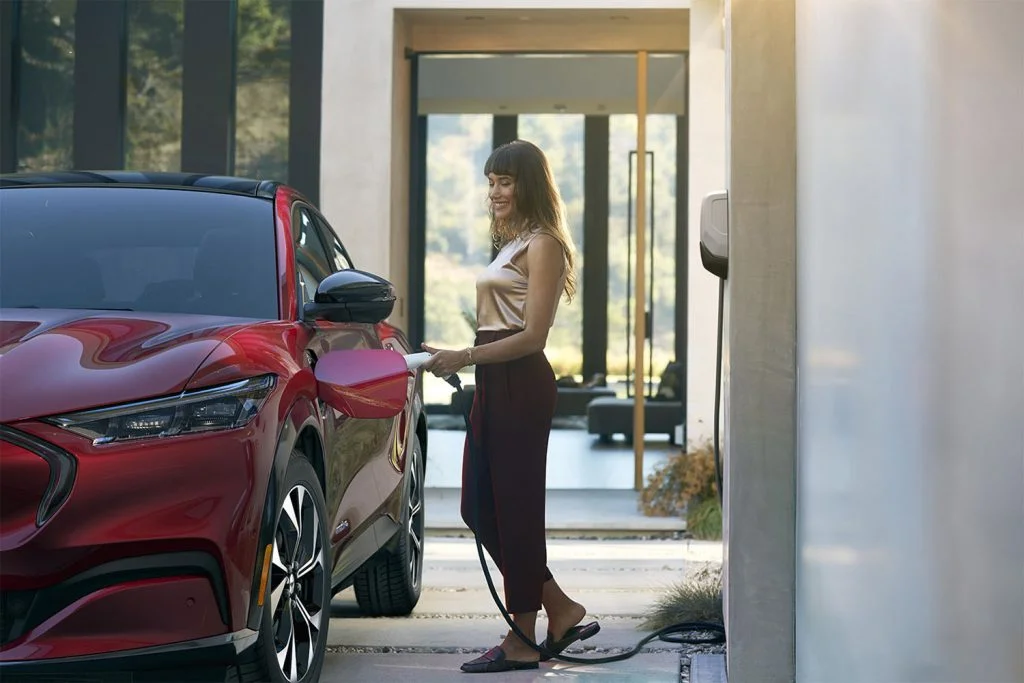 The video seems to be purposefully trying to catch the dealership staff with loaded or misleading questions. At one point in the video, the caller asks a salesperson if the Mach-E will charge using "the Tesla charging station" near their house. The salesperson wasn't familiar enough with EVs to answer the question.
With the Mustang Mach-E having been announced only a month ago and the vehicle more than a year from hitting showrooms, it's early to assume dealerships won't be prepared to sell the Mach-E. It's also not reasonable to assume the calls have anything to do with Ford's commitment to sell EVs. That said, there will certainly be salespeople and dealerships that haven't put in the time to be knowledgeable on the Mach-E.
Subscribe to Ford Authority for more Mach-E news and around-the-clock Ford news coverage.