Automakers are tired of leaving the rugged off-road SUV market to the Jeep Wrangler. Ford is bringing back its iconic Ford Bronco, with our first hints at what it will look like coming in the form of the Bronco R race prototype. Ford isn't the only automaker looking to fight Jeep. Land Rover is looking to get in on the action too.
A new report is making the rounds that says Land Rover is preparing to take its brand into two new directions in the next few years. One of the vehicles those new directions are rumored to spawn is an entry-level Land Rover said to take inspiration from the iconic Defender. The vehicle is tipped to be an entry-level 5-seater codenamed L860, and it is expected to arrive in 2021.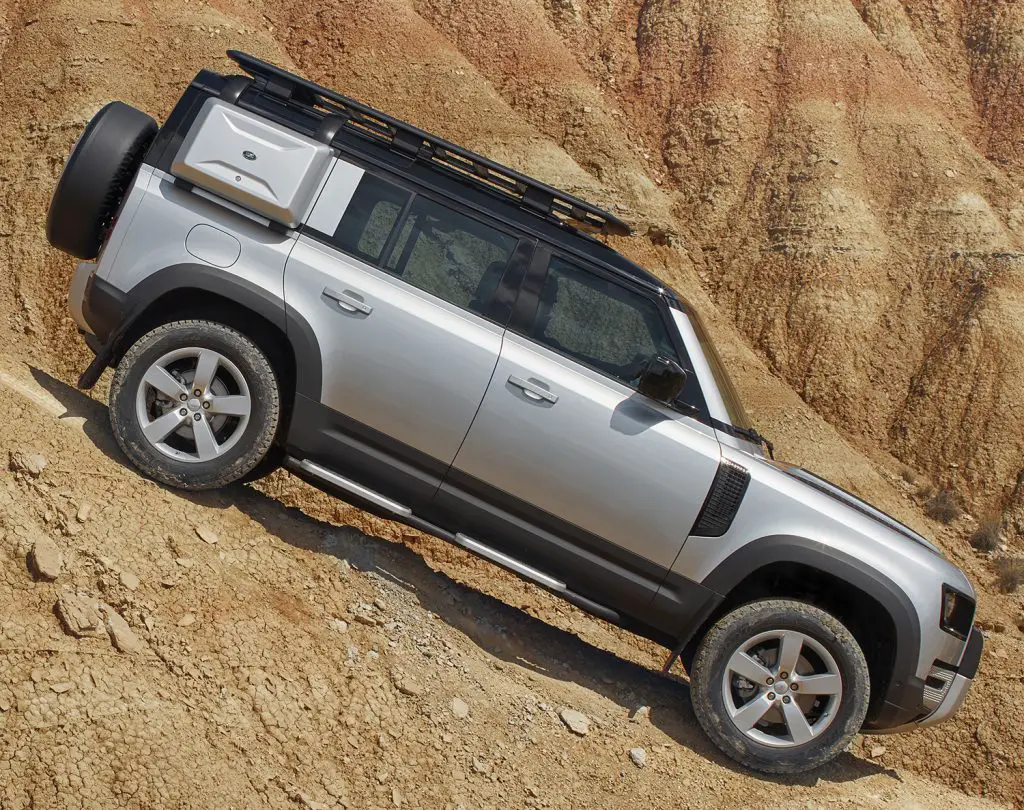 Autocar says that rumors tip the new entry-level Land Rover to be priced at £25,000, which would be a bit under $33,000 here in the States. That price would put the five-door vehicle at a much lower cost than the existing 4-door Jeep Wrangler that owns the off-road market today. We would be quite surprised if the base Ford Bronco sells in that low price range. We expect the Bronco to come in in the upper $30,000 range, but pricing remains to be seen.
The other vehicle tipped from the brand is a more luxurious version of the new Defender that we have talked about before. We are very happy to see the competition coming for the Jeep Wrangler and Ford Bronco. If the Land Rover does hit the market at under $33,000, perhaps Jeep and Ford will respond, and we will see a new generation of lower-cost off-road capable icons hit the market.
Subscribe to Ford Authority for more Bronco news and around-the-clock Ford news coverage.
Source: Autocar