One of the biggest fronts where battles are fought in the EV war amongst automakers is in the driving range. Porsche has been shilling its Porsche Taycan EV for months and had expected an official EPA rating to be in the high 200-mile range. It didn't come close to that range at all.
The EPA recently announced the range estimate for the Porsche Taycan, and it's only 201 miles per charge. That makes the Taycan able to cover less ground than every single Tesla model. It's about 100 miles less driving range per charge than the Ford Mustang Mach-E. The range of the Taycan is the worst of any U.S.-rated EV on the market today.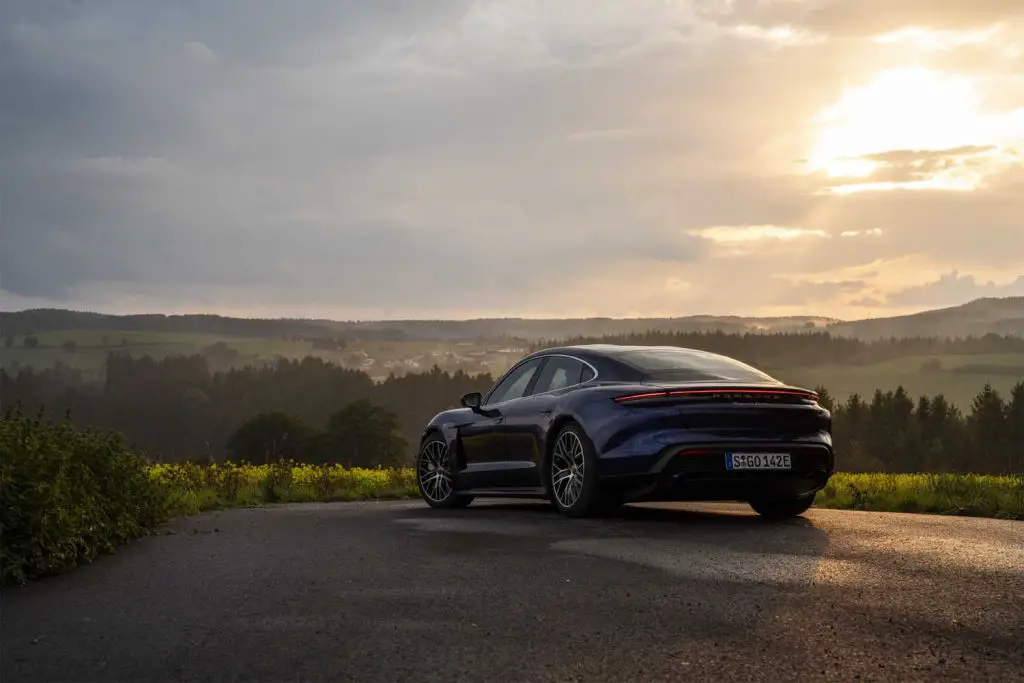 Porsche was so upset at the 201-mile range (it had expected 280 miles or so) that it contracted an external company to do its evaluation. That company is called AMCI, and it found that the EV could go 275 miles with climate off in normal mode in the real world. No matter what AMCI found, the Porsche has to print the 201-mile estimate on the window sticker.
When buyers consider the fact that the range for an EV is often as much as 40 percent less in cold weather and varies greatly depending on driving style and terrain, the Porsche Taycan is hard to stomach. Granted, many Porsche buyers will want the car for the brand alone, and the range won't matter much for short daily commutes. The test regime used in Europe did give the Taycan a range of 280 miles per charge. We can't help but wonder what sort of driving range Porsche buyers will get if the car is driven spiritedly.
Subscribe to Ford Authority for more Mach-E news and around-the-clock Ford news coverage.
Source: Greencarreports