Fans of the rock band Guns N' Roses will recognize the name Duff McKagan. He's the bassist for the legendary rock band. McKagan also happens to be a bit of a Mustang fan. He has leased a 2015 Mustang GT and loved the car. He leased it after hearing the 5.0-liter Coyote V8 running despite having gone to the dealer to lease a Ford Explorer.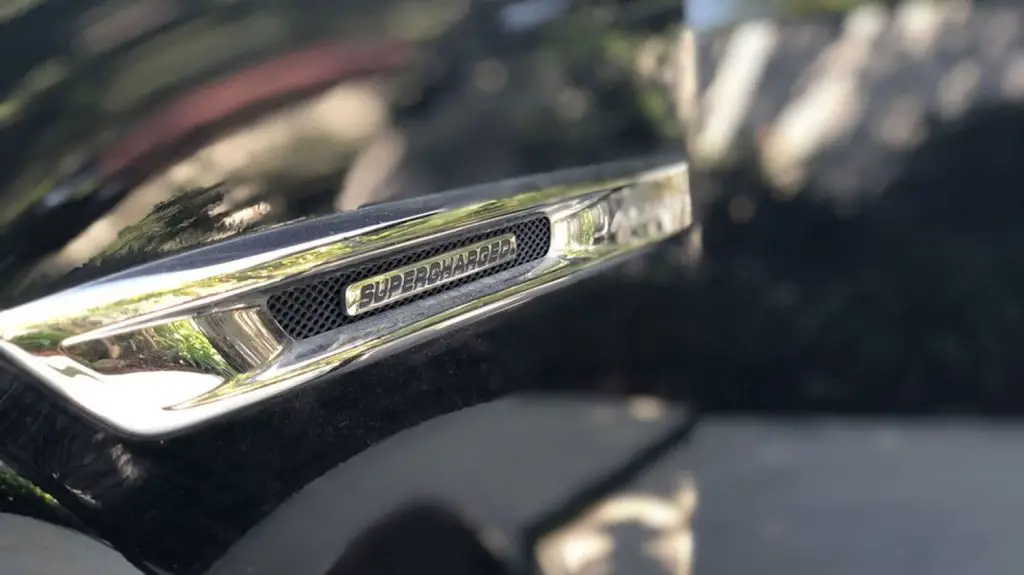 Duff drove that Mustang for two years, but he has two daughters that are each 6 feet tall, and they couldn't fit in the back of the car as they got older. His local Ford dealer also happened to sell Jaguar. While looking at a 2018 Jaguar XJ and lamenting the loss of the Mustang GT, the dealer suggested adding a Coyote V8 to the Jag, and Duff agreed.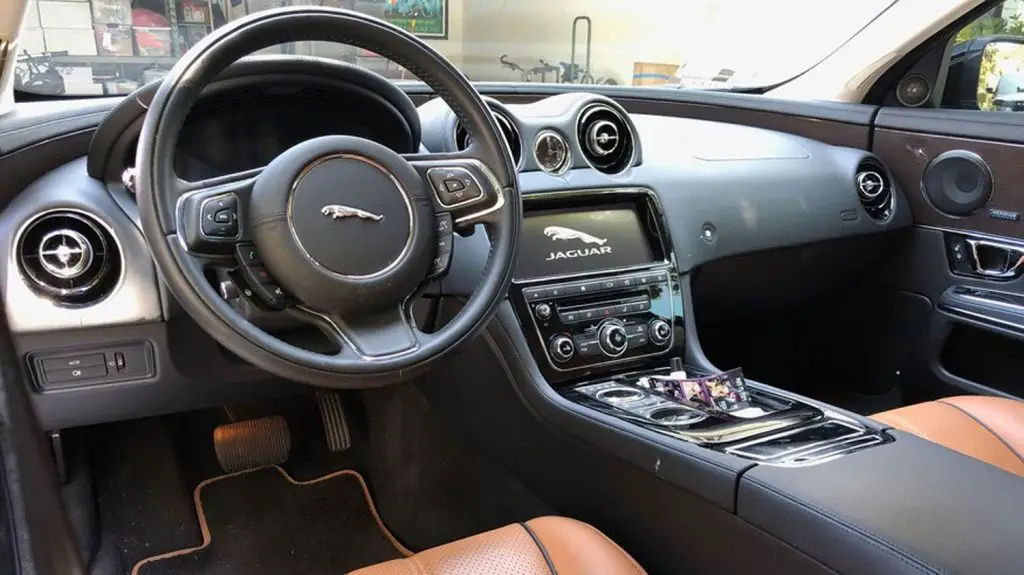 He says that the new Jag is perfect. His tall daughters and his tall wife can all fit in the car to head to dinner. He says the Coyote V8 makes the Jag very fast. Duff also notes that he ordered the Jaguar well optioned with wood trim, the lighting package, all in the regular length car meant to drive, not be driven.
He says that the four-door Jag has the space for his amps and to go grocery shopping when needed. It's almost as if he got to keep the Mustang since the Jaguar has the V8. Duff says that he likes discrete power. Duff has owned other brands, including some BMWs and a Corvette at one time. He has also had a 1995 Ford Bronco and a Ford Expedition at one point. We know purists get angry quickly when someone powers a Ford with another brand motor. We figure putting a Mustang V8 in a Jag is ok, what do you think? We'd still rather have a Mustang with the Coyote V8, or better yet the GT350R with the 5.2-liter flat-plane crank V8.
Subscribe to Ford Authority for more Mustang news and around-the-clock Ford news coverage.
Source: Motortrend