The three major automakers in the U.S. are all finished with their contract negotiations for 2019. GM certainly got the worst of the negotiations with a strike that spanned 40 days and cost it billions of dollars. The Ford UAW contract was quickly negotiated and ratified by rank and file members. The FCA UAW contract has been ratified by the rank and file union members.
The FCA UAW contract was ratified by the highest margin of all three major automakers, with 71 percent of FCA workers voting for the contract. The percentage breaks down to include 74 percent of hourly workers voting for the contract and 67 percent of salaried workers. UAW president Rory Gamble says that it's not easy in pattern bargaining to be the last contract.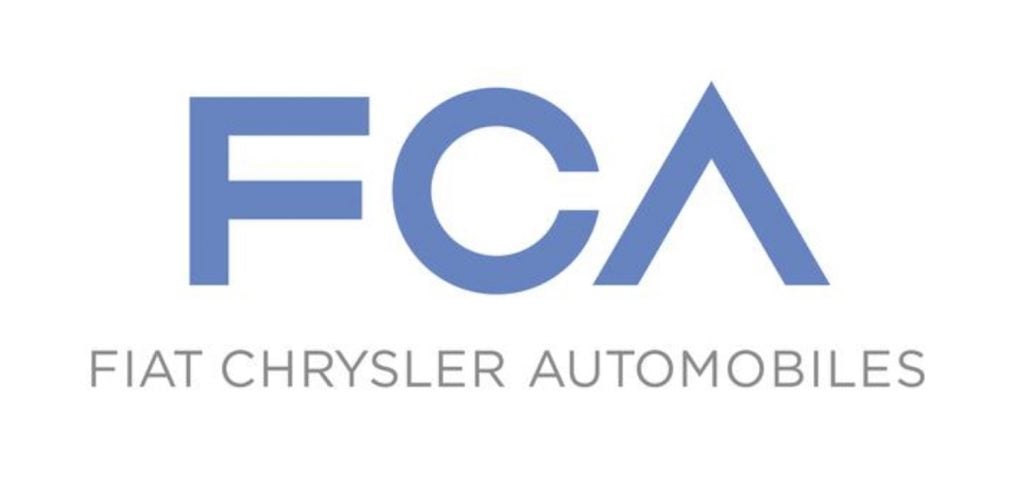 uaw
He says that often that means much longer negotiating period. The patter remained consistent with FCA, and the workers there ended up with a contract similar to those that Ford and GM workers received. The contracts are reportedly favorable for the automakers as well, with many expecting auto sales to continue to slide. Kristin Dziczek from the Center for Automotive Research said that both the union and the automakers each got "a little of what they needed to get."
The FCA contract lowers health care costs for lower-paid production workers. The new contract also provides current employees with a direct path to the highest-paid wages over the term of the contract. Reports indicate that with Christmas coming, it was the large signing bonuses in the contract that led many FCA workers to support the contract. Full-time workers get a $9,000 ratification bonus, with temporary workers getting $3,500 bonuses.
Subscribe to Ford Authority for around-the-clock Ford news coverage.
Source: The Detroit News