Ford has announced that it has teamed up with Microsoft to explore the quantum world in an effort to help reduce traffic congestion. The joint research pilot with Ford and Microsoft scientist has simulated thousands of vehicles and their impact on congestion by leveraging quantum-inspired technology. The two admit that we are still in the early stages of quantum computing development, but progress has been made that can help them to apply quantum computing to problems that exist today and then scale to more complex issues in the future.
The two companies started to work together last year to develop new quantum approaches that run on classical computers already available to help reduce traffic congestion in Seattle. The team says that during rush hour traffic, numerous drivers request the shortest possible routes at the same time. The problem is that currently, navigation devices handle requests in a vacuum without considering the number of other drivers who are planning to take the same route.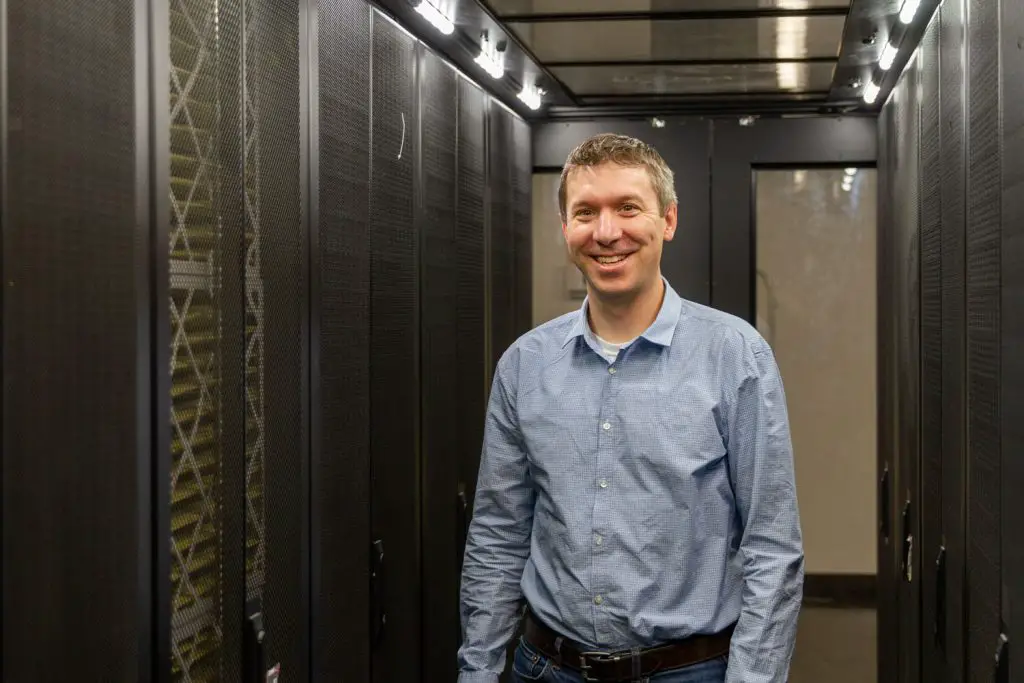 What Ford and Microsoft want to do is to develop a more balanced routing system that considers all of the various route requests from drivers and optimizes the solutions, so the number of vehicles sharing the same roads is minimized. The big roadblock is that it requires extensive computational resources, and traditional computers aren't feasible for the workload. This is where quantum computers would come in.
Ford and Microsoft have tested several possibilities with one scenario that has as many as 5,000 vehicles, each given ten different route choices. In 20 seconds, the balanced routing was able to deliver the vehicles in a way that resulted in a 73 percent improvement in total congestion compared to so-called selfish routing. The average commuting time saved was 8 percent resulting in an annual reduction of more than 55,000 hours saved in congestion across the simulated fleet. Microsoft and Ford will continue to expand the partnership to refine the algorithm. Microsoft and Ford have worked together in the past to develop an augmented reality Ford GT experience.
Subscribe to Ford Authority for around-the-clock Ford news coverage.