A lobby group has been pushing Congress to pass a new carbon tax. The group is called Americans for Carbon Dividend, and it has raised more than $5 million this year after adding new corporate supporters with both Ford and GM now backing it. Technology company IBM also backed the carbon tax group.
Each of the three major companies gave $100,000 to Americans for Carbon Dividends, which is the lobbying arm of the Climate Leadership Council. That group is led by former Republican Secretaries of State James Baker III and George Shultz. Climate Leadership Council CEO Ted Halstead has said that there is a consensus from all sectors of private corporate America saying we need a national carbon price. Halstead noted that it's not only energy companies and utilities who want the national carbon price.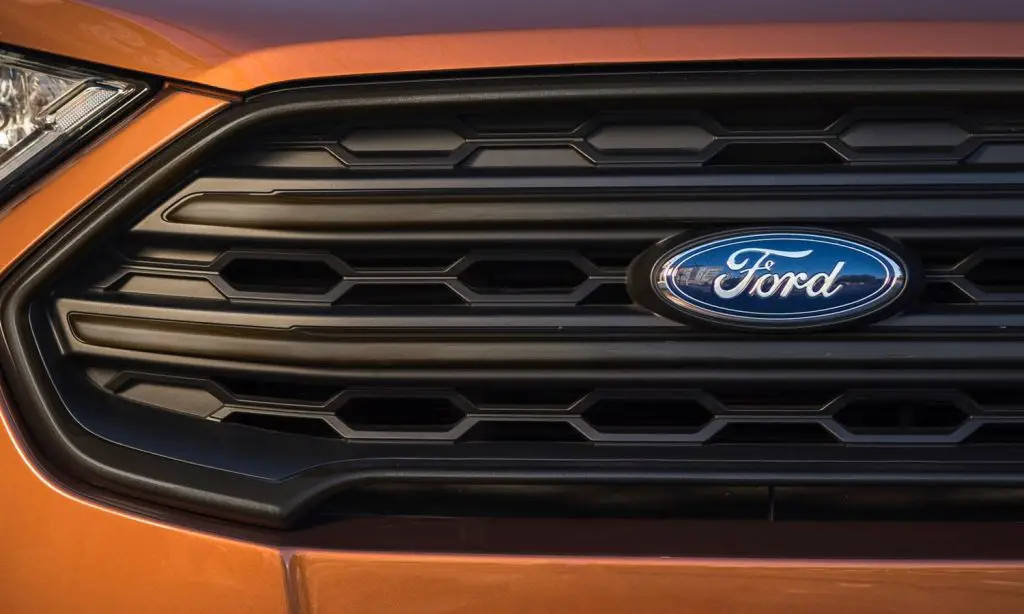 A Ford representative has said that Ford supports policies that take an economic and sector-wide approach to reducing carbon emissions. The Ford spokesperson noted that the automaker believes that the Climate Leadership Council's position meets the goals cost-effectively.
GM was a founding member of the Council. Halstead says that the $5 million raised by the Council will allow the group to increase lobbying pressure in 2020. The group will use the money for more paid media, state fieldwork, grassroots organizing, and additional staff and consulting. The plan laid out in the Council's lobbying efforts would create a gradually rising carbon tax beginning at $40 per ton and increasing that 5% every year.
That money would be returned to taxpayers as quarterly payments of equal size for all households to offset higher energy prices. The plan promises to cut U.S. carbon emissions in half by 2035, noting that is a higher amount than the Obama administration pledged under the Paris climate accord. Ford was recently granted $35 million in new tax incentives in Michigan.
Subscribe to Ford Authority for around-the-clock Ford news coverage.
Source: Washington Examiner