Ford fans have long wanted Ford to do something about the tendency of its dealers to try and price gouge buyers on popular models, particularly the limited-edition Mustang models that tend to get massive "market adjustments" added to the sticker price. While Ford has long remained mum on that practice, it now has a new policy that allegedly forbids a dealer from advertising the coming Mustang Mach-E at less than MSRP.
Ford reportedly sent a bulletin to all dealers telling them that the automaker didn't want them advertising the vehicle at less than a sticker. Ford reportedly says that the move is meant to allow it to "be competitive in the battery vehicle space by transacting in the way customers want to transact." Buyers want to transact at the lowest price, and anything that says differently is suspect.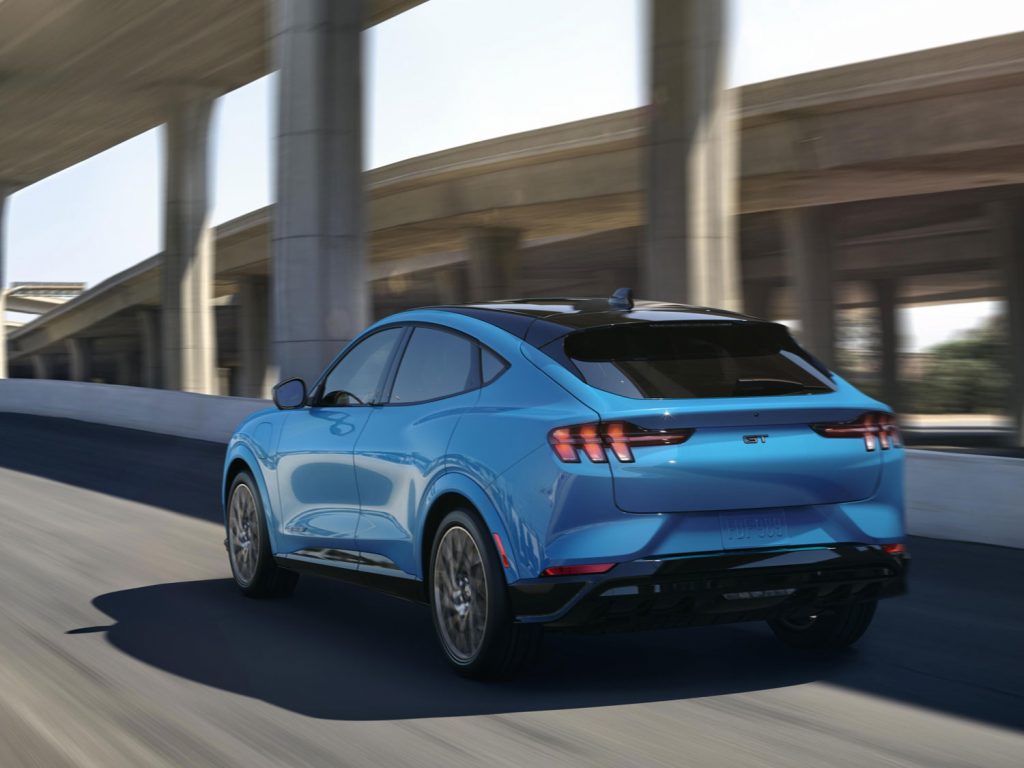 It's worth noting that the bulletin has no provisions to prevent dealers from actually selling the vehicle at less than sticker. It also has no provisions to prevent a dealer from adding the dreaded "market adjustment" to the price of the EV and sending buyers back to Tesla. You can bet some dealers will spin this as Ford preventing it from selling below sticker.
Ford has a program in place to reward dealers for playing by its Mustang Mach-E advertising rules. Ford will use something called "e-Invoice" according to reports that will make the Mach-E invoice and MSRP prices identical. There will be three allowances for the EV, with one being an allowance for every vehicle delivered. The second will reward the dealer for complying with the advertising rules.
The last one is meant to be sure the dealer remains properly certified to handle EVs. We'd wager many Mach-Es will be pushed for over sticker price in the early days. We can't help but wonder if this policy may mean that prices advertised are lower than prices when people walk into the dealership thanks to market adjustments at dealers wanting to get all their allowances.
Subscribe to Ford Authority for more Mach-E news and around-the-clock Ford news coverage.
Source: CarsDirect