Ford Canada knows that in the future, the automaker will need a lot more service techs to handle repairs and maintenance to vehicles it sells. Ford understands the same thing in the U.S. and has teamed up with schools like the Texarkana school district to help get young people into the automotive service tech career field. Ford Canada is doing the same thing and has announced a new partnership between Mohawk college, Eastgate Ford, and Ford Motor Company of Canada Limited.
The partnership between Ford Canada and the other institutions will help to put students on the road to well-paying jobs in the automotive repair industry. Eastgate Ford is giving Mohawk students access to the Ford Canada dealership learning management system (LMS). Students who are enrolled in the Motive Power Technician diploma program are training on the same LMS program that Ford technicians use all across Canada.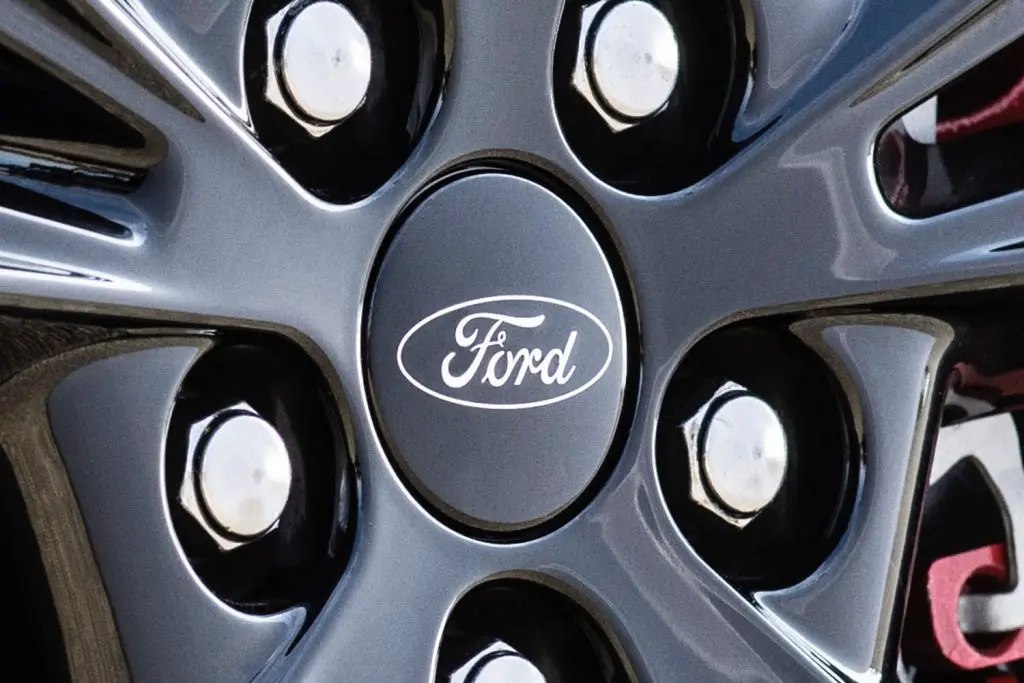 Mohawk is offering the Motive Power Technician program at the Fennell and Stoney Creek campuses. Program coordinator Bob Brown says that students who work through the training modules and pass the quizzes earn the same standardized Ford certification that dealership employees receive. Brown believes that students who complete the modules and apply at a Ford dealership will be virtually guaranteed a job.
When the students spend their two years at the college, they are in the same curriculum as apprenticeship students, so when they graduate, they complete the required hands-on training hours and then take the technicians exam. Another benefit is that the students can enter the field with a Ford dealership already familiar with the training regime. The students can enter the dealership, ready to work on vehicles.
Subscribe to Ford Authority for around-the-clock Ford news coverage.
Source: The Spec