Ford is taking the time to detail some of its major investments in its manufacturing operations in Michigan. The investments were part of the contract that was ratified not long ago by the UAW workers. Ford is talking about its investments into the Michigan Assembly Plant and the Dearborn Truck Plant. Combined, the investment totals over $1.45 billion into both of the manufacturing operations.
The investment at the Michigan Assembly Plant, located in Wayne, Michigan, will be approximately $750 million and will add 2,700 jobs at the facility over the next three years. Ford will install new production equipment to support the all-new Ford Bronco and Ford Ranger and create a new modification center at the Wayne location.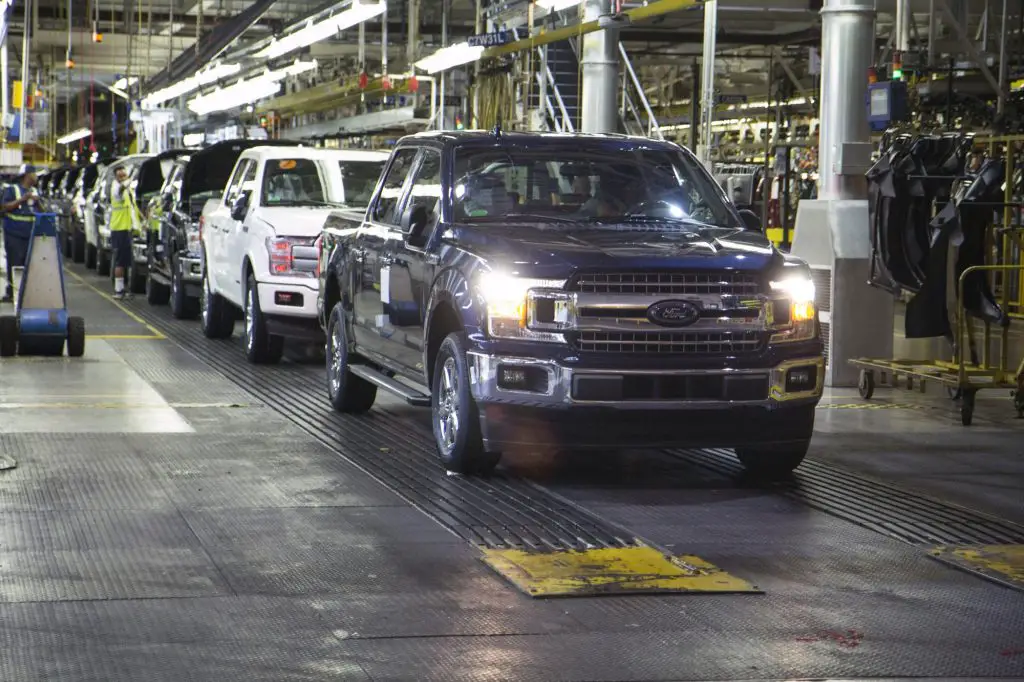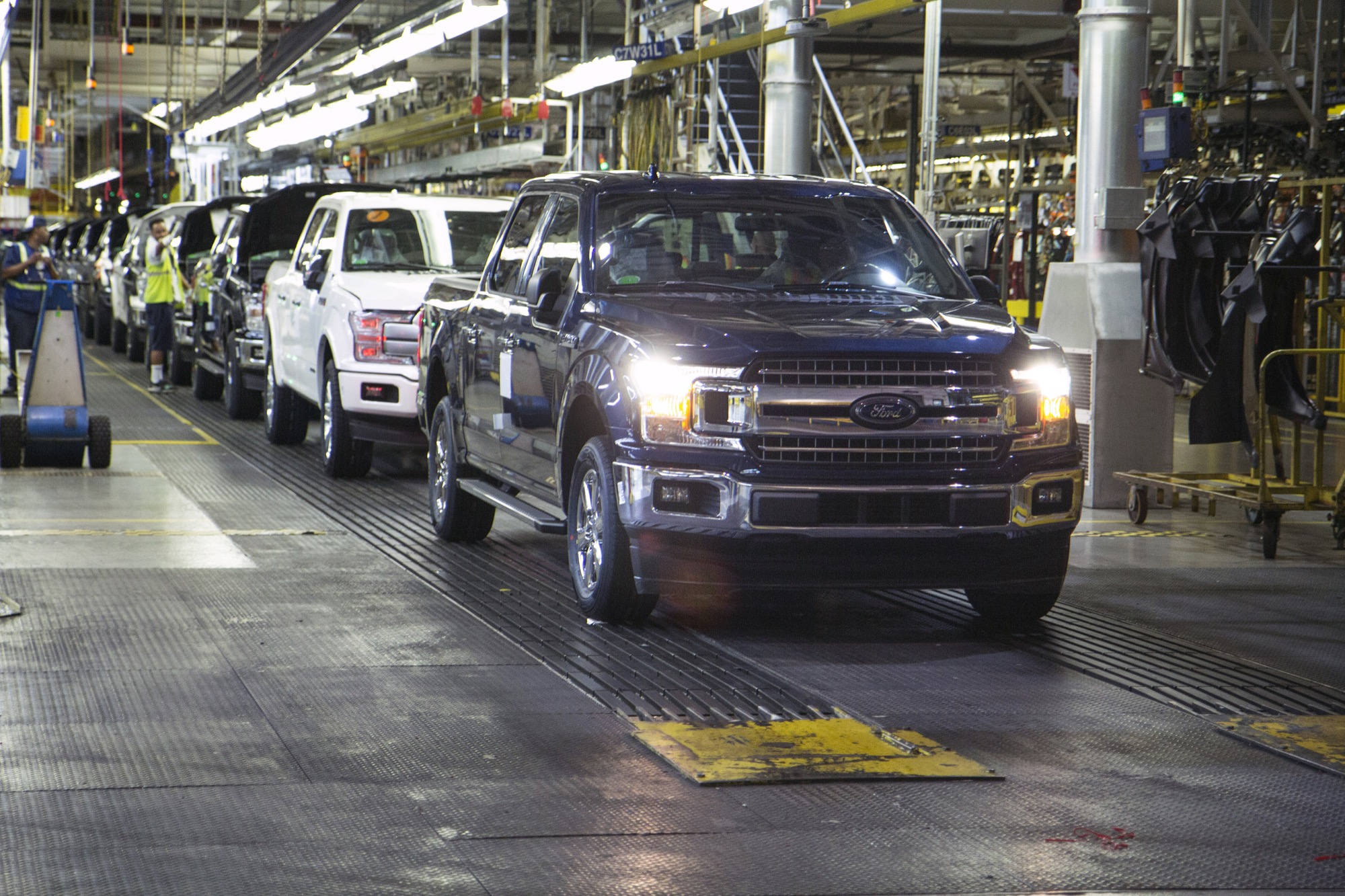 The new modification center is called the Ford Autonomous Vehicle, Bronco, and Ranger modification center and will complete the first autonomous rides from Ford starting in 2021. The facility will be in charge of installing the self-driving technology and unique purpose-built interiors into those autonomous rides. As for what sort of modifications Ford will be performing there on the Ranger and Bronco, we don't know. We have reached out to Ford for clarification on what exactly they are doing to the Ranger and Bronco there.
The Dearborn Truck Plant will add about 300 jobs and received about a $700 million investment. That investment will support the production of electrified versions of the F-150 truck, including the F-150 hybrid and F-150 EV. Ford says that the new UAW contract will see the creation or retention of 8,500 jobs and an overall investment of $6 billion. Ford notes that it is the number one producer of vehicles and the largest employer of UAW autoworkers in the country.
Subscribe to Ford Authority for around-the-clock Ford news coverage.