Ford Europe is talking about the favorite new car colors for vehicle buyers in Europe, and the top hue may not surprise anyone. Ford Europe says that so far this year most buyers have gone for gray. That said, a change is brewing. Ford says there is a growing demand for blue. Paint companies are saying that blue shades are the colors of the year.
In 2020, Ford predicts that the most common color choices will be blue. Right now, the most popular shade is gray, with 22.1 percent of buyers choosing a gray shade. The second spot is taken by white, with 21.8 percent choosing that color. Blue is currently in third, with 21 percent taking a blue shade.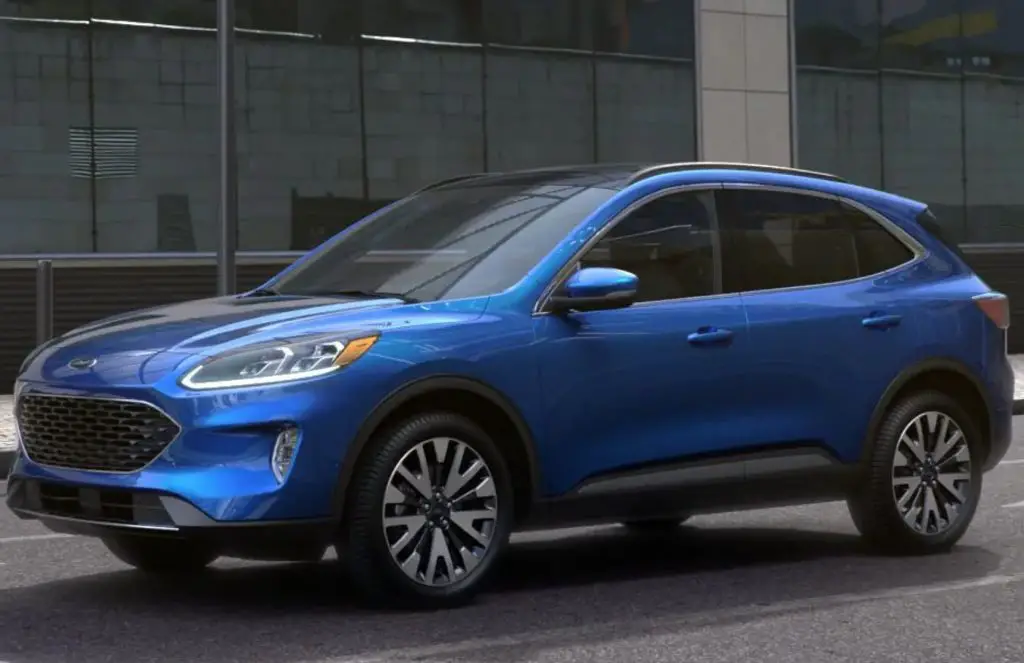 Demand for blue shades have grown much faster than other colors, with some colors seeing negative growth. In most of the world, blue is already the most popular color in the world, but some individual areas prefer different shades. Ford says that blue is the most popular on small and medium cars. When buyers get into larger cars, like the Ford S-Max, they tend to lean more towards darker shades.
The color data that Ford cites in its info was gathered from January 2017 through October 2019. We wonder how much of the color choices that car buyers make comes from what the dealer has in stock. A trip to local dealers often shows that the only shades in stock tend to be white, black, or silver. Someone who goes in wanting a bright shade of red may settle for blue to get the car they want. Check out some of the cars in the Ford Europe Heritage Collection.
Subscribe to Ford Authority for around-the-clock Ford news coverage.