Electric vehicles are coming no matter how fans of internal combustion engines feel. One of the critical components that the batteries used inside all Ford EV models, like the coming Ford F-150 EV, rely on is cobalt mined in countries where the use of child and slave labor is an issue in some industries. Ford and other automakers are working to ensure that the cobalt is mined without the use of child or slave laborers.
Ford wants transparency on how the raw materials that Ford EV and hybrid batteries will use are sourced. In the spring of 2020, a system called the Responsible Sourcing Blockchain Network will launch to create a step-by-step chain from the mine to the end-manufacturer to ensure that the materials were responsibly sourced.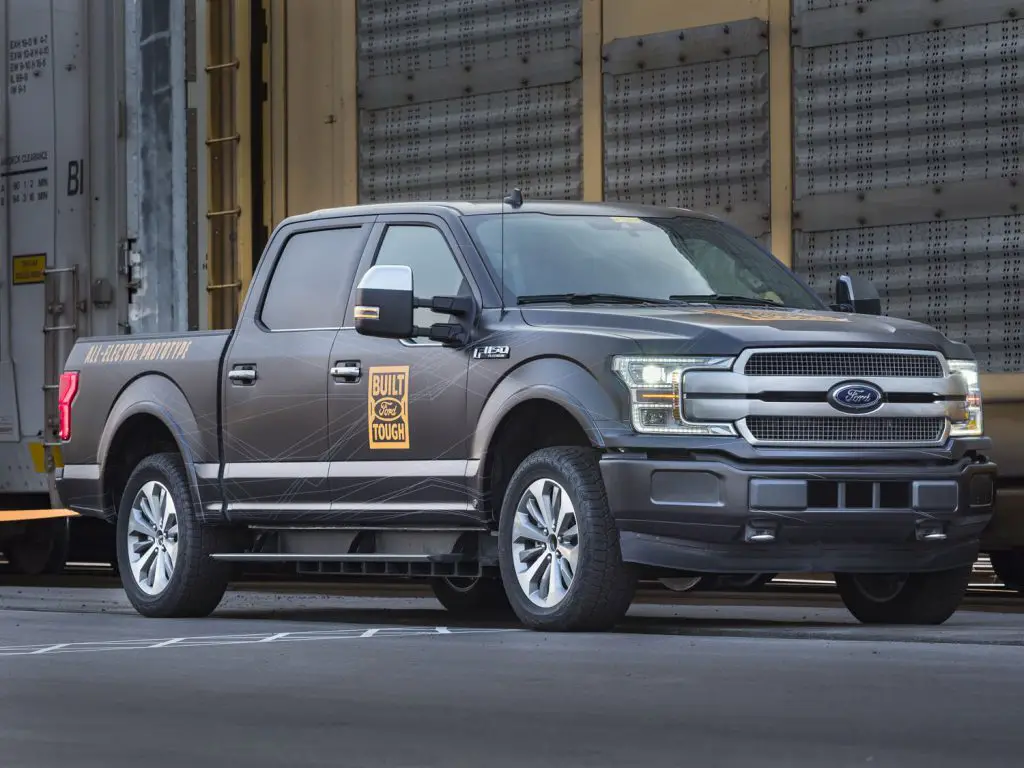 About 70 percent of the world's cobalt comes from the Democratic Republic of the Congo in central Africa. Specifically, the southern province of Lualaba is one of the most significant cobalt mining areas. Estimates from 2014 say that about 40,000 children work in these mines. Some of the smaller-scale mines in the area reportedly fail to ensure that slave and child labor isn't used. Many of the larger operations have stricter standards, but the material that is ethically sourced may be mixed with cobalt that was not ethically sourced in the manufacturing stage.
The organization seeking to launch the Responsible Sourcing Blockchain Network is physically in the mines where it is applying the principals. It is a difficult process that focuses on the large scale producers of cobalt for now. A pilot program was launched in January that traced the supply of cobalt produced by China's Huayou Cobalt Co that was sent to LG Chem Ltd and Ford. The automaker referred comments on the project to IBM.
Subscribe to Ford Authority for around-the-clock Ford news coverage.
Source: The Detroit News