Ford is looking at everything it can to help extend the range of Ford EVs and hybrids in the future. One way it wants to do that is by keeping the driver and passengers inside the car feeling comfortable without having to resort to using the heat or AC system. Ford is working with different color lights to trick the body into feeling warmer or cooler.
The tech is being trialed with the new Ford EV Transit Smart Energy concept minibus that uses ambient lighting to make passengers feel warmer or cooler. The system uses blue lights to make people feel cooler and red lights to make them feel warmer. The goal is to reduce some of the strain on the climate control system.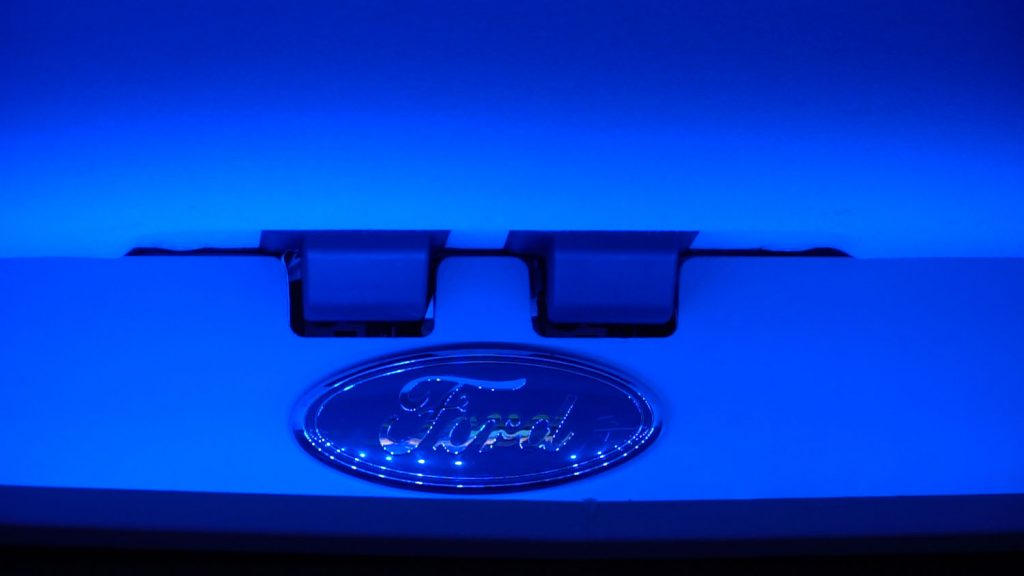 Ford notes that research conducted by the National Renewable Energy Laboratory in the U.S. has shown that using the climate control system in an EV can reduce the driving range by up to 50 percent. On larger vehicles, like minibuses, even more energy is required. Ford has been testing the new 10-seater concept at the Weather Factory in Germany.
The concept Ford EV is designed so that the driver can monitor the temperature status of all passenger seats from a center console screen. Passengers were subjected to a winter day of 0C and a summer day of 30C and asked to rate their comfort based on feeling too hot or too cold.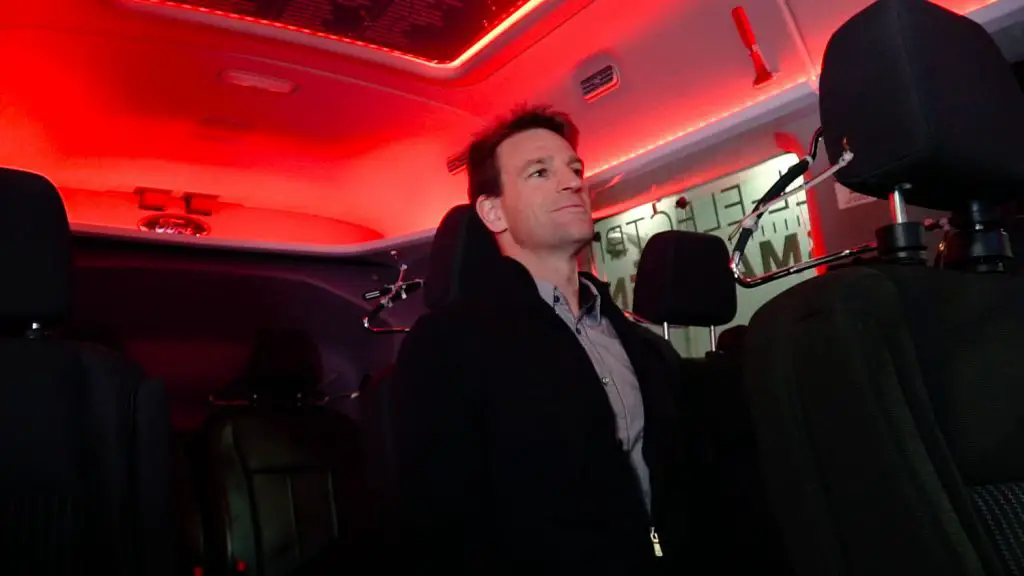 Ford says that in both cases, the ambient lighting resulted in reduced power usage of the climate system by 3.3 percent for cooling and 2.5 percent for heating. The ambient lighting system is just part of the tech in the concept vehicle, which includes roof-mounted solar panels to power seat heating and cabin lights. Among the Ford EVs in the works is the Ford F-150 EV that is one of the most popular according to a recent poll of vehicle shoppers.
Subscribe to Ford Authority for around-the-clock Ford news coverage.