Ford has stated that it intends to electrify most of its vehicles, and while some will be full EVs, most electrification will be in the form of hybrids. Currently, Ford offers the 2020 Explorer hybrid and the 2020 Escape hybrid, among others. Ford is working hard to refresh its entire lineup and has done so with most of its SUVs.
The big guns that are left without a refresh are the Ford F-150, Ford Expedition, and Lincoln Navigator. We already know that Ford is working on a completely refreshed F-150 truck for 2021, and since the truck platform is shared by the Ford Expedition and the Lincoln Navigator, the full-size SUVs are expected to get a refresh for 2021 as well.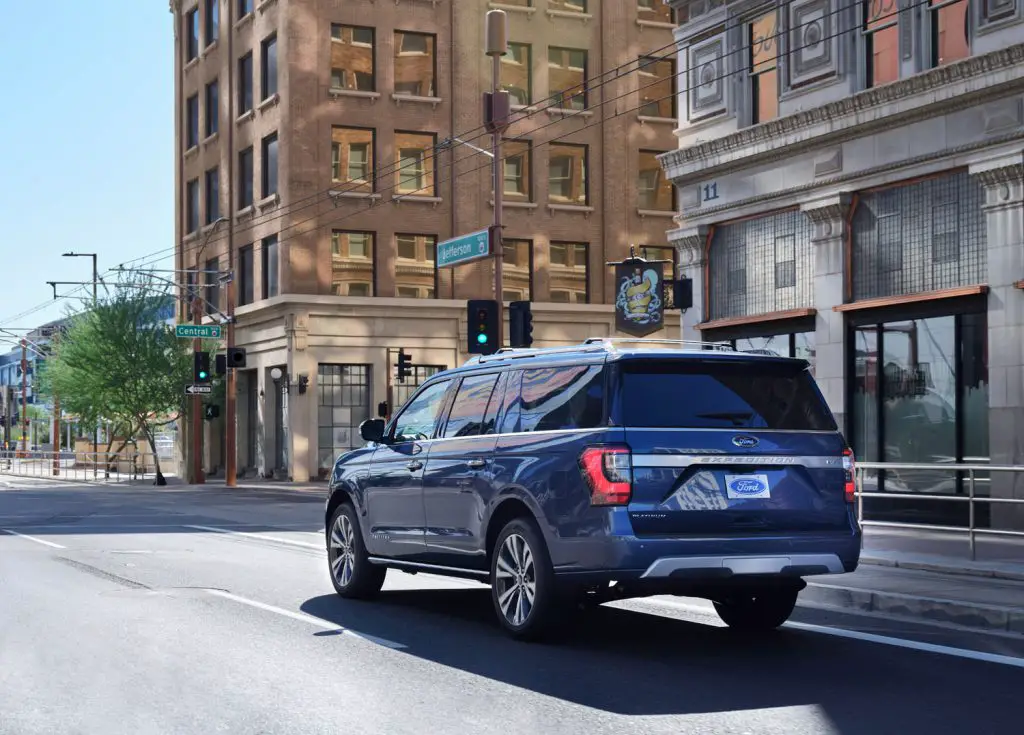 A tidbit from the UAW contact noted that the Kentucky Truck Plant, where the Ford Super Duty trucks, Expedition, and Lincoln Aviator are built, would build hybrid versions of both SUVs. With the push to electrify all models, hybrid versions are no surprise. A hybrid version of the Ford F-150 truck is expected as well.
Ford has been positioning its hybrids for performance more than economy, though they are more fuel-efficient. We would expect the big draw for the hybrid Expedition and hybrid Navigator to be performance and towing over efficiency. The Kentucky Truck Plant will receive an investment of $1 billion under the new UAW contract with Ford. We'd expect many of the same features that the 2021 F-150 offers to land on the Expedition and Aviator, as well.
One mysterious tidbit that we have seen is an F-150 test mule running around with gauges on the a-pillar. While unconfirmed, speculation suggests that it might be a boost gauge. Spy shots of the new F-150 in testing have also shown a large center screen.
Subscribe to Ford Authority for around-the-clock Ford news coverage.
Source: Detroit Free Press