There have been plenty of lawsuits on the Ford F-150 over the years. One more recent Ford F-150 lawsuit has to do with the 10-speed transmission in the truck. Another lawsuit over the F-150 has to do with the fuel economy of the trucks. A new Ford F-150 lawsuit has been filed, and this one has to do with peeling paint on some models.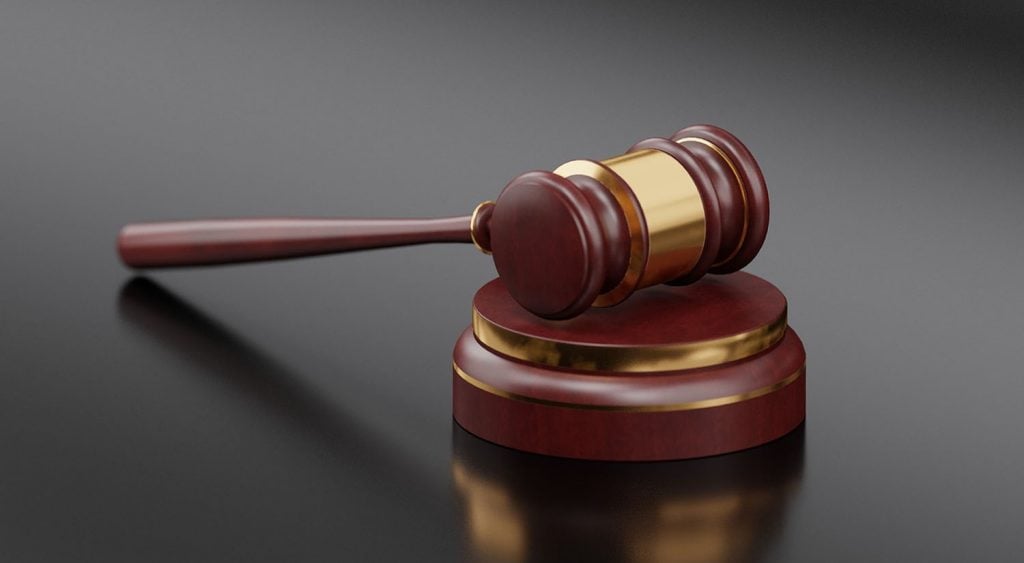 The lawsuit alleges that corrosion damages the aluminum hoods, roofs, and side panels of the truck. The suit also claims that the paint warranty is allegedly meaningless due to the terms of the warranty. The lawsuit was filed by Tina Nelson, who owns a 2014 Ford F-150 SuperCrew that she purchased in 2016.
In 2018, Nelson noticed that the paint on the hood, roof, and side panel was peeling and corroding. She took the truck to a dealership in Oklahoma to have it repaired, and the techs at the dealership allegedly said that problems with the paint primer had caused the paint to peel. A Ford rep is said to have asked the technician if there was a defect in the paint. The tech is alleged to have said that it was probably a defect in the primer noting the paint doesn't appear to have adhered to it.
Ford allegedly told the plaintiff that no assistance would be provided despite the truck being within its 5-year extended corrosion warranty. Nelson says that the corrosion and peeling paint have exposed the underlying surfaces of the truck and will cause more rust and weakening of the body. Aluminum panels will corrode but don't rust like steel panels. The 2015 model year Ford F-150 is the version of the truck that moved to mostly aluminum construction.
The lawsuit seeks to be a class action and includes all persons in the U.S. and its territories who have purchased or leased a new or used Ford F-150. Nelson's suit claims that Ford has known about the paint, primer, and corrosion problems for years based on TSBs that it has issued. The plaintiff says that the warranty for corrosion only applies to the aluminum panels if the aluminum perforates, which can't happen with aluminum panels. It's unclear what the lawsuit seeks as a remedy.
Subscribe to Ford Authority for more F-150 news and around-the-clock Ford news coverage.
Source: Car Complaints