The Ford F-Series trucks are some of the most popular vehicles on the continent. In the U.S., the Ford F-150 has been the best selling vehicle overall for the last several decades. In Canada, the Ford F-Series trucks are very popular as well, particularly with thieves. A new report says that the F-Series pickups are the most commonly stolen vehicles by thieves in Canda.
Several versions of the F-Series trucks made a list with the most stolen vehicle being the 2007 Ford F-350. The most likely place to have a Ford truck stolen was in Alberta. All of the top stolen Ford trucks on the list were built before the 2007 legislation requiring automakers to include new anti-theft technology was implemented.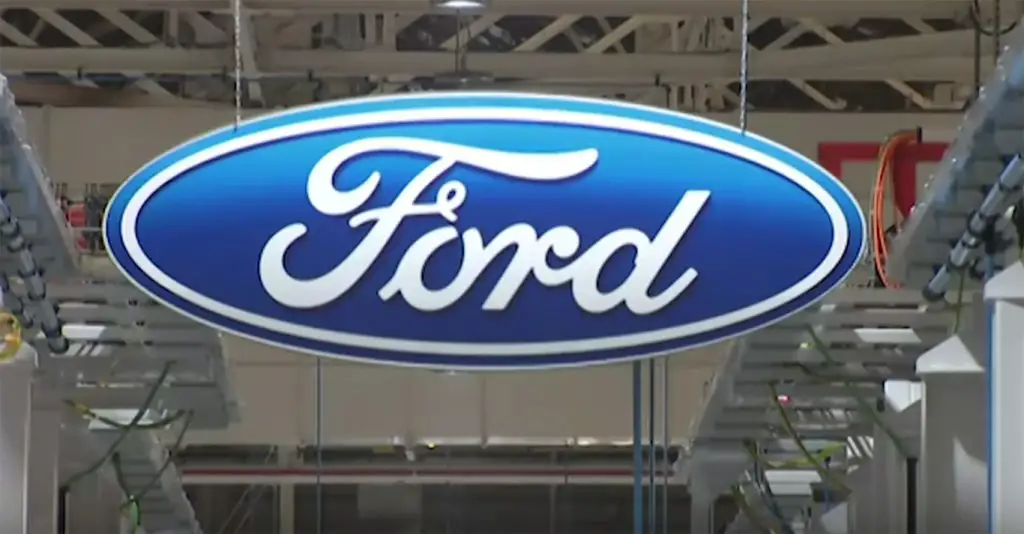 Before that 2007 legislation requiring the anti-theft features vehicles could be started with a screwdriver or by hotwiring them. Newer vehicles are fitted with an immobilizer that won't start the vehicle unless it recognizes the chip on the key. Despite the new tech in modern vehicles to prevent theft, auto thefts are on the rise in Canada.
Thefts increased 1.2 percent to 86,132 units compared to 2017 overall in Canda. Thefts in Ontario and Manitoba were up by 17 percent and 11 percent, respectively. Some providences saw fewer thefts with British Columbia seeing thefts decline 14 percent and Alberta seeing a 7 percent decline. As for why the F-Series truck are such popular targets for thieves
George Iny, executive director for the Automobile Protection Association, says that it's partly because of the numbers sold and partly the longevity of the trucks making them common on the roads. He says that thieves also know the older trucks are easier to steal. Older vehicles are stolen more likely to be sold for parts or used for other crimes. Not long ago we talked about a Canadian couple fighting for reimbursement for fire caused by a recalled truck.
Subscribe to Ford Authority for around-the-clock Ford news coverage.
Source: The Globe and Mail