Back in September Argo AI and its autonomous car testing program landed in Austin to work out ways to use autonomous cars commercially. As Argo AI and Ford gear up to launch the commercial side of the business, Ford has leased locations, including space for a hub near the Austin airport. Ford has leased a building that will allow it to build a terminal for its autonomous car fleet near downtown.
Ford Autonomous Vehicle LLC, Austin Market Manager, Kathleen Baireuther, said that establishing a real estate footprint in Austin is a critical part of bringing the self-driving car business to Austin. She also noted that while the locations will help it to build and manage the autonomous fleet, they will also serve as education centers to teach the community what the automaker is doing.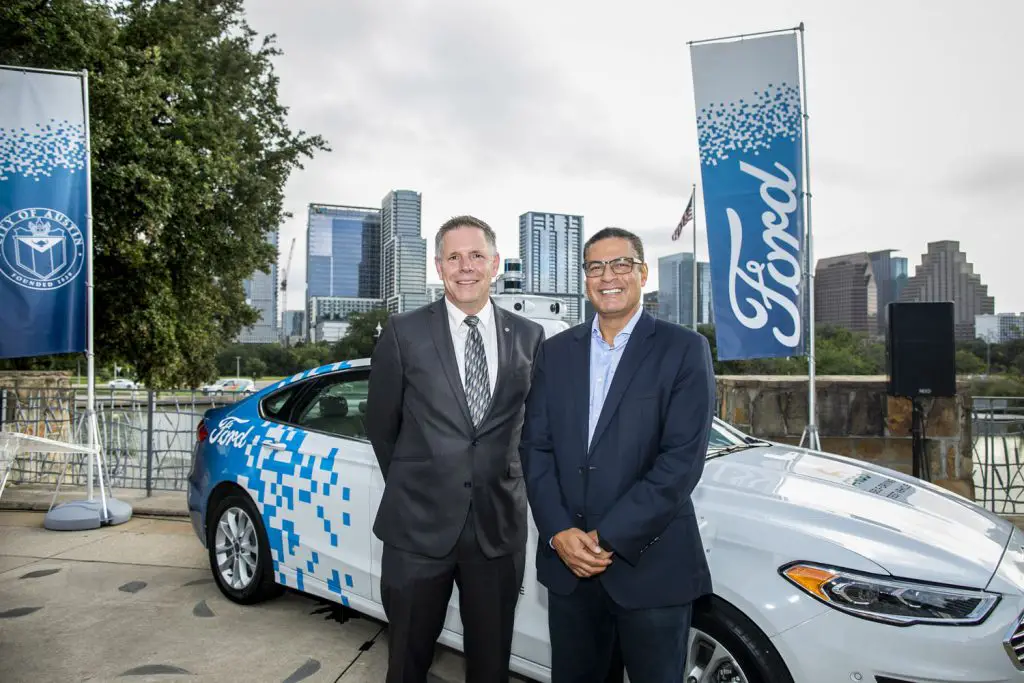 The Austin command center location will be the first of its sort to open across the country as the trio of self-driving businesses Ford is operating gear up for launch. Daily operations handled at the command center will include business development, customer relations, research and safety evaluations, and testing. The facility will be located near Austin-Bergstrom Airport and will be operational by 2021.
Ford has stated that terminal operations will begin by the end of the year. Austin expects the airport facility to be operational by 2021. Ford is looking to expand the Austin-area team in the coming months to support its business plans. The company will be looking to hire technical personnel, maintenance workers, operations support, and more for a variety of roles. It's unclear how many jobs Ford will be looking to fill or how interested parties will be able to apply for the positions. Ford and Argo AI intend to start mapping the streets of Austin by the end of the year with a commercial launch set for 2021.
Subscribe to Ford Authority for around-the-clock Ford news coverage.
Source: Patch