For those of us who can only dream of driving a 2017 Ford GT, you might want to go and buy Gran Turismo Sport. The December update for the game has been announced and brings the game to version 1.53 and adds seven new cars total. The 2017 Ford GT added to the game is a 2017 model, and presumably, it can be customized to the color you want.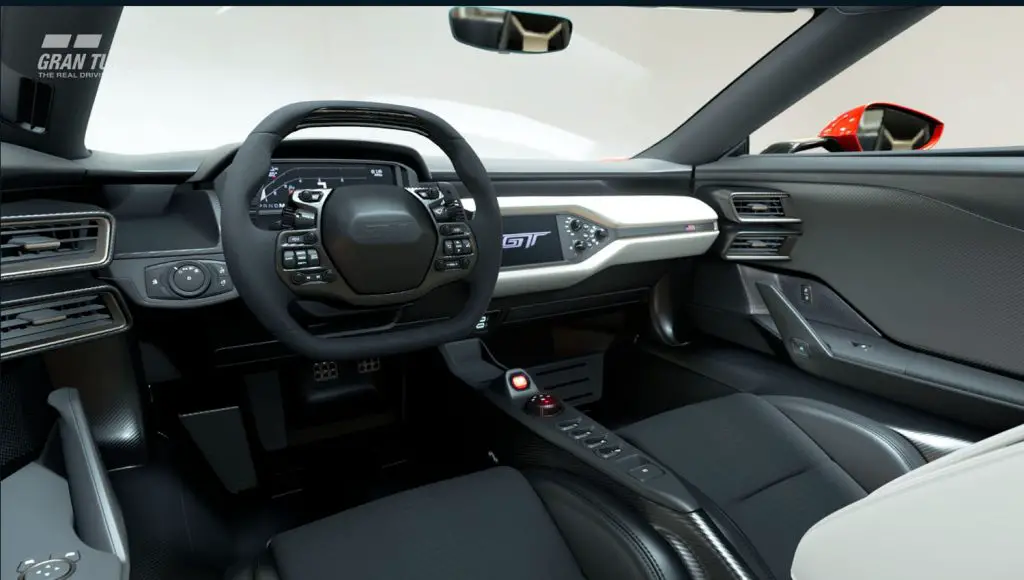 The update will also add the 1995 Porsche 911 Carrera RS Club Sport, 2013 Toyota Crown Athlete G, 1983 VW Golf I GTI, Toyota Crown Athlete G Safety Car, Renault Sport Megane R.S. Trophy Safety Car, and a Dodge Charger SRT Hellcat Safety Car. Along with the new cars also comes a new racing track for fans to enjoy.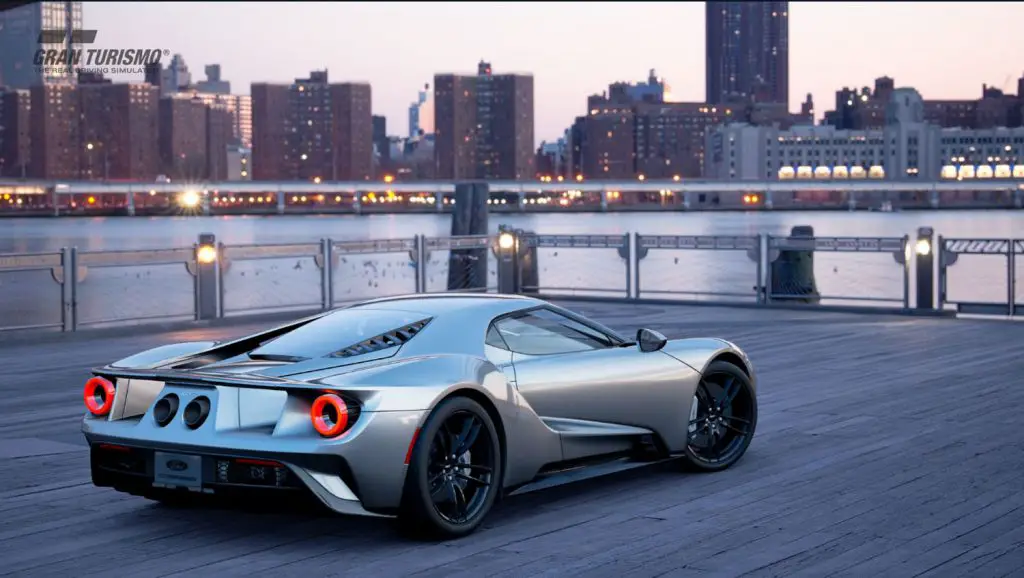 The racing track is WeatherTech Raceway Laguna Seca. Race tracks added to the game are reproduced in exacting detail. Laguna Seca is 3,602 meters in total length, with 55 meters of elevation change and 11 corners. The longest straight is 453 meters long. Like the real-world track, the devs behind the game warn that often sand from the surrounding desert blows onto the track and reduces grip. Drivers need to maintain control of their vehicles.
The most famous feature of the track, the "Corkscrew" is reproduced on the track with its 15-meter downhill plunge. GT League events receive seven new rounds in the update with a Z Heritage Race 4 in the beginner league getting two rounds. The Amateur League gets two new rounds for Super Formula Championships. Professional League gains two new rounds for Midship Challenge. The Endurance League gets a new round added to the Gr.1 Prototype Endurance Series. Racing fans will want to try the game out; it's one of the most realistic driving simulators out there. Ford has an eSports team that was announced last summer.
Subscribe to Ford Authority for around-the-clock Ford news coverage.