Ford is working on getting the word out with Christmas and the New Year fast approaching that driving while hungover can be as bad as driving while intoxicated. The Ford Hangover Suit simulates what it's like to drive while hungover. The point is to show drivers just how dangerous hungover driving is compared to other distraction factors.
Fox News got to try out the Ford Hangover Suit at Ford's Dearborn HQ alongside Ford Driving Skills for Life program manager Nolan Katerberg. To simulate a hangover the suit uses bright light to simulate light sensitivity. It also adds 45 pounds of body weight and double-vision goggles.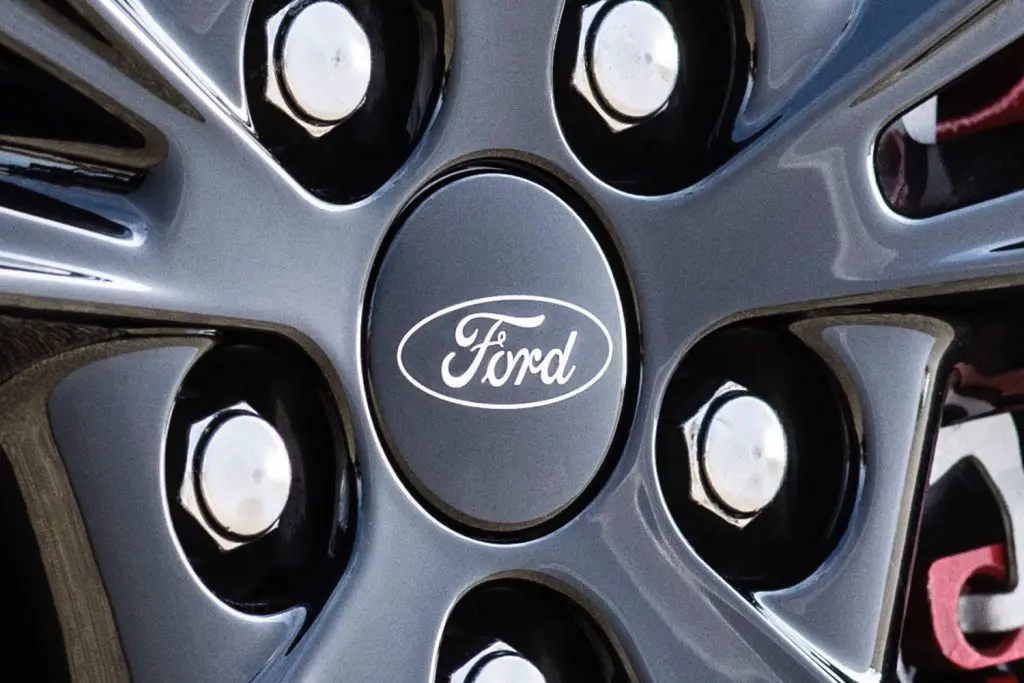 Katerberg says that the entire message behind the suit is not to drive impaired. He says that while some will think they have slept off their alcohol, the suit shows that the effects are still there. Katerberg says that a third of fatalities in all car accidents are still related to drunk driving.
Ford is also offering the suit to teach teens about the hazards of driving hungover and impaired in the Driving Skills for Life program. The tester from Fox News, Grady Trimble, hit a lot of comes in his test. He says that all the cones hit due to impaired coordination made the hazards of driving hungover loud and clear.
The message against driving while intoxicated is preached loudly and clearly, but little is said about the effects that linger after the intoxication has worn off. Ford's Driving Skills for Life program travels around the country and aims to teach teens safer driving skills. It will come to just about any venue that has enough space for driving, including high schools, youth groups, and more. Ford has said it will take the program anywhere there is an audience.
Subscribe to Ford Authority for around-the-clock Ford news coverage.
Source: Fox News