A new video has turned up on YouTube that shows an owner who has recently taken delivery of his brand new base-model 2020 Shelby GT500. He says at one point in the video that his car is the base model 2020 Shelby GT500, but he did spring for the handling package.
What some might not realize is that when the car turns up at the dealership after delivery, many of the fancy aero bits aren't installed. He says that "boxes and boxes" of stuff was inside the car when it rolled off the truck, including one mod that wasn't announced by Ford as being part of the handling package.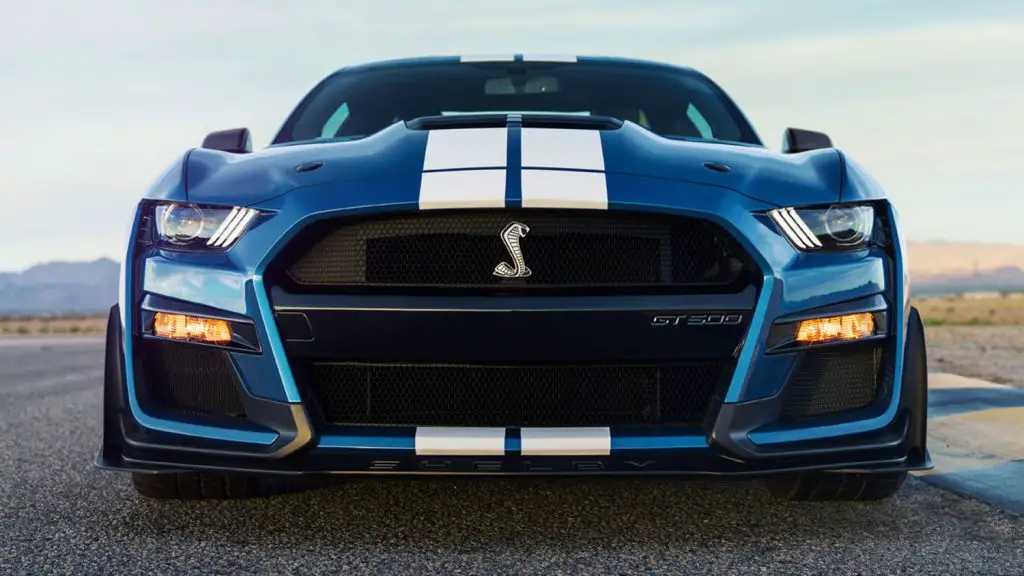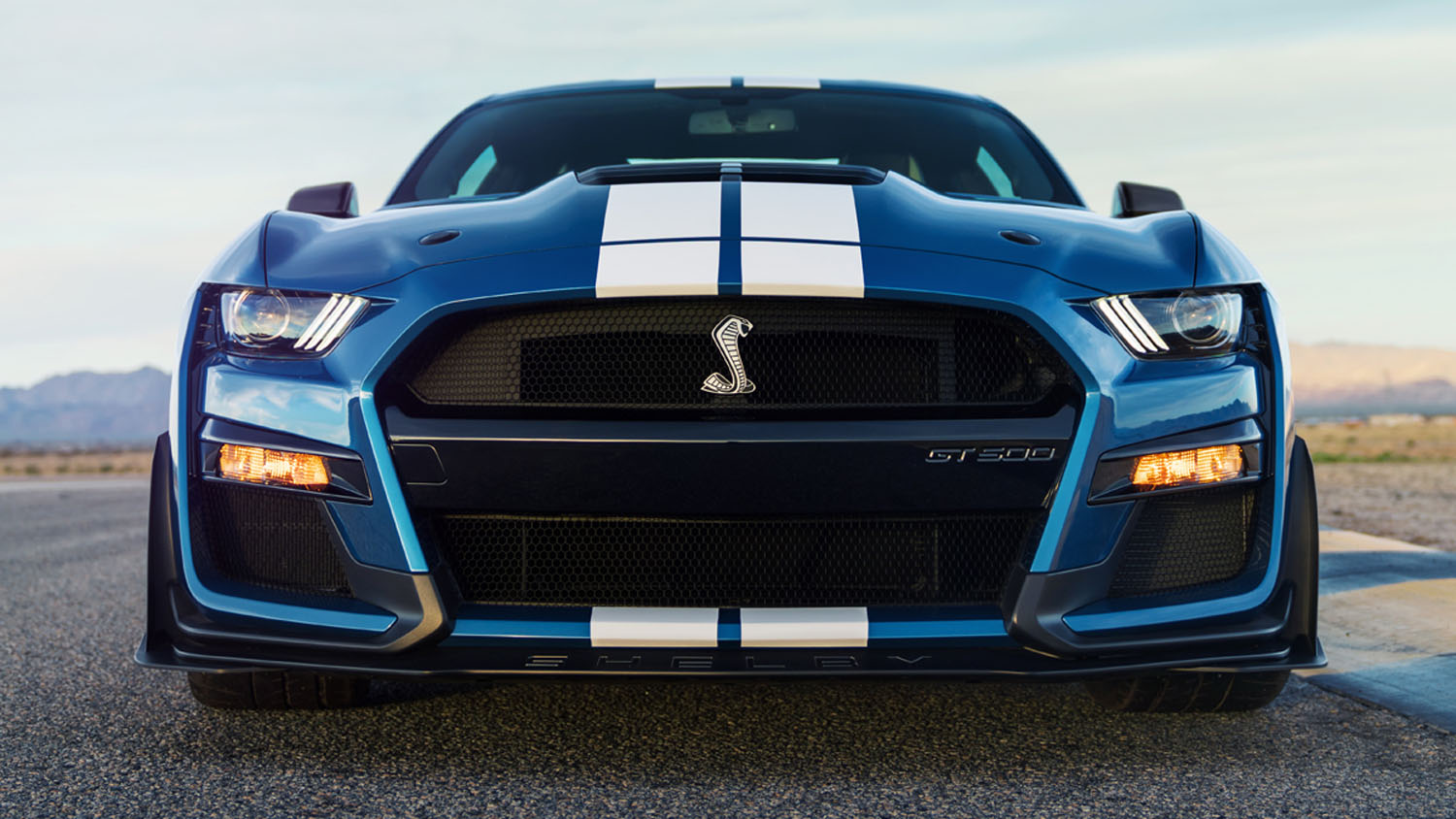 2020
The car has to have the dealer install the front splitter, wickers, and the Gurney flap. The bit that Ford didn't mention as part of the handling package is an oil catch can. Those are common, and not exactly cheap, modifications that many owners of forced induction Mustangs add to their cars anyway. It's nice to see Ford include that in the package despite it not being advertised.
2020 GT500 fans who want to watch the process of having all that stuff installed on the GT500 can see it all above. The owner also mentions some sort of rain tray that can be removed under the hood vents. The catch can that Ford Performance sends doesn't look like the catch can you might expect if familiar with aftermarket units. The Ford part is a big black contraption that fades into the surroundings inside the engine bay.
The Ford part is much more complicated to empty than an aftermarket unit requiring the removal of several hoses and a 10mm bolt. The front splitter is a big and beefy part that requires the removal of a few bolts to install, and the tray that covers the oil pan. Check out the 2020 GT500 on the track and road.
Subscribe to Ford Authority for more GT500 news and around-the-clock Ford news coverage.