Ford is fighting multiple DPS6 transmission lawsuits in court. The DPS6 transmission was used in the 2011 to 2017 Ford Fiesta and the 2012 to 2017 Ford Focus vehicles. Multiple lawsuits allege that Ford knowingly sold cars that used the defective transmission. Ford denies that officially, but former employees involved in that project have stepped forward and stated that "everyone" knew the transmission was defective.
In the latest DPS6 transmission lawsuit, a couple who opted out of the class-action lawsuit took Ford to court over the trouble they had with their DPS6 equipped 2014 Ford Focus. The couple alleged in their suit that the problems with the transmission caused them to feel unsafe, and they eventually stopped using the car despite having to make the payments. The verdict in their suit was handed down on December 17th, 2019.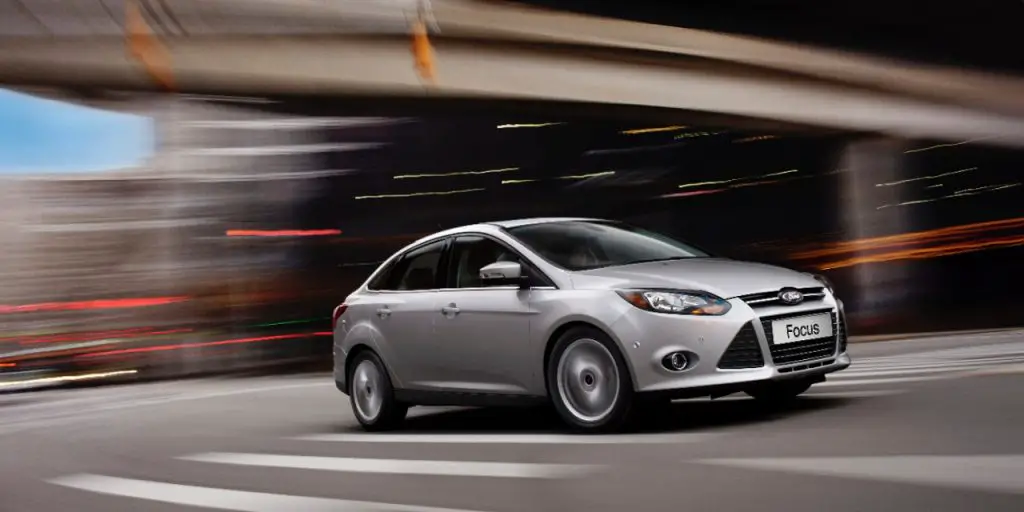 The verdict in the DPS6 transmission lawsuit in the Central District of California was for $23,000, representing triple their total lease payments based on the penalties awarded. Testimony and evidence in the case showed that Ford was aware of the issues and repeatedly failed to resolve the issues despite complaints rolling in from owners around the country.
The case used internal Ford records that showed that the DPS6 transmission accounted for 50 percent of all "Things Gone Wrong" for Ford despite the transmission only being used in vehicles making up 25 percent of its sales volume. "Things Gone Wrong" is an industry term that describes a number of issues that need to be addressed. The DPS6 transmission had over 15 times as many "Things Gone Wrong" as other comparable vehicles.
The judge who presided over this case is also presiding over the nearly 1,000 cases for consumers who opted out of the class-action lawsuit. Ford continues to fight the cases, and its expert testified that the transmission issues posed no safety concerns.
Subscribe to Ford Authority for around-the-clock Ford news coverage.