Here in the states, we've had tuners who have been hopping up Mustangs practically as long as the Mustang has been around. In the UK, Mustang fans haven't had that privilege. UK Mustang fans have only recently gotten in on the modified Mustang party, and so far, they love it. The latest is a ride called the Ford Mustang CS800.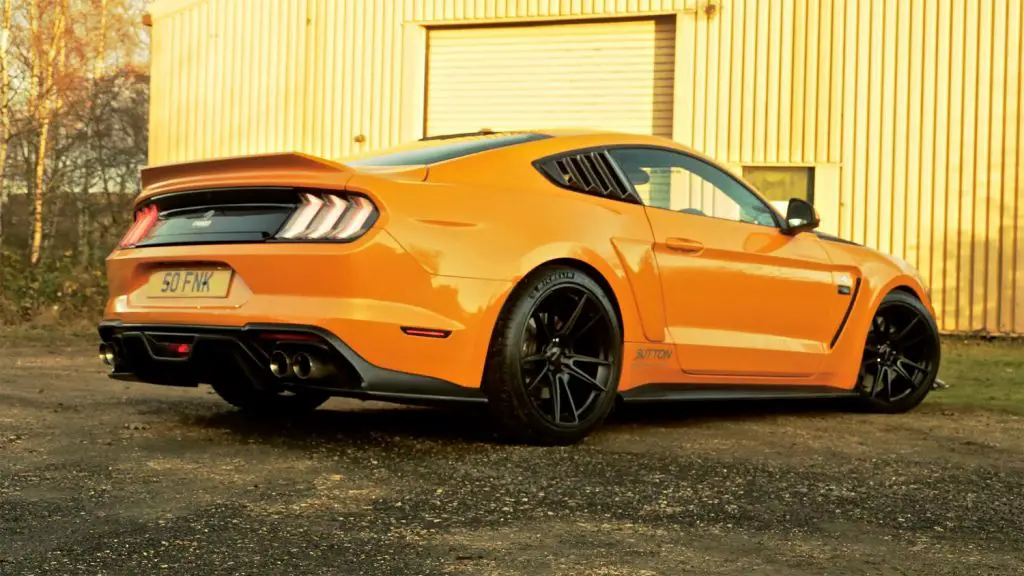 This car isn't something that Ford made just for the UK. Instead, this is from a specialty dealer called Clive Sutton. The modified Mustang has a supercharger strapped to its Coyote V8 that makes 825 horsepower and 660 pound-feet of torque. Clive Sutton will make the Mustang into several different hopped up models.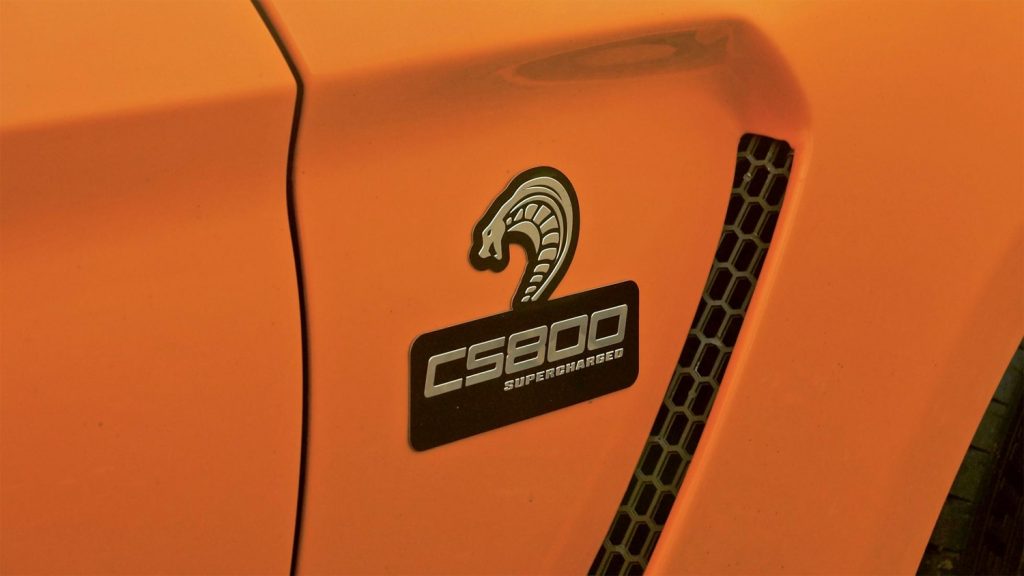 That means if you don't want all the carbon tidbits and prefer all that supercharged power in a more stock appearance, you can get it. Top Gear spent time with the new Ford Mustang CS800 after driving an older version a few years ago and say the new one is better all around. The new CS800 has more torque everywhere.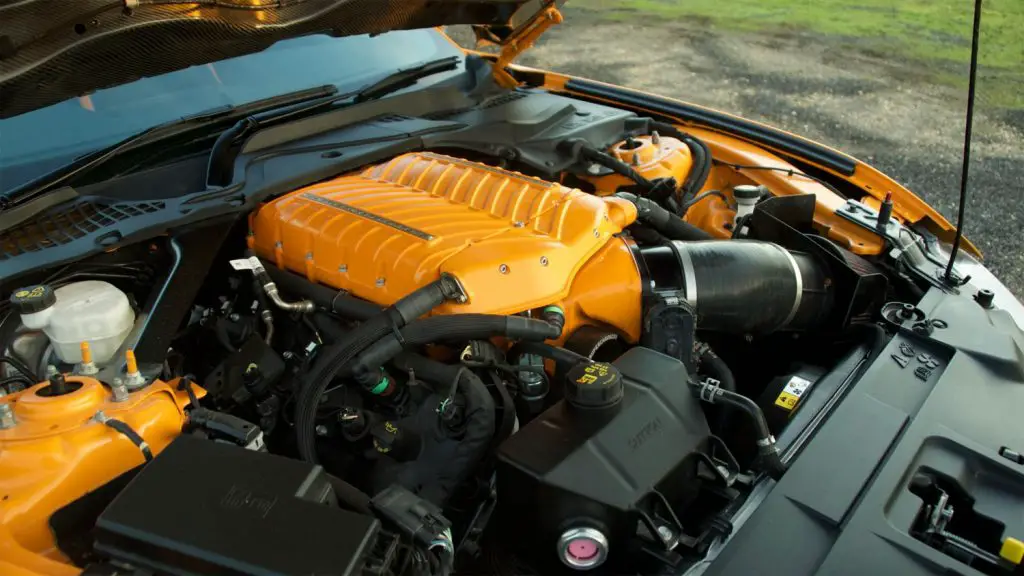 The car also has more torque when the driver wants it with less lag. All that power is generated thanks to a Whipple supercharger. The base version of the CS800 makes 725 horsepower. A Stage 2 conversion adds larger throttle bodies and high-flow injectors to get the extra 100 horsepower.
As for suspension, the car the publication tested had standard Mustang MagneRide adaptive dampers with lowering springs to improve handling. They are said to be harsh, and the steering is said to lack sharpness. The interior is more subtle than the outside, with minimal changes other than an expensive shifter swap. It's unclear what the price is on the fully converted car. We find it hard to believe that this modified car could rival the prices some dealers are asking for the 2020 GT500 in the States.
Subscribe to Ford Authority for more Mustang news and around-the-clock Ford news coverage.
Source: TopGear