The Ford Mustang Mach-E is a completely new type of vehicle for Ford, and as such, it has a lot of training to do to get the staff at dealerships ready to sell and service the cars. A video was going around not long ago that appeared to show staff at dealerships weren't prepared to sell the vehicle because they couldn't answer questions.
A new report is going around that says Ford dealerships are now sending their techs to training classes to get them certified to work on the Ford Mustang Mach-E. Ford says that the Mach-E has a redesigned battery that makes the vehicle safer, easier, and faster to service. A GM from a Ford dealership in San Antonio, Texas, says that his dealership is currently undergoing what he calls "the full certification program" for Mach-E service.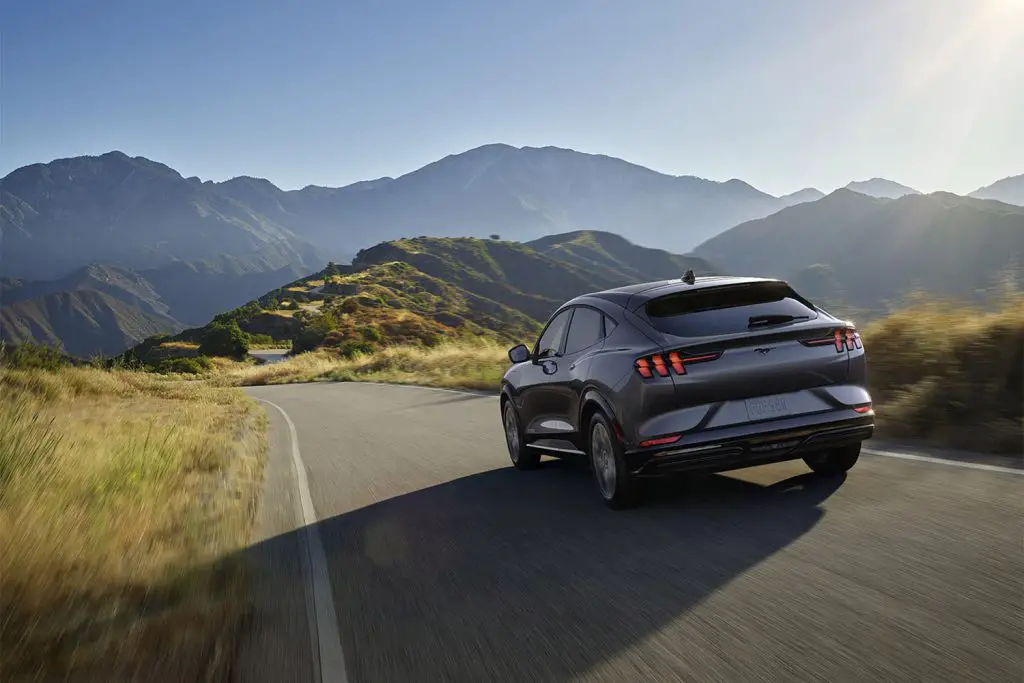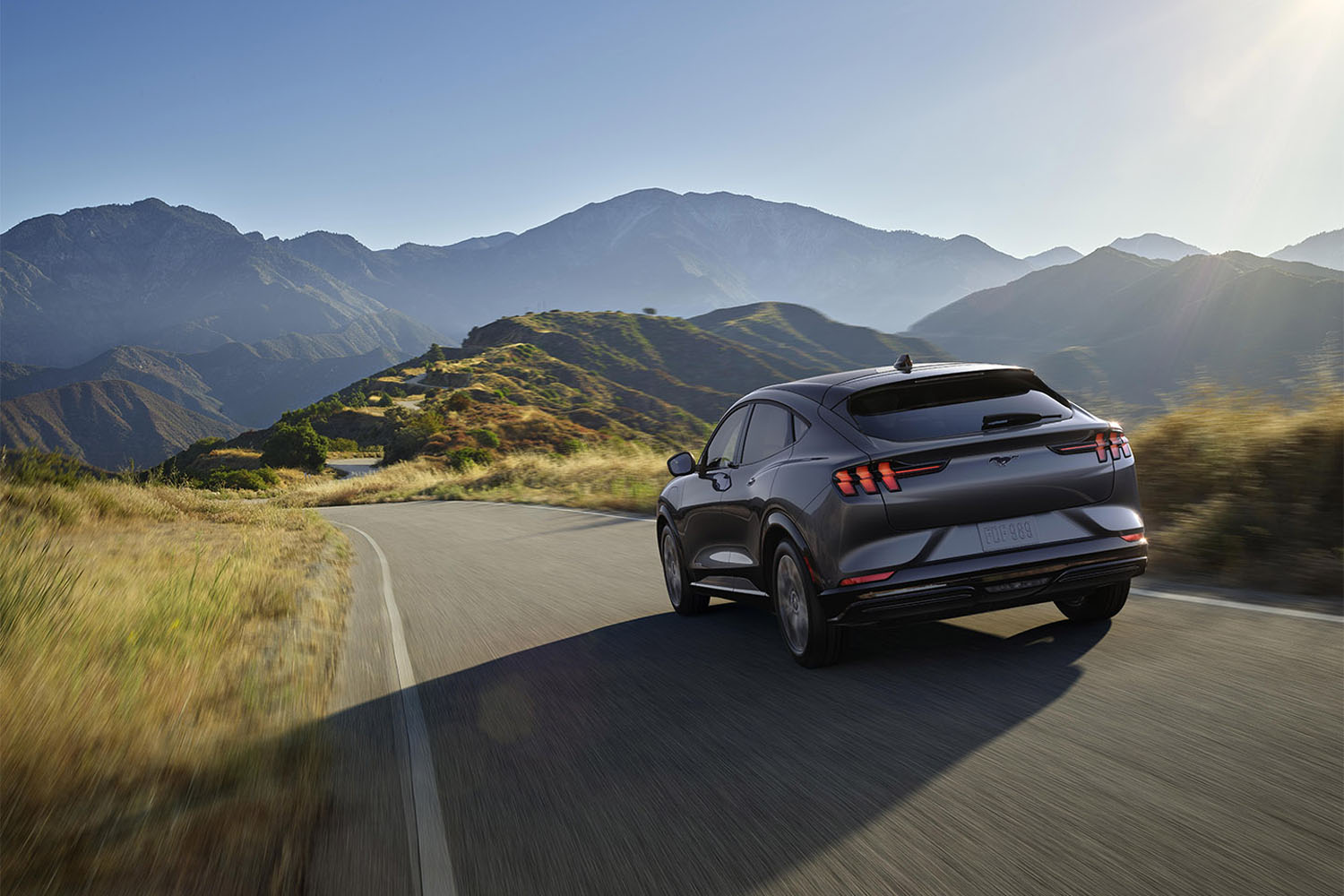 mach0-
The GM says that certification included sending eight EV-certified techs to a Ford Center for training specific to the Mach-E. He noted that the techs were also receiving online instruction as well. The certified techs were already trained to work on the Ford Focus BEV, the very first full-EV Ford offered. The dealership noted that being certified to work on the Mach-E also means buying special tools just for the service of the vehicles.
Ford will define the special tools needed for service next spring, he says. The Mach-E will be in dealerships in late 2020. So far, more than 2,100 dealers have signed up to be certified for the Mach-E and future EVs from Ford. That is a massive gain from the 900 dealers that were certified to sell the Focus BEV. One key element in servicing the Mach-E is how to remove and replace its battery modules.
Those modules can be removed for diagnosis, repair, and replacement. One interesting tidbit about the Mach-E is one of allocation. The GM of the dealership says that Ford has only allocated a few Mach-Es to his dealership. We continue to maintain that hefty markups will be added to these vehicles as dealers see the potential to turn an additional profit on the EV.
Subscribe to Ford Authority for more Mach-E news and around-the-clock Ford news coverage.
Source: Automotive News