We all know that most people who purchase an SUV or even a truck never really do anything with it other than drive to and from work and such. Very few SUVs ever see off-road use. Some will take their rides off-road and expect an SUV, which is what the Ford Mustang Mach-E is, to offer SUV capability.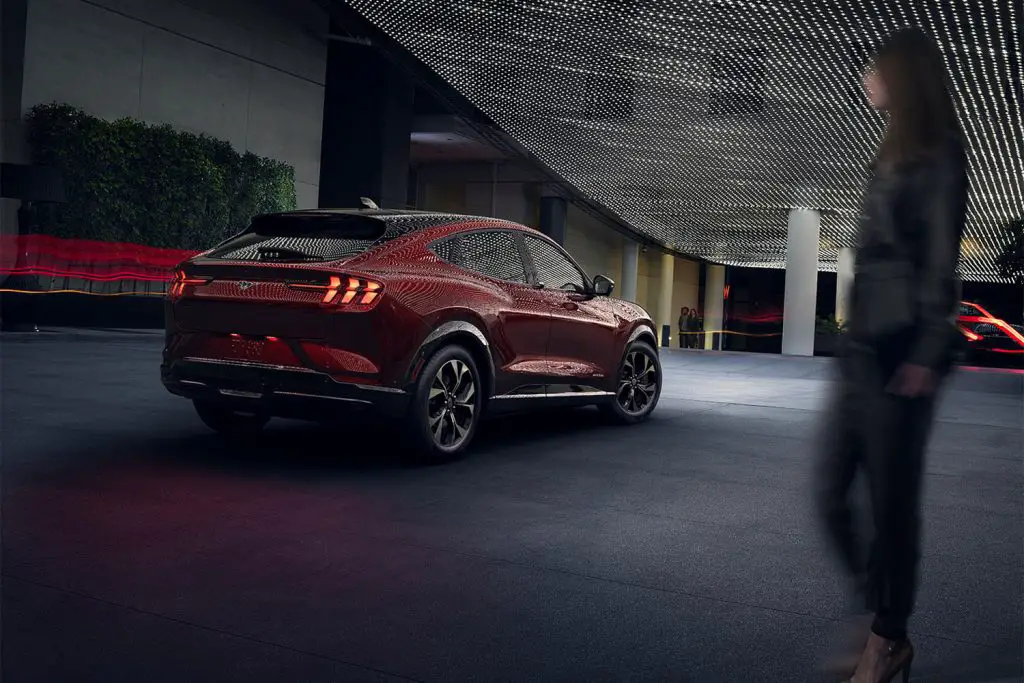 A quick glance at the Ford Mustang Mach-E spec sheet shows that the EV has very little of what most would consider SUV capability. The Mach-E has very little ground clearance. In Mach-E GT guise, it has only 5.3-inches of ground clearance. That is less than a real Mustang GT offers at 5.7-inches. Mach-E GT buyers may find that even the most modestly rutted of dirt roads proves too much for the EV. Other versions of the Mach-E offer a bit more ground clearance at 5.7-inches. Consider that the Ford Edge packs 8-inches of clearance in basic form, and the Mach-E is lacking here.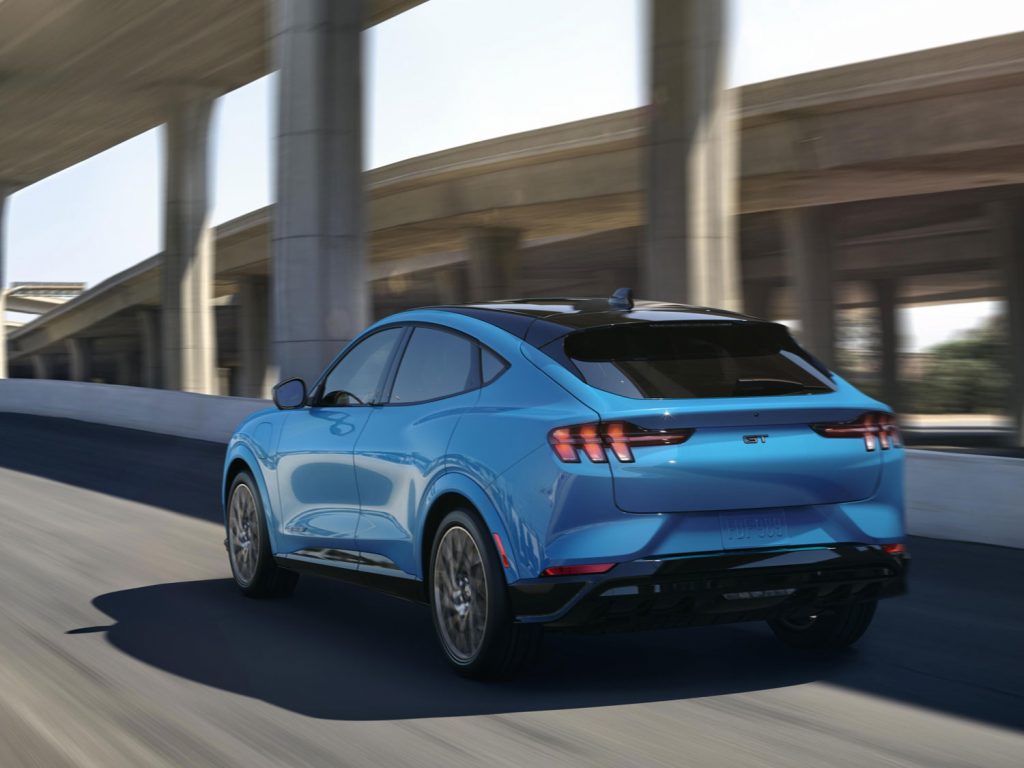 Cargo capacity behind the rear seat is only 29 cubic feet. Put the rear seats down, and the Mach-E offers 59.6 cubic feet. We look to the Edge again, since its the closest traditional SUV in size to the Mach-E and find that the Edge has much more at 39.2 cubic feet behind the second row of seats and more than 73 cubic feet with the second row folded down.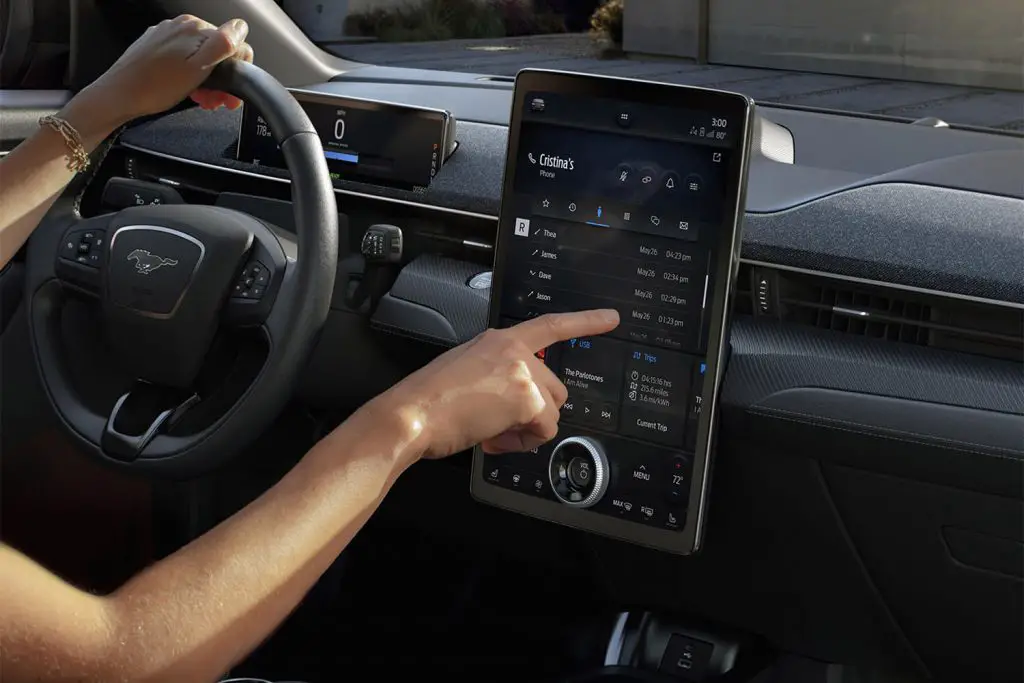 We talked earlier this week about a video showing Ken Block and four other people in the Mach-E. The first thing we thought when we watched that video was that those three rear-seat passengers are smaller humans, and they are crammed in the back seat tightly. Mach-E owners wanting anything close to comfort for the rear seat occupants will want to keep the ride to two people in the back. Whatever Mach-E buyers plan to do in their EVs, it better not involve many people or much luggage.
Subscribe to Ford Authority for more Mach-E news and around-the-clock Ford news coverage.