When Ford announced the Ford Mustang Mach-E last month, it started to take reservations on the car at the same time. A reservation required a $500 deposit for a place in line to configure a vehicle next year when order banks open. Ford won't say how many people have reserved a Mach-E so far.
What we do know is that the Ford Mustang Mach-E First Edition production run has been spoken for. Ford won't say how many of those units are available, but it has put "sold out" notices on the images of that version on the Mach-E website and removed it from the reservation page.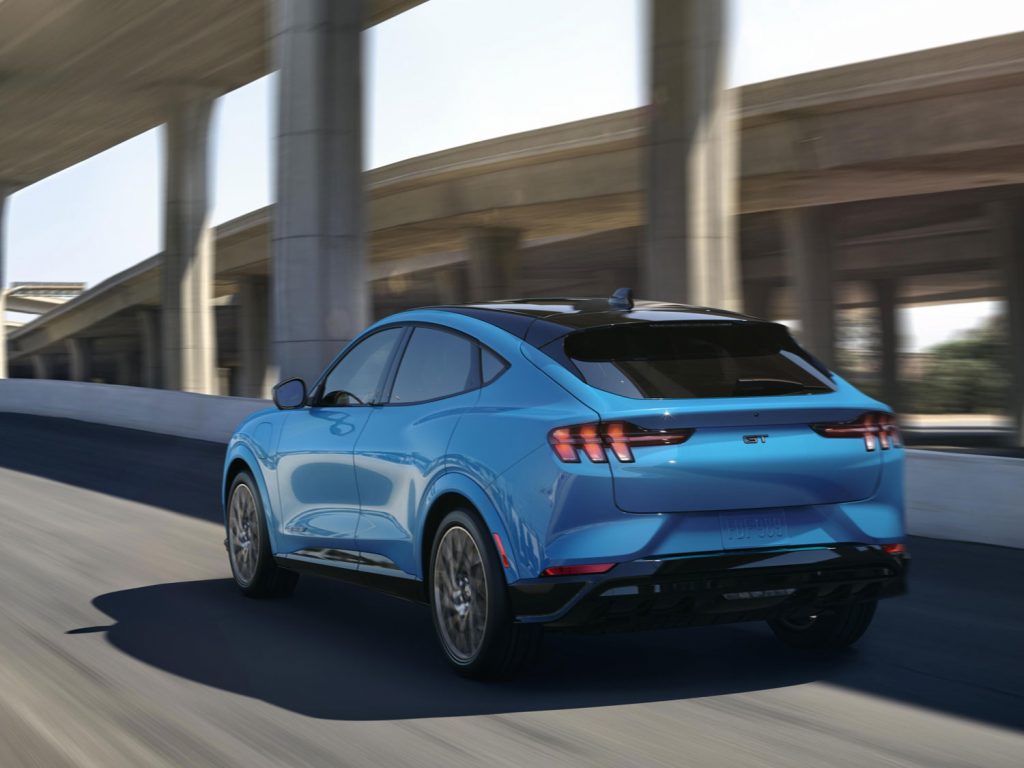 There is definite excitement for the Mach-E, as evidenced by dealers around the country who have reported an uptick in people coming into dealerships to inquire about the Mach-E, despite that the vehicle is at least a year from production. Dealers have said that over the last two weeks, there has been an uptick in new customers pulled into dealerships. Tim Hovik, owner and GM of San Tan Ford outside of Phoenix, says that he has taken 47 reservations for a Mach-E as of Monday morning.
Hovik says that two out of every three Mach-E reservation has bene form customers he's never done business with. He notes that some have never owned an EV. Hovik also talked about a past summer wh had considered a Tesla, but felt their service was too much of a hassle. The man came in and put a reservation down on a Mach-E GT.
Expectations are that many people interested in an EV, but leary of a Tesla for a myriad of reasons might jump on the Mach-E wagon. The Mach-E is bringing non-Ford people into dealerships. It remains to be seen if Ford can pull off a smooth launch, and if there is enough demand to sell the 50,000 units, it can build the first year, of which about half are expected for the States.
Subscribe to Ford Authority for more Mach-E news and around-the-clock Ford news coverage.
Source: Detroit News