Not long ago, we talked about Ford and that it had come out and told dealers that they couldn't advertise the Ford Mustang Mach-E under MSRP. That annoyed more than a few people who were interested in the car. While the decree from Ford to advertise at MSRP isn't iron-clad, dealers will get additional incentives if they do. It's a virtual guarantee that dealers will honor Ford's request. We still suspect that the Ford Mustang Mach-E will carry some hefty dealer markups when it launches.
Reports indicate that the Mach-E might be sold under MSRP after all, in certain circumstances. Ford has revealed that the Mach-E will be eligible for Ford Plan Pricing when it launches. That pricing will allow the car to be sold under MSRP and presumably advertised at under sticker price.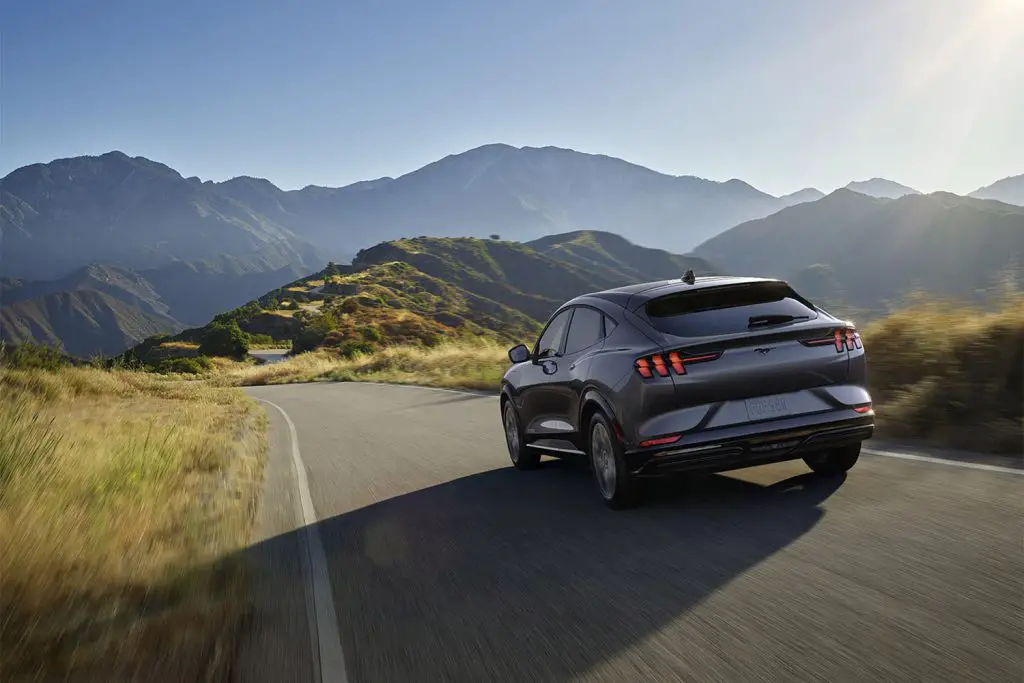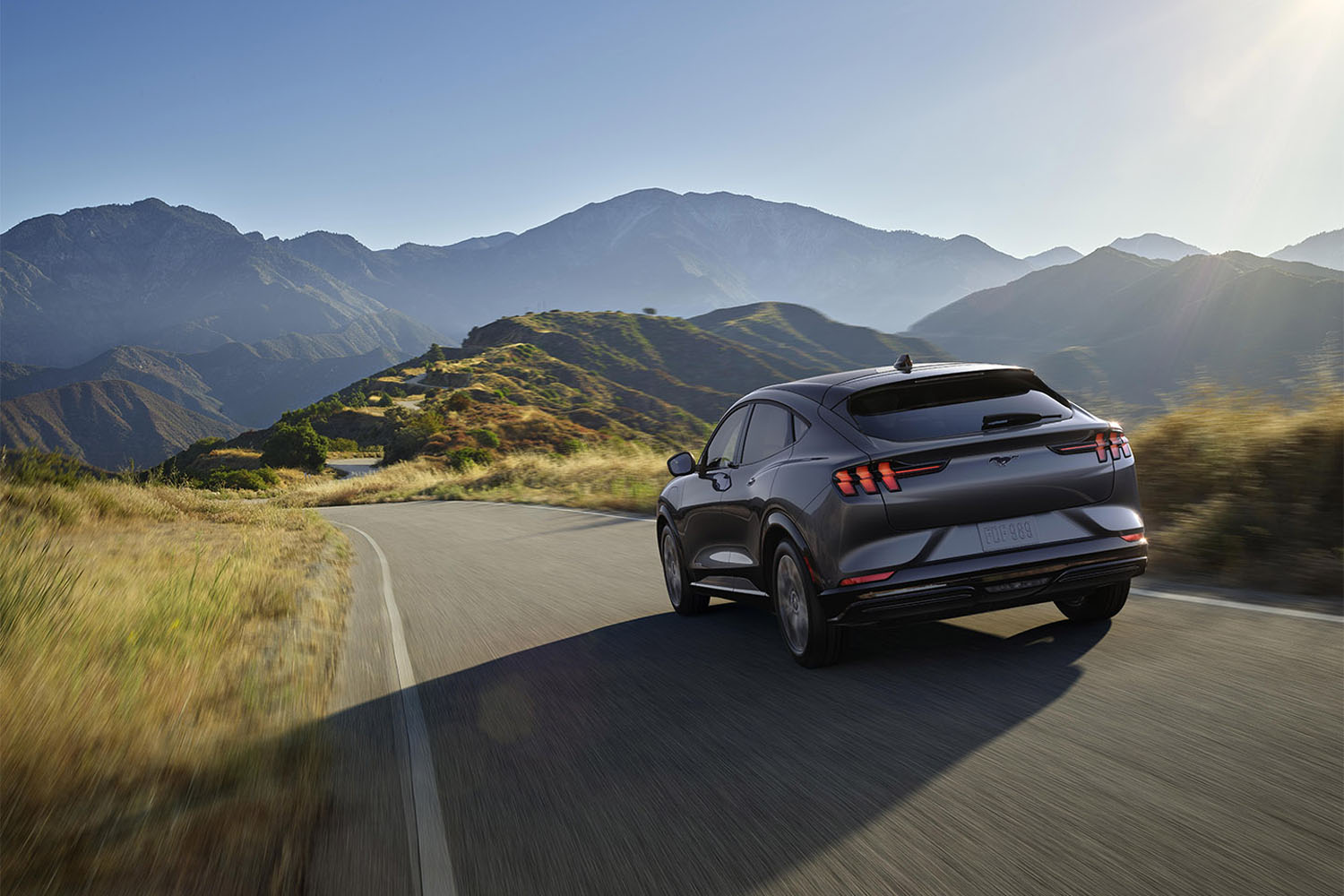 The pricing Plan for the Mach-E was detailed in a bulletin sent out to dealerships. The A-Plan pricing for Ford employees will allow the purchase of a Mach-E for 4 percent under MSRP plus a $275 administrative fee and 0.25 percent advertising fee. Mach-E Z-Plan buyers, which is for Ford retirees, will get the same pricing as A-Plan.
D-Plan pricing for dealership employees will get A-plan pricing plus $100. X-Plan, which is for Ford partners, friends, and neighbors, will get the car for 2 percent under MSRP plus a $275 administrative fee. What's different about pricing on A-Plan for the Mach-E compared to other vehicles that qualify for Ford Plan Pricing is the 0.25 percent advertising fee.
Other Ford cars waive that fee. The discount certainly isn't huge; a $45,000 Mach-E would be lowered to $43,588. These may well be the only discounts that are seen on the Mach-E for a while. If you know someone who works at a dealership or an eligible company, anyone can get the X-plan discount with a special PIN given by the qualified person.
Subscribe to Ford Authority for more Mach-E news and around-the-clock Ford news coverage.
Source: Carsdirect