There tends to be a different train of thought on unions in different parts of the country. In much of the northern U.S., unions are common and are seen as a good thing for workers. Workers in the south generally feel differently, and unions aren't common in those areas. Ford recently finished negotiations with the UAW for a new contract good for the next four years. Now Ford-owned Spin eScooter company has a new union.
Workers from the Spin eScooter company have unionized, which is a first for the eScooter industry. The Spin eScooter workers voted to unionize on December 5th and will join Teamsters Local 665 chapter. While many eScooter companies rely on independent contractors, but all of the 100 people at the San Francisco Spin location are W2 employees.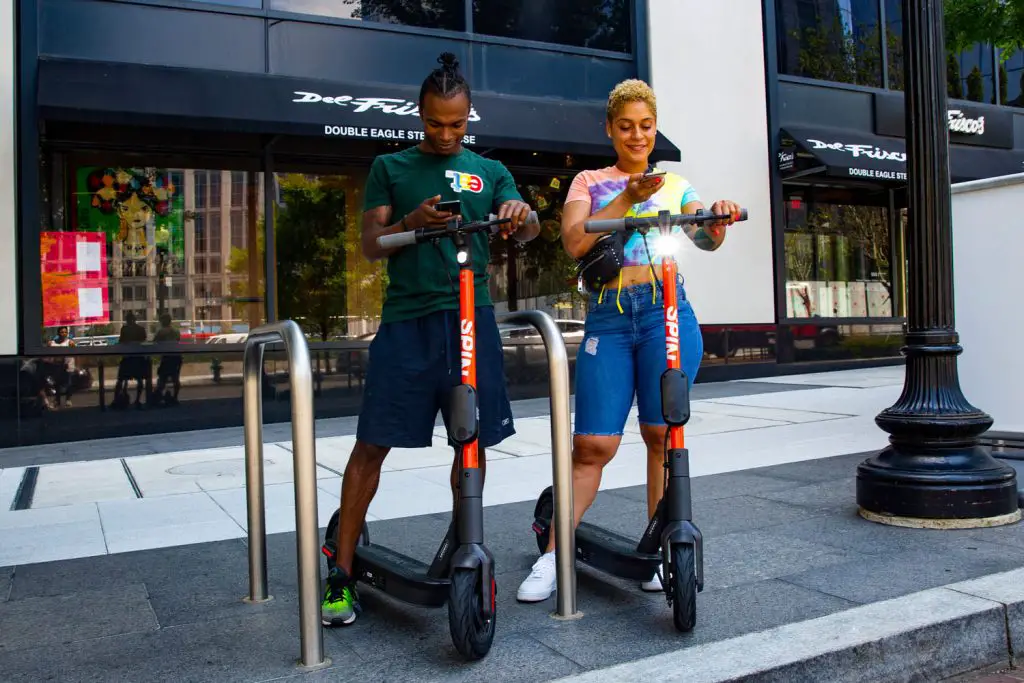 Spin notes that the San Francisco location is the 60-plus other markets the company operates in. Being a W2 employee means they are eligible for benefits, whereas contract works are paid 1099 workers and get no benefits and are hit with a higher tax rate.
A Spin spokesman says that the collective bargaining negotiation won't b approached with an adversarial mindset. Spin says that it respects the workers' right to unionize. Spin also noted that the labor peace agreement that it signed with the Teamsters earlier in the year included a neutrality clause for that reason.
The scooter company doesn't expect any changes in its workforce after the unionization. The company notes that it has differentiated itself by choosing a W2 model and local hiring over 1099 workers and staffing agencies. A spokesperson says that investing in "everyone from our headquarters to our warehouse" makes for a safer and more reliable service.
Subscribe to Ford Authority for around-the-clock Ford news coverage.
Source: Mashable